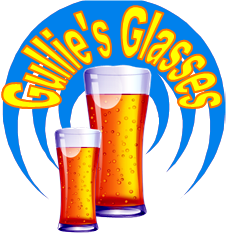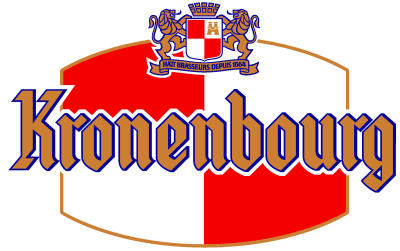 France - Breweries
Kronenbourg Brewery
Click on a beer glass for more information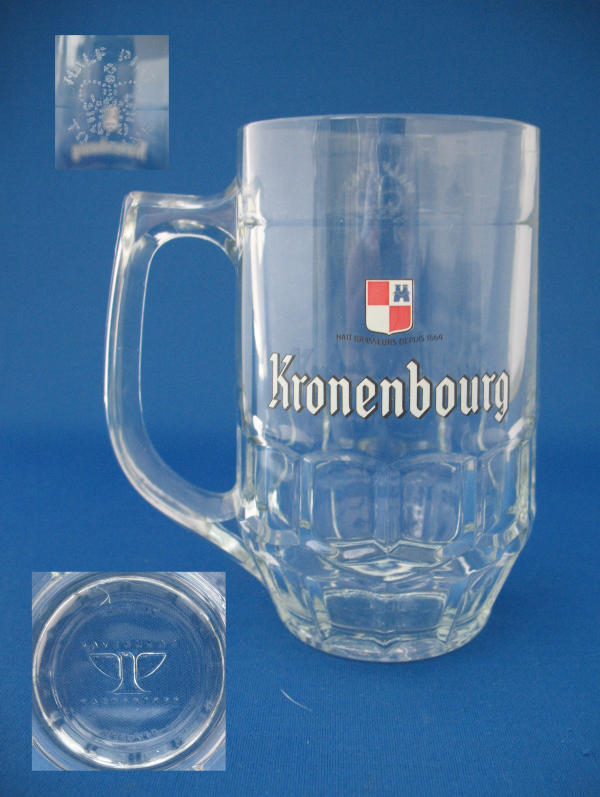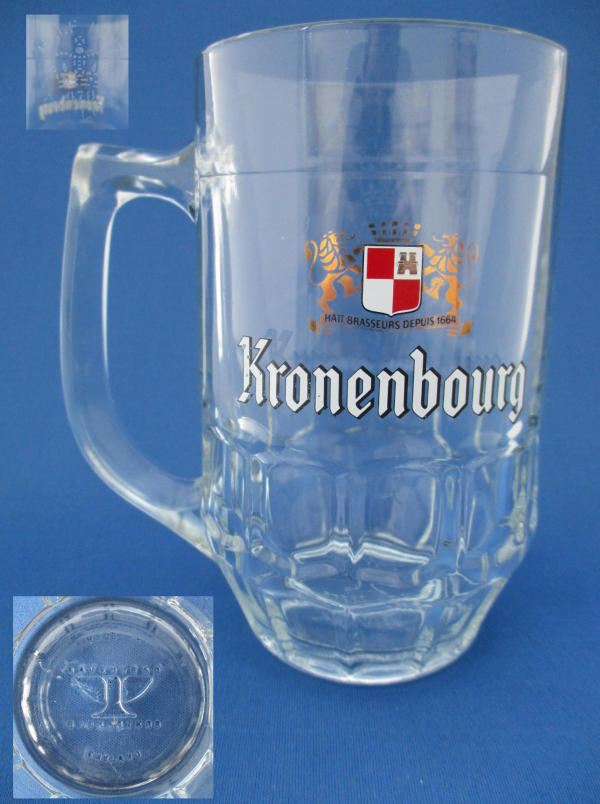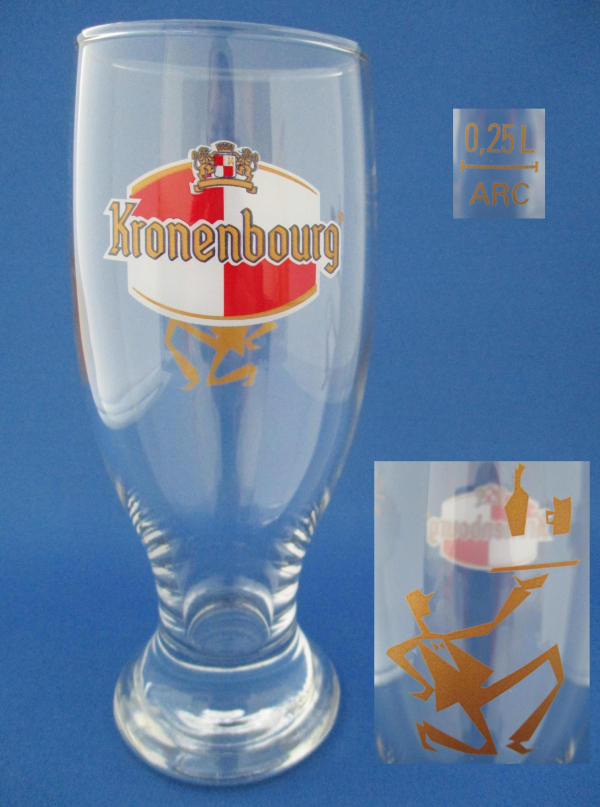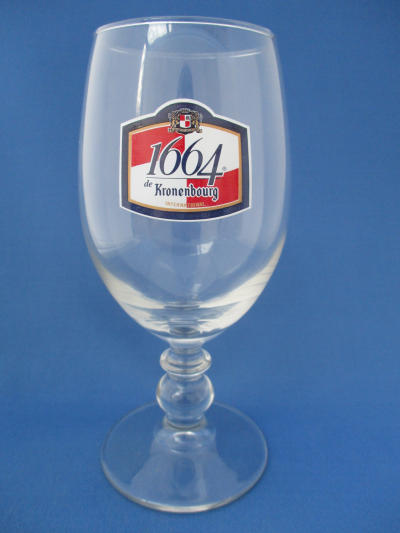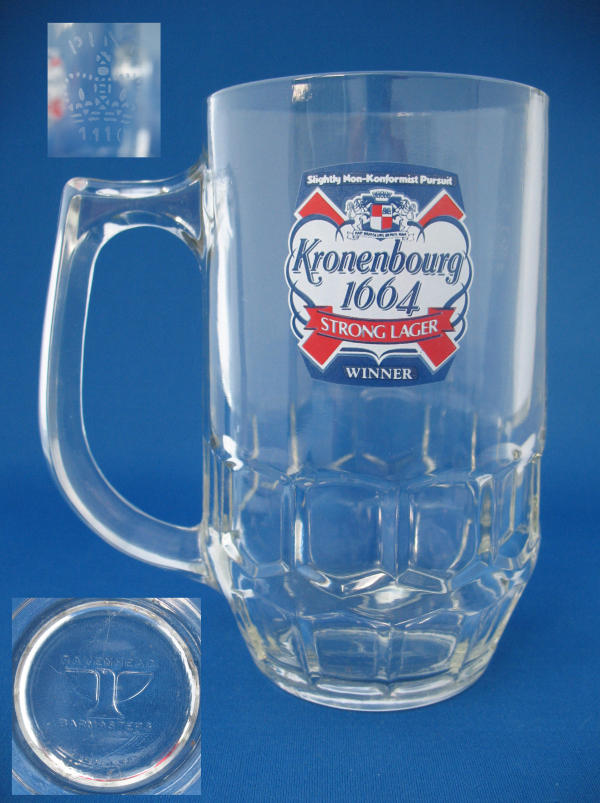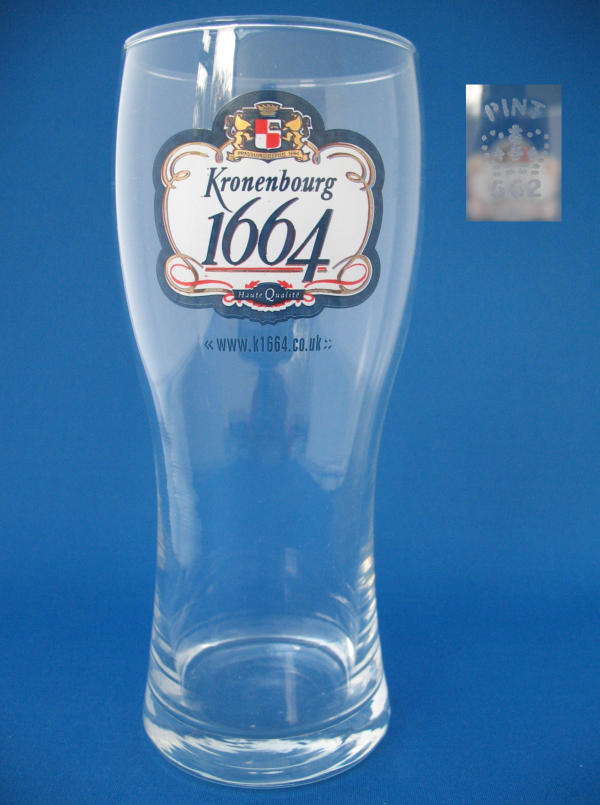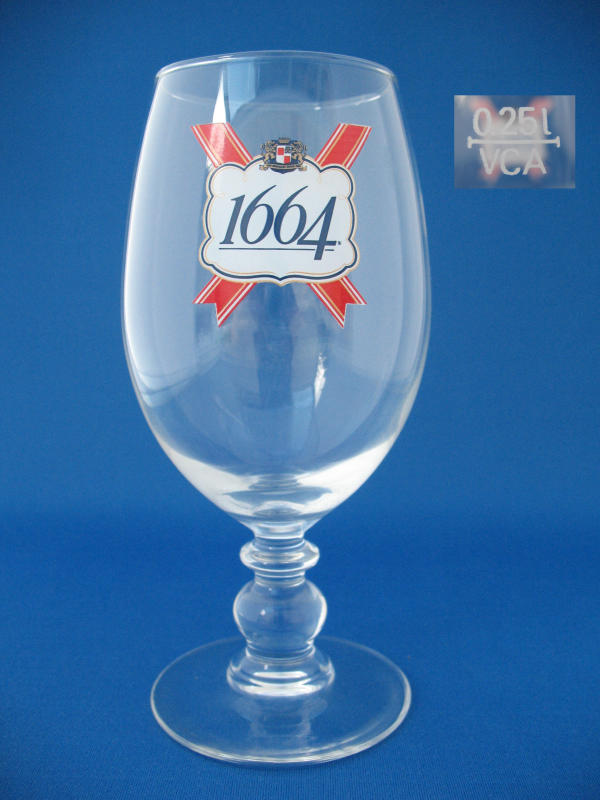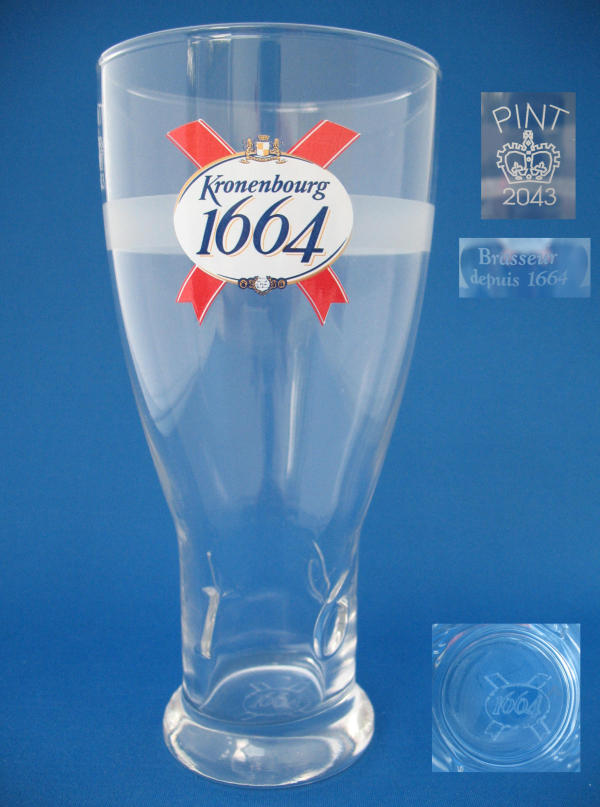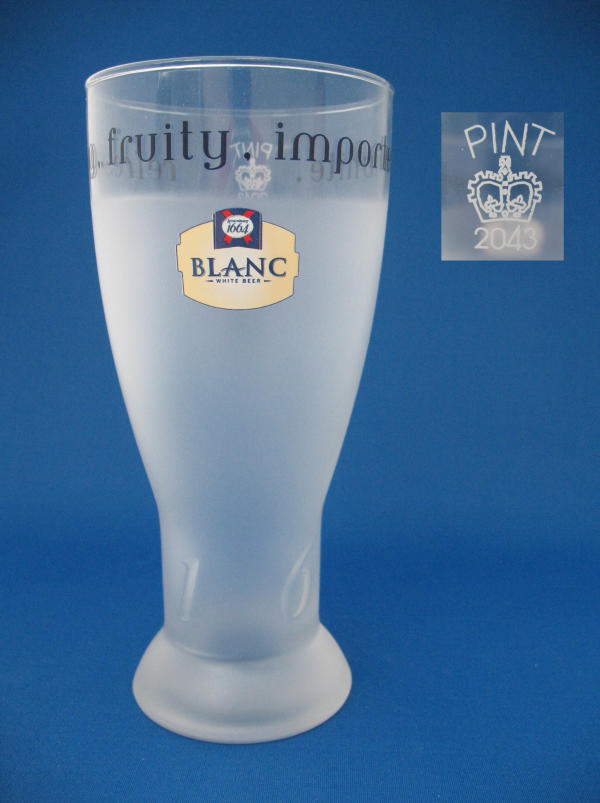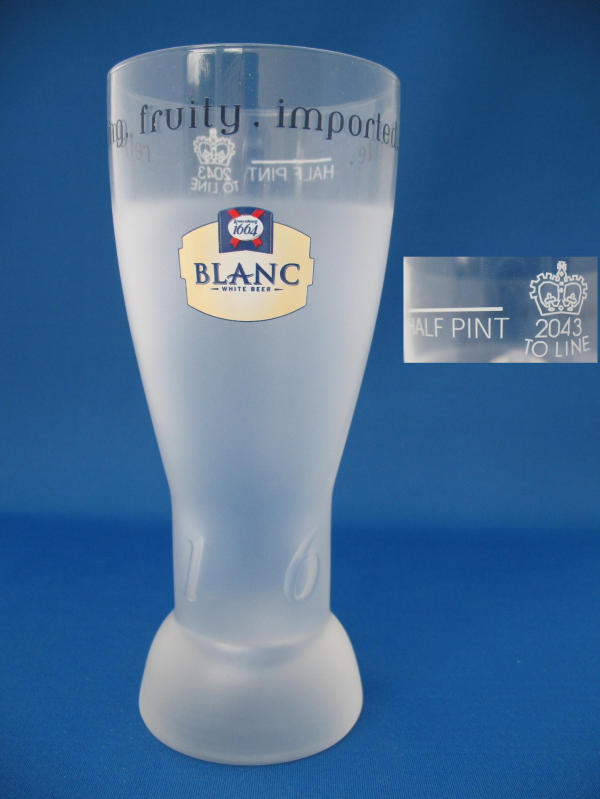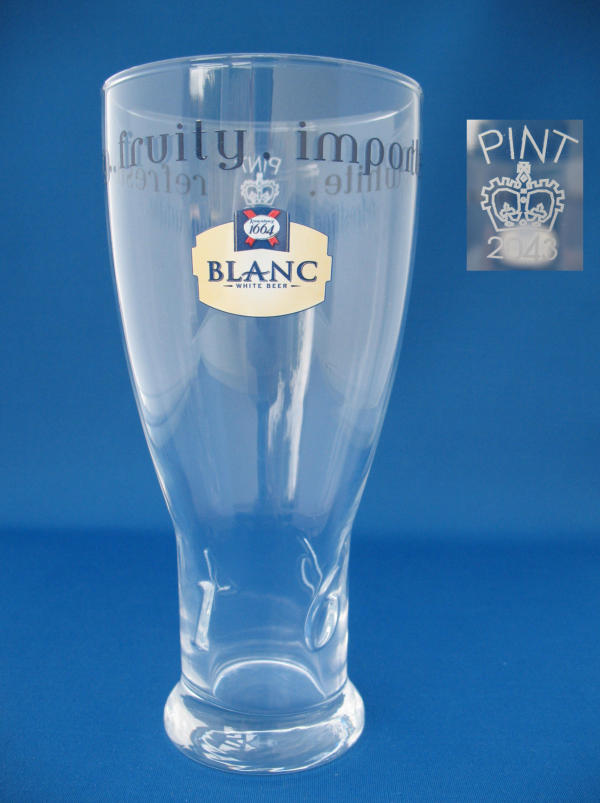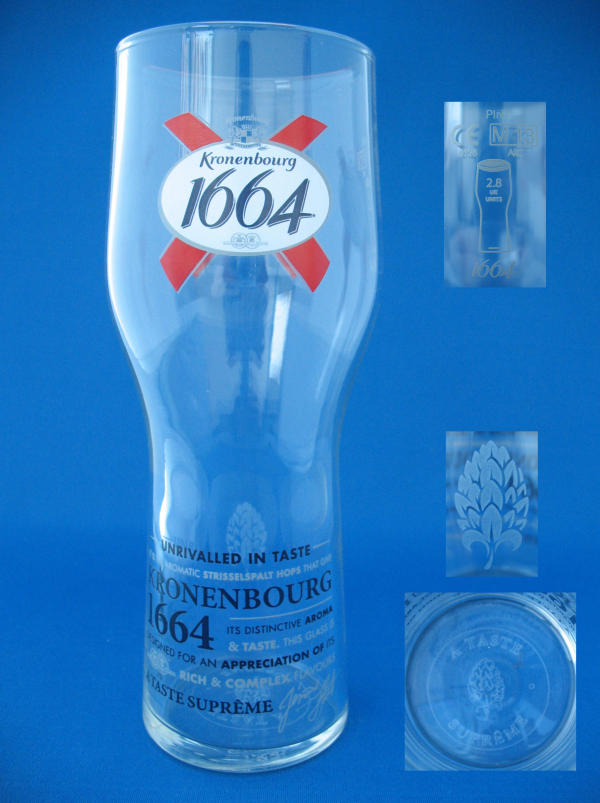 Additional Information
Kronenbourg Brewery (Brasseries Kronenbourg) was founded in 1664 by Geronimus Hatt in Strasbourg, France. Geronimus Hatt, obtained his Master Brewer's certificate in 1649 and started up the Canon Brewery in the Place du Corbeau, Strasbourg. His son Claude succeeded his father in the trade in 1683. However, the frequent flooding of the River Ill compelled a move to the higher terrain of Cronenbourg in 1850 under the name Hatt Brewery.
In 1922, the Hatt Brewery changed its name to Tigre Bock and after the Second World War,"Kronenbourg" became the new name of the company, and began international expansion. In 1970, it was acquired by industrial group BSN (now Groupe Danone), along with the Societe Europeenne de Brasseries (Kanterbrau) and in 1986, Kronenbourg merged with Kanterbrau.
In 2000 it was acquired by Scottish and Newcastle for 1.7 billion. Then in April 2008, S&N's operations were sold to Heineken and Carlsberg, the former acquiring the Kronenbourg brands.
Some of the Brewery's Range
Kronenbourg - Launched in 1947
1664 - Named after the date Kronenbourg was founded, the beer was launched in 1952
1664 Gold - Launched in 1977
Kronenbourg Pur Malt - Alcohol Free launched in 2000
1664 Blanc - Launched in 2006
Kronenbourg 7.2 blonde - Launched in 2007
1664 Millésime - Launched in 2011 (Translates to Vintage 1664)
Kronenbourg 7.2 ambrée - Launched in 2012
1664 Rosé - Launched in 2013
Kronenbourg Tigre Bock - Re-launched in 2015, a reissue of a bock brewed between 1922 and 1947 before it became known as "Kronenbourg".
Tourtel - Low alcohol beer, around 0.4%. Sold to Peroni some time around 2010.

Over the years the brand identity is updated and re-launched with subtle changes, a change of Logo or a new font.
Sometimes this brand update is done by the new owners after a brewery has been sold, other times just to give the brand a fresh new look on the ever growing market.

Below are some notes to help identify some of these changes and an aid to reference the year of the glass.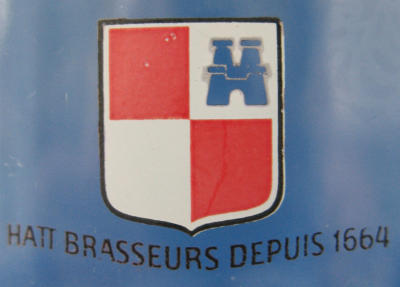 Kronenbourg Logo
1974 to 1980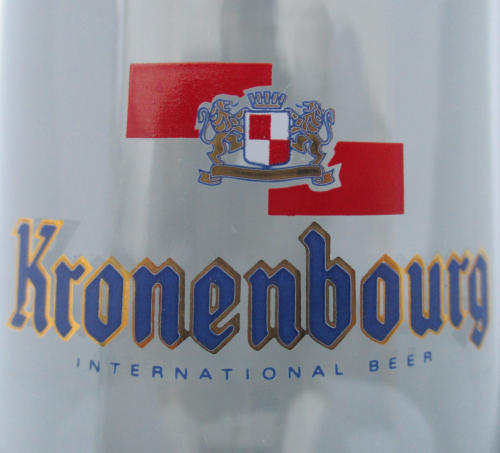 Kronenbourg Logo
Late 1980's early 1990's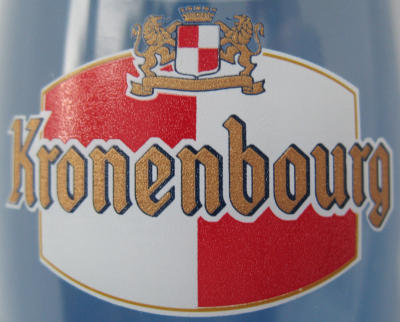 Kronenbourg Logo
Late 1980's early 1990's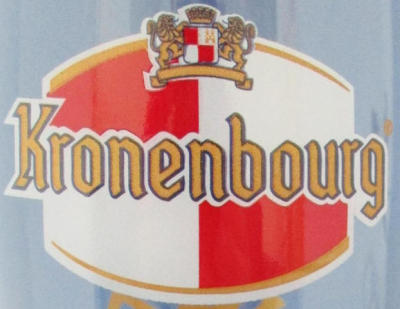 Kronenbourg Logo
Late 1990's early 2000's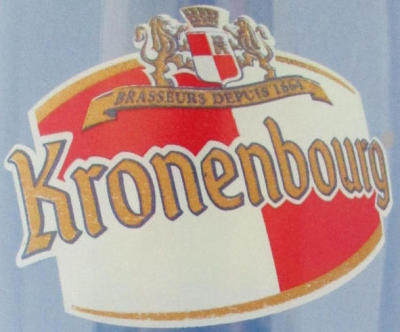 Kronenbourg Logo
Early 2000's


---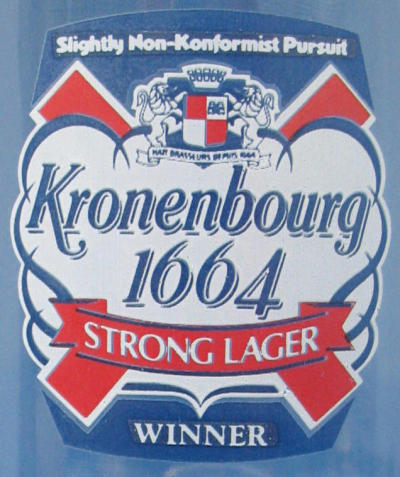 1664 Logo
1980's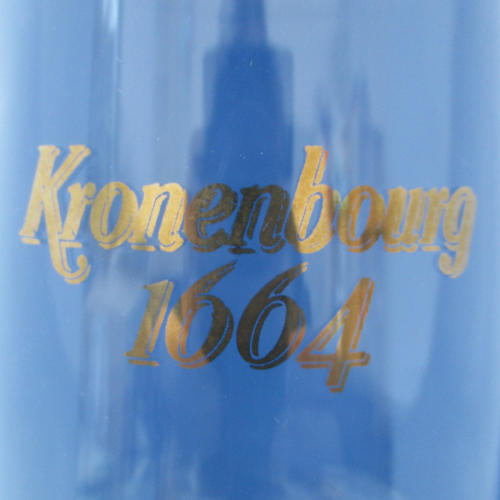 1664 Logo
1980's
Curly tail on letter "K"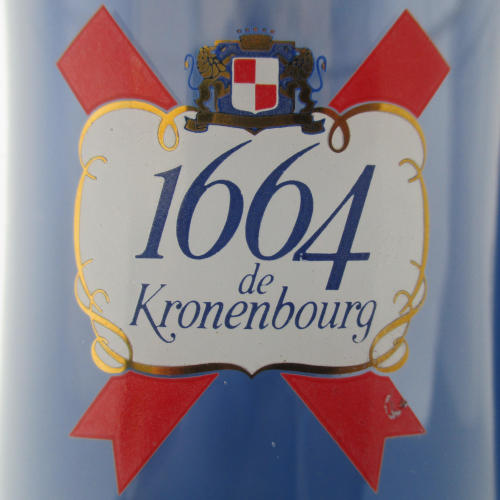 1664 Logo
1980's
Curly tail on letter "K"

1664 Logo
Mid 1990s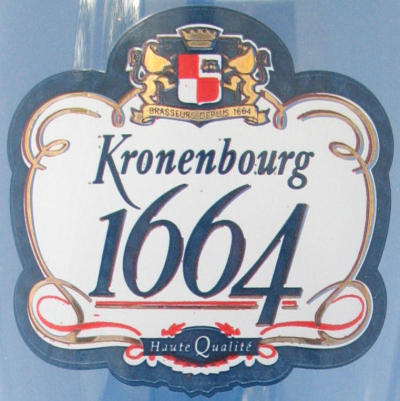 1664 Logo
Late 1990s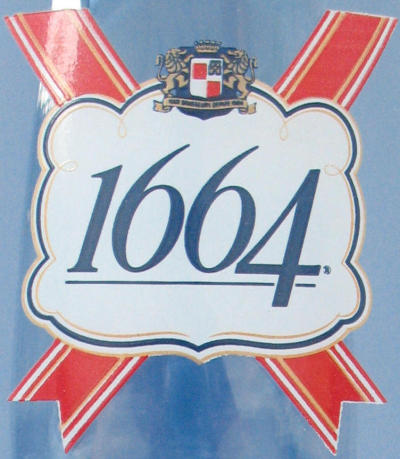 1664 Logo
Late 1990s Early 2000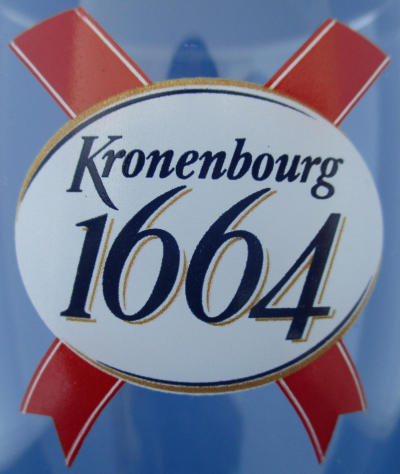 1664 Logo
2000 to 2005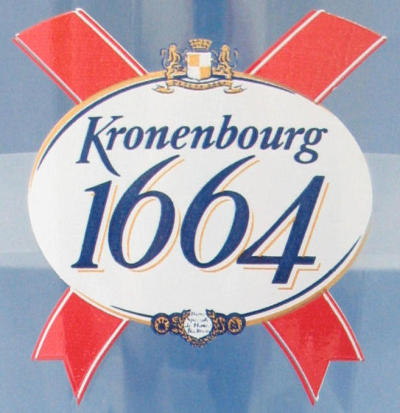 1664 Logo
2005 to 2009
(2008 Shown)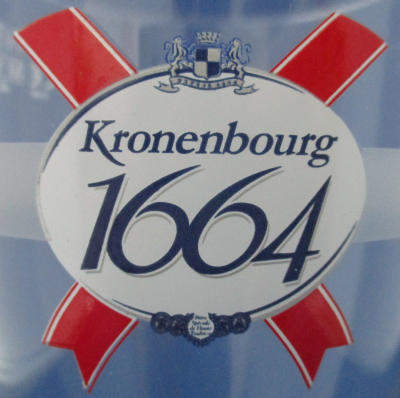 1664 Logo
2009 to 2012
(2010 Shown)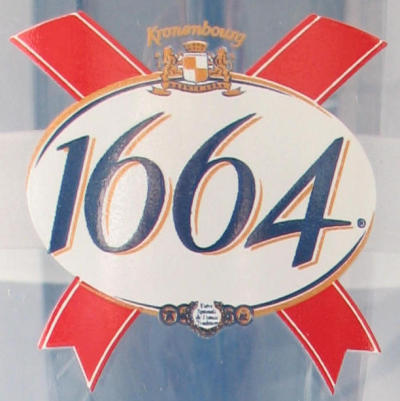 1664 Logo
Circa 2012
Around 2012 the style
of the number 4 in 1664 changed and the name Kronenbourg appears above the coat of arms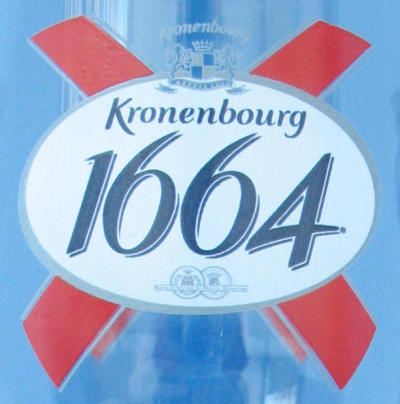 1664 Logo
2013 to 2016
The red ribbon behind the logo became square cut instead of the old style "V" cut.
(2014 Shown)

1664 Logo
2017 to Date
(2017 Shown)

---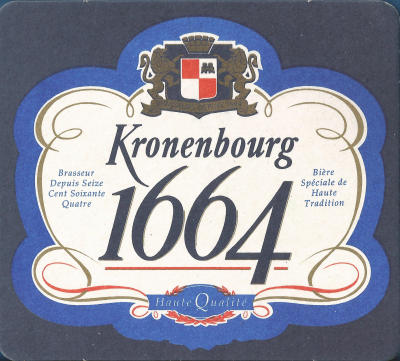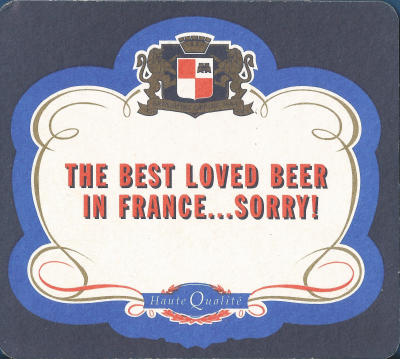 A Kronenbourg 1664 beer mat from the late 1990s.