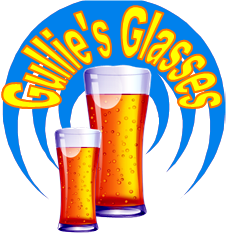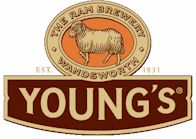 England - Breweries
Young's Brewery
Click on a beer glass for more information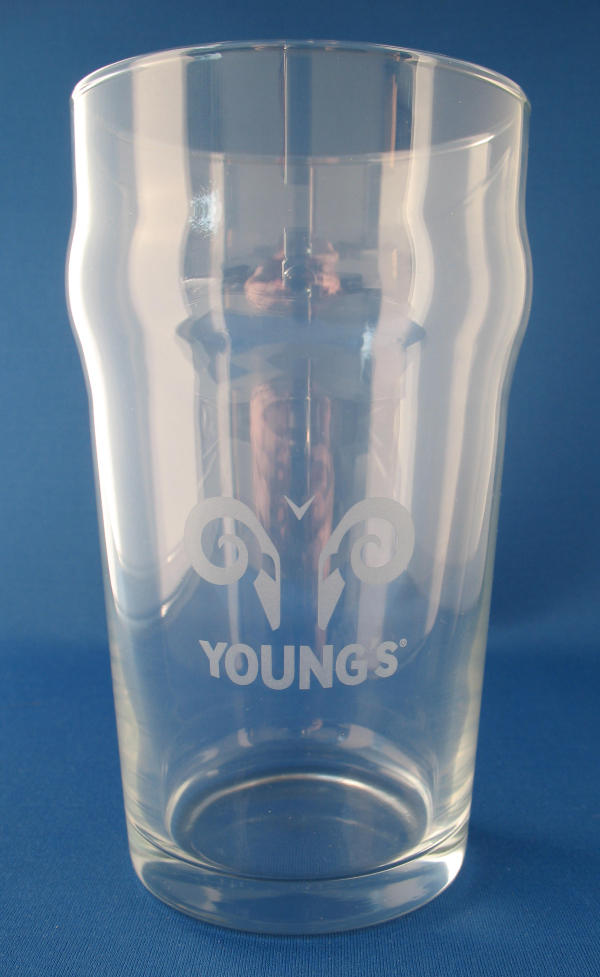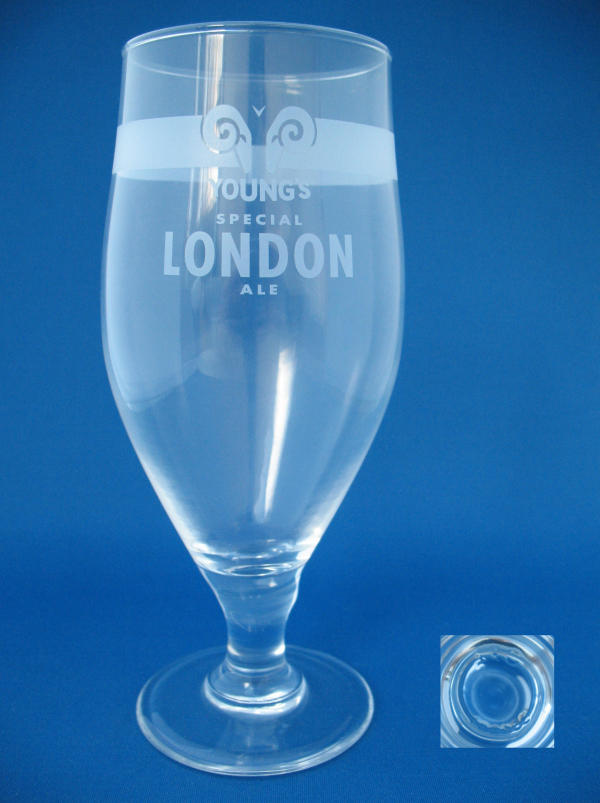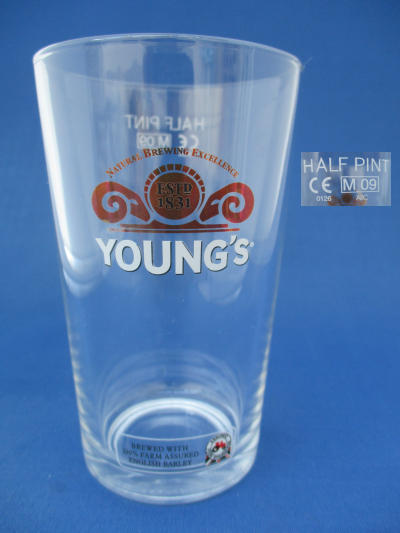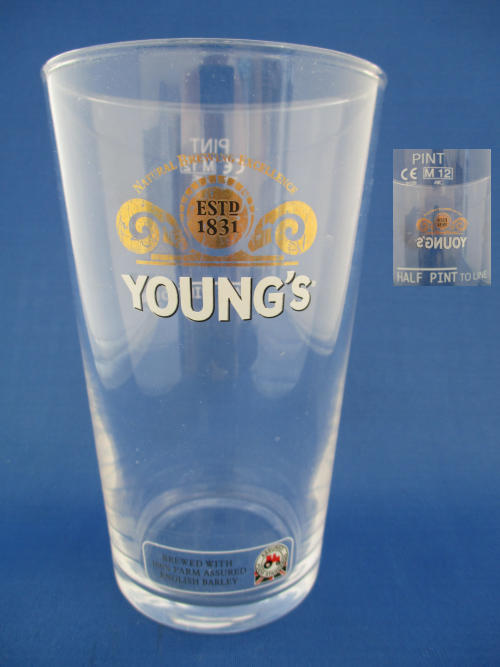 Additional Information
Young's (Young & Co.'s Brewery) was founded in 1831 by Charles Young and Anthony Bainbridge when they purchased the Ram Brewery in Wandsworth. The company closed the Ram Brewery in 2006, and the brewing operation was transferred to a new company, Wells & Young's Brewing Company Ltd, which was a joint brewing venture with Charles Wells Brewery. Young's held 40% of the shares in the new company until the sale of its stake to Charles Wells was announced in August 2011.
Until its closure in 2006, the company's Ram Brewery in Wandsworth was claimed to be Britain's oldest brewing site in continuous operation, with a history dating back to the 1550s when a Humphrey Langridge, "beer-brewer at Wandsworth", leased the Ram pub.
Some of the Brewery's Range
Young's Special London Ale -
Young's Double Chocolate Stout -
Young's London Gold -
Young's London Stout -
Young's Ram Rod - A beer named after the Dorset Horn ram that lived in the Ram Brewery stables in Wandsworth, on which the company's trademark is based
Young's Bitter -

Over the years the brand identity is updated and re-launched with subtle changes, a change of Logo or a new font.
Sometimes this brand update is done by the new owners after a brewery has been sold, other times just to give the brand a fresh new look on the ever growing market.

Below are some notes to help identify some of these changes and an aid to reference the year of the glass.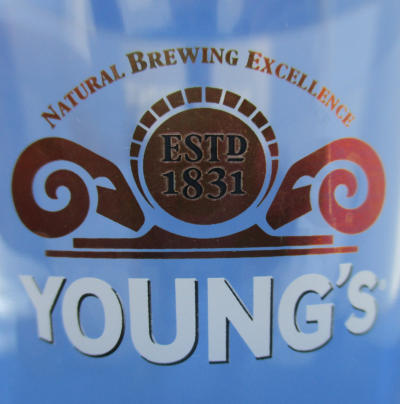 Young's Logo

(2009 Shown)

---
A Young's Bitter beer mat with Ram Rod on the reverse side from the late 1990's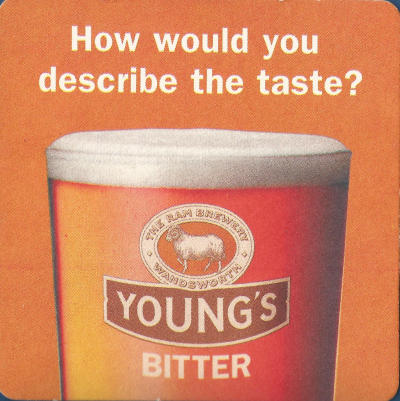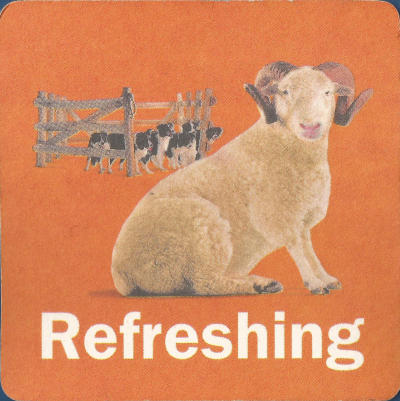 A Young's Bitter beet mat (pre 2006)
The Ram Brewery in Wandsworth was closed in 2006