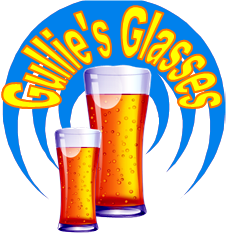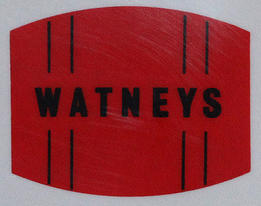 England - Breweries
Watney Mann Ltd
Click on a beer glass for more information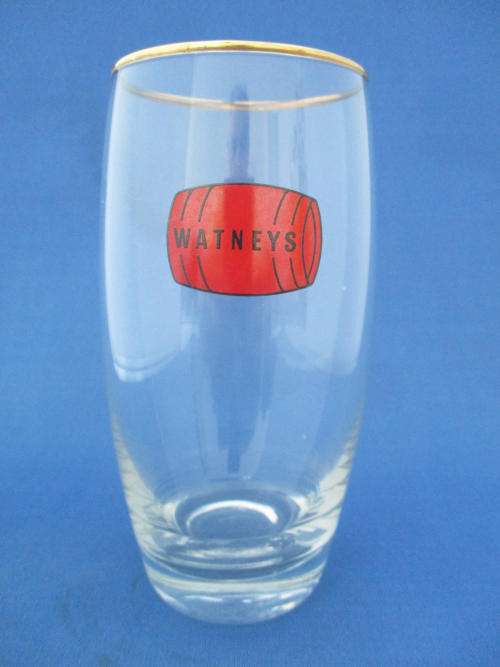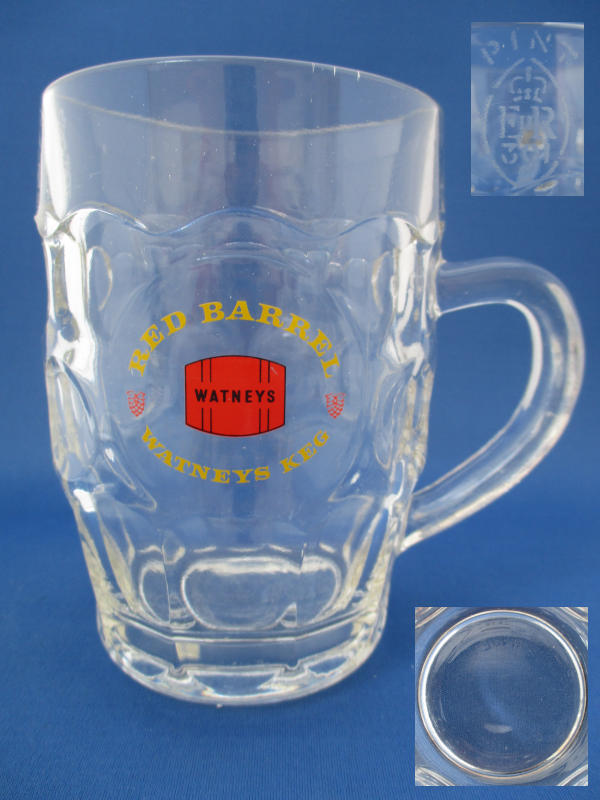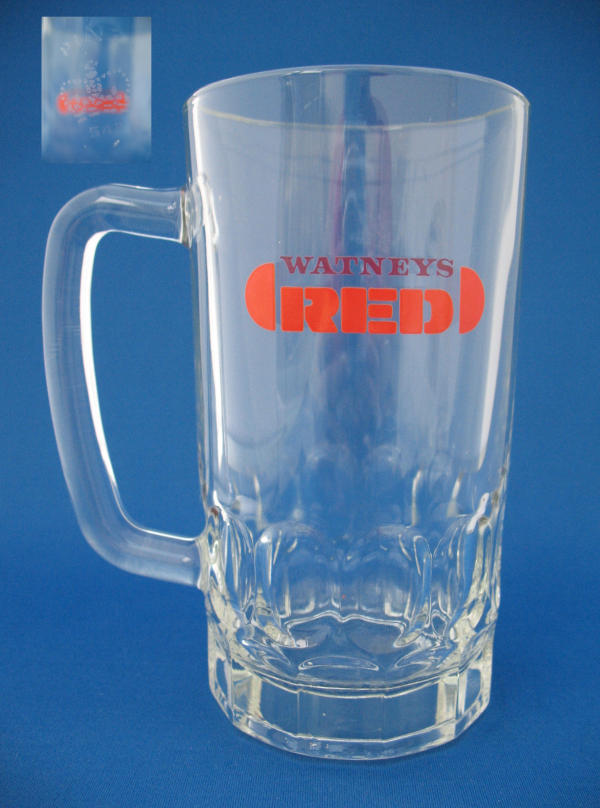 Additional Information
The Watney family were the main partners in the Stag Brewery, which once stood between Victoria Street and Bressenden Place in London (demolished in 1959).
In 1837 James Watney became a partner in the brewery, followed by his sons James and Norman in 1856.
In 1898 the company merged with Combe Delafield and Co. and Reid and Co., and was subsequently known as Watney Combe and Reid.
Watney Mann was formed in 1958 with the merger of Watney, Combe, Reid & Co. Ltd with Mann, Crossman & Paulin Ltd.
Watneys Red Barrel was a bitter which sold highly in the United Kingdom during the 1960s and 1970s. It was first introduced in 1931 as an export keg beer that could travel for long distances by being made stable through filtering and pasteurising as such it was the first keg beer. It was renamed to just "Red" in 1971.
Some of the Brewery's Range
Watneys Red Barrel - First brewed in 1931
Watneys Cream Stout -
Watneys Brown Ale -
Watneys World Cup Ale - Brewed for the 1966 World Cup Watneys Pale Ale -

Over the years the brand identity is updated and re-launched with subtle changes, a change of Logo or a new font.
Sometimes this brand update is done by the new owners after a brewery has been sold, other times just to give the brand a fresh new look on the ever growing market.

Below are some notes to help identify some of these changes and an aid to reference the year of the glass.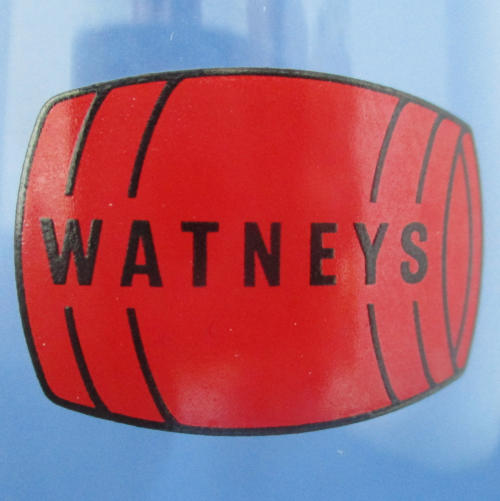 Watneys Logo
circa early 1950s
3D Red Barrel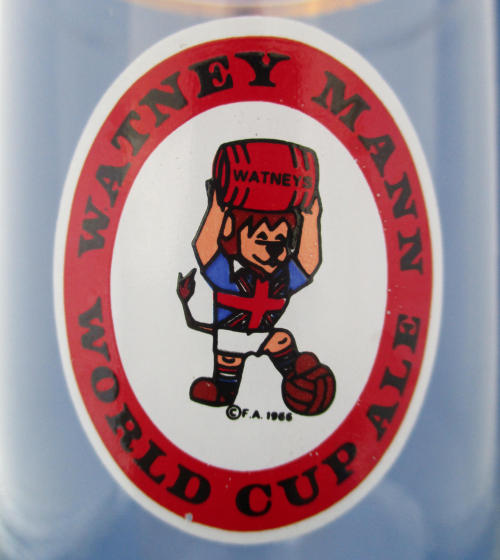 Watneys Logo
Watneys Red Barrel 1966
Showing World Cup Willie, the England 1966 World Cup Mascot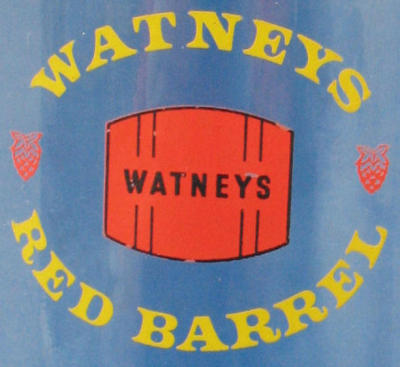 Watneys Logo
Watneys Red Barrel / Red Keg pre 1971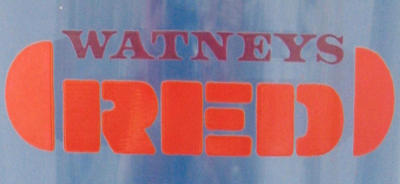 Watneys Logo
Known as just Watneys Red after 1971