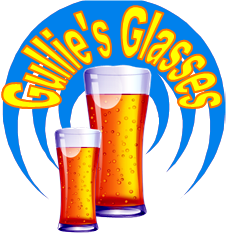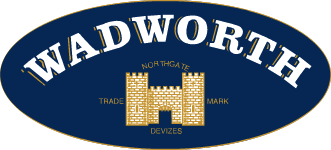 England - Breweries
Wadworth Brewery
Click on a beer glass for more information
(To the best of my knowledge these glasses have been arranged in release date order)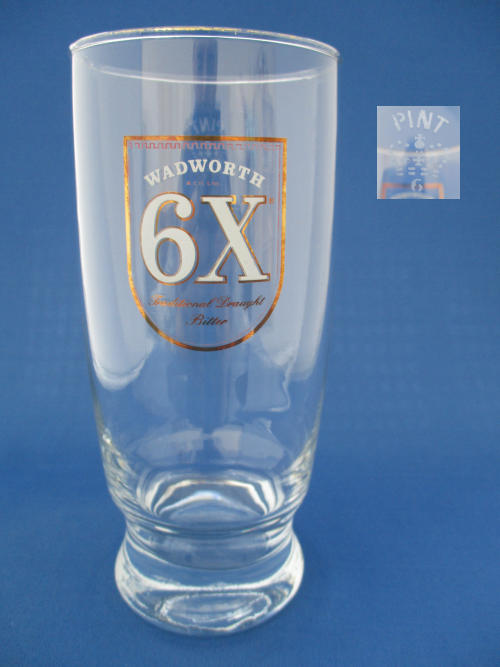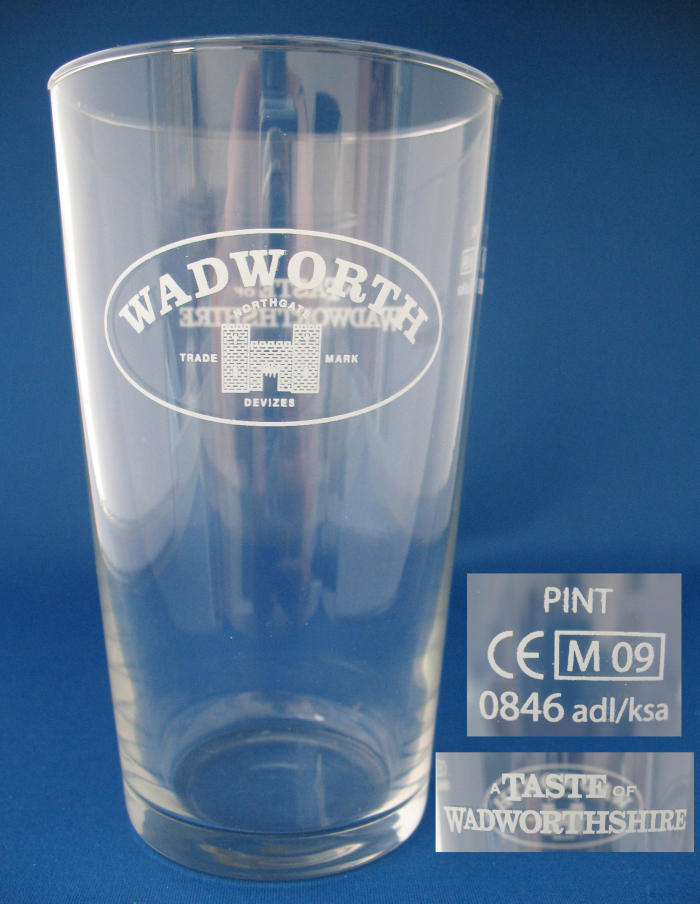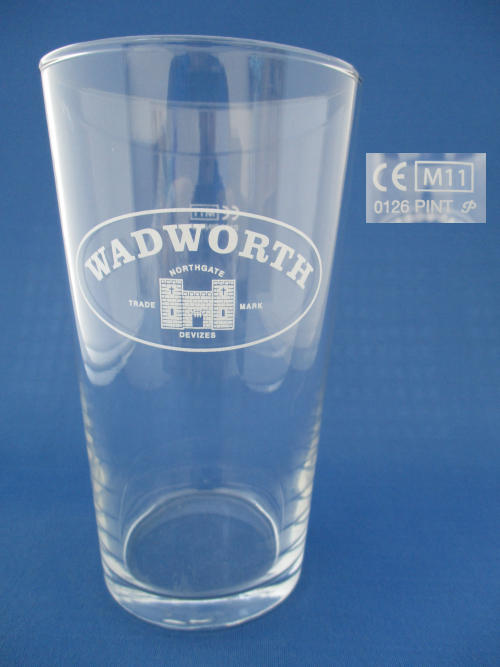 Additional Information
Wadworth is a regional brewery founded in 1875 in Devizes, Wiltshire, England.
Some of the Brewery's Range
6x - First brewed in 1921, The "X" in 6X refers to a traditional grading system used for strong beers
Swordfish - A stronger version of 6X with the addition of Pusser's Navy Rum. First Brewed in 2009 to support the 100 year anniversary of the Fleet Air Arm
Henry's Original IPA - In 2016 the brewery renamed the beer to just "IPA"
Horizon -
Bishop's Tipple -

Over the years the brand identity is updated and re-launched with subtle changes, a change of Logo or a new font.
Sometimes this brand update is done by the new owners after a brewery has been sold, other times just to give the brand a fresh new look on the ever growing market.

Below are some notes to help identify some of these changes and an aid to reference the year of the glass.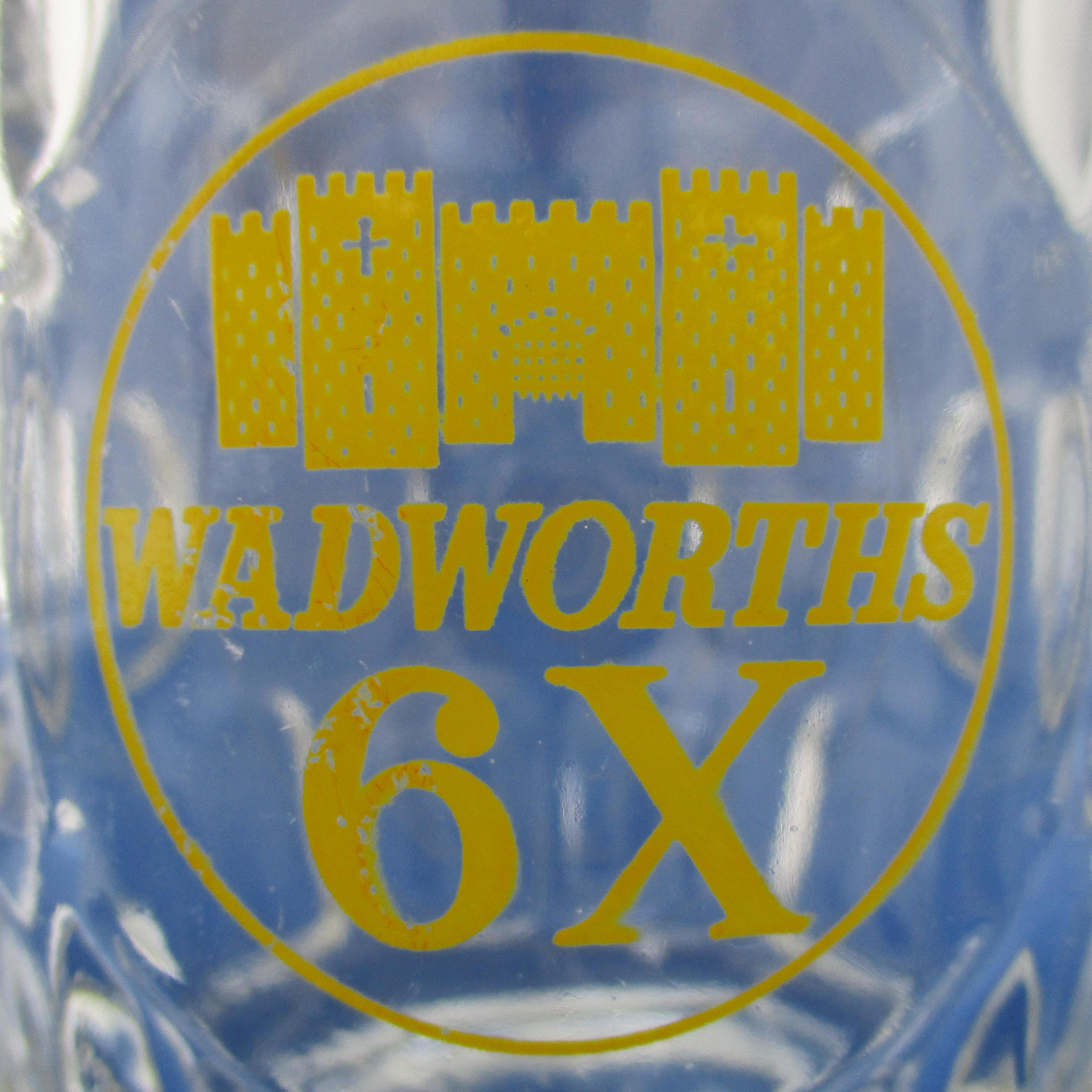 Wadworths 6X
Logo & Font
Circa 1980s
Known as Wadworths pre 1990s

Wadworth 6X
Logo & Font
Circa 1990s
The "s" is dropped from the name to become Wadworth

---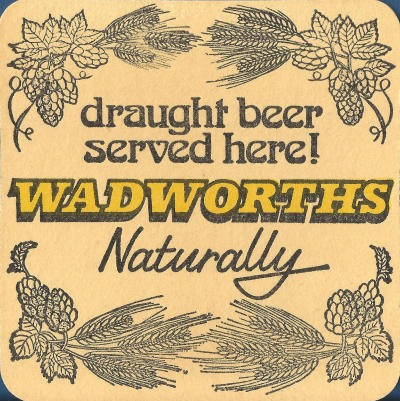 A Wadworths beer mat, number 2 in a series of 6
(Circa 1980s)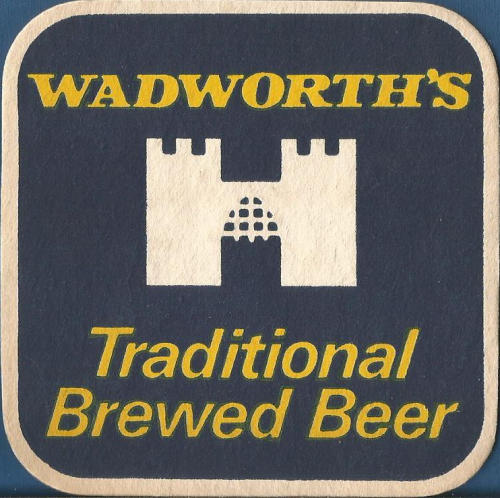 A Wadworths beer mat, from Vince Barney August 2021.
(Circa 1980s)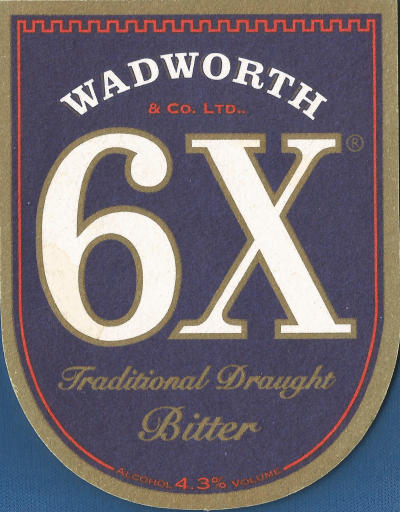 A Wadworth 6X beer mat.
(Circa 1990s)