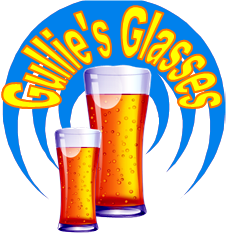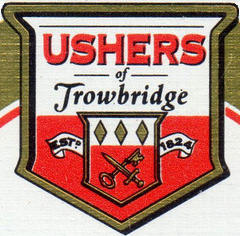 England - Breweries
Ushers Brewery
Click on a beer glass for more information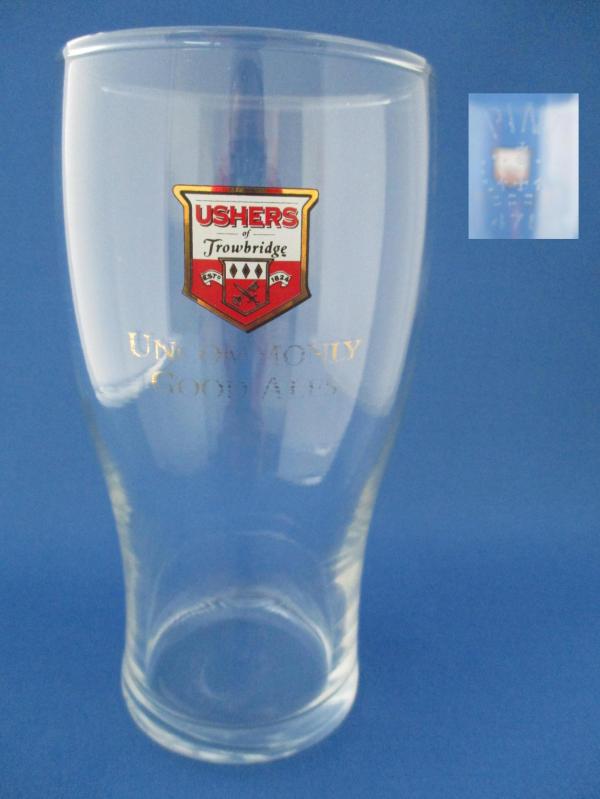 Additional Information
In 1824, Thomas Usher and his wife Hannah acquired a small brewery in Back Street, Trowbridge, renaming it "Usher's Wiltshire Brewery". In 1887, the partnership took over Fanshaw & Palmer of Donnington, Berkshire and changed its name in 1889 "Usher's Wiltshire Brewery Ltd" to combine the two organisations. In 1960 the company agreed to be merged with Watney Mann. The assets included the brewery sites in both London (soon closed) and Trowbridge, together with 900 pubs. In 1964, the company changed its name to "Ushers Brewers Ltd". In 1990, a management buyout occurred but by 1999 the brewery side of the business was not cost effective and the Trowbridge brewery site closed in 2000. Today, beers brewed under the Usher name are brewed by the Wychwood Brewery for Refresh UK.
Some of the Brewery's Range
Ushers Best Bitter -
Ushers Brown Ale -
Ushers Light Ale -
Ushers Triple Crown Bitter -
Ushers Spring Fever -
Ushers Summer Madness -
Ushers Autumn Frenzy -
Ushers Winter Storm -

Over the years the brand identity is updated and re-launched with subtle changes, a change of Logo or a new font.
Sometimes this brand update is done by the new owners after a brewery has been sold, other times just to give the brand a fresh new look on the ever growing market.

Below are some notes to help identify some of these changes and an aid to reference the year of the glass.
Ushers Logo
With apostrophe in name pre 1951


Ushers Logo
Without apostrophe in name from 1951


---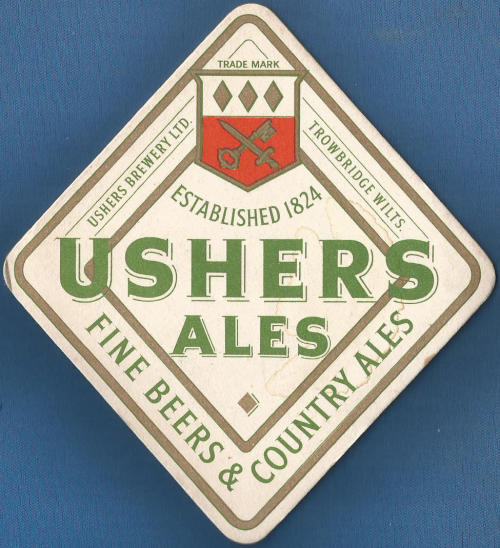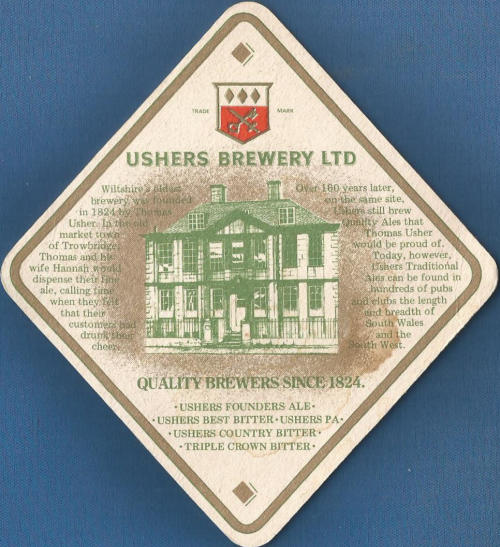 A Bass beer mat,
part of a collection given to me in September 2020
(Original date unknown)