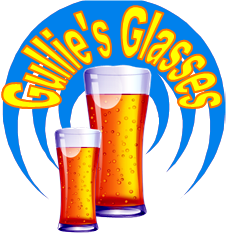 England - Breweries
Truman's Brewery (The Black Eagle Brewery)
Click on a beer glass for more information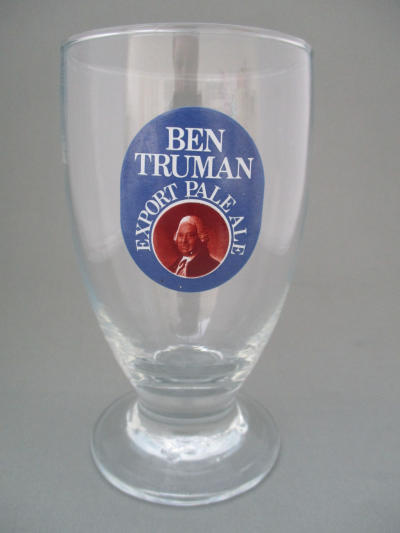 Additional Information
Truman's Brewery was a large East London brewery and one of the largest brewers in the world at the end of the 19th Century. Founded around 1666, the Black Eagle Brewery was established on a plot of land next to what is now Brick Lane in London. In 1971 Truman's became the centre of a bidding war between Grand Metropolitan and Watney Mann. Eventually, Grand Metropolitan won and then immediately turned its attention to Watney Mann. Upon taking over Watney Mann, Grand Metropolitan then merged it with Truman's. Grand Metropolitan made many changes to the company, created new brands, switching to kegs and changing the beer names - all decisions that proved to the detriment of the company. These mistakes were realised in the 1980's when casks were brought back along with the traditional Truman's eagle, but the damage had been done and the brewery was shut in 1989.
Some of the Brewery's Range
Eagle Ale -
Eagle Stout -
Export Pale Ale -
Light Ale -
Trubrown -

Over the years the brand identity is updated and re-launched with subtle changes, a change of Logo or a new font.
Sometimes this brand update is done by the new owners after a brewery has been sold, other times just to give the brand a fresh new look on the ever growing market.

Below are some notes to help identify some of these changes and an aid to reference the year of the glass.
Logo