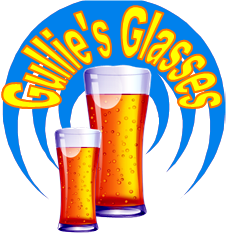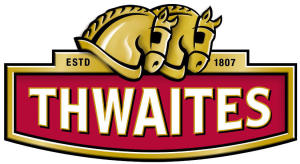 England - Breweries
Thwaites Brewery
Click on a beer glass for more information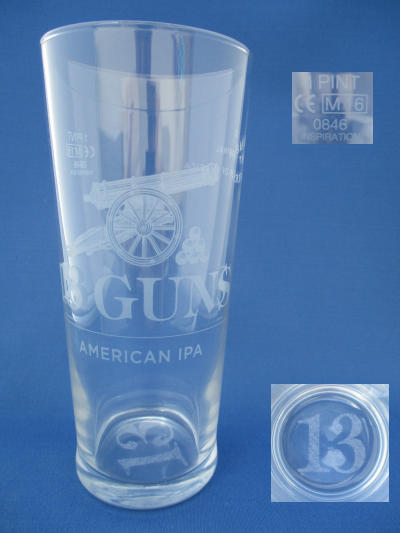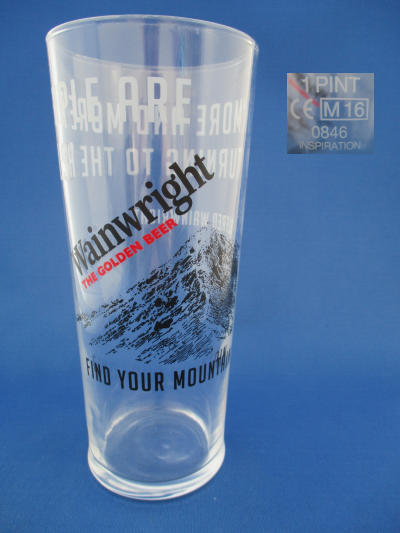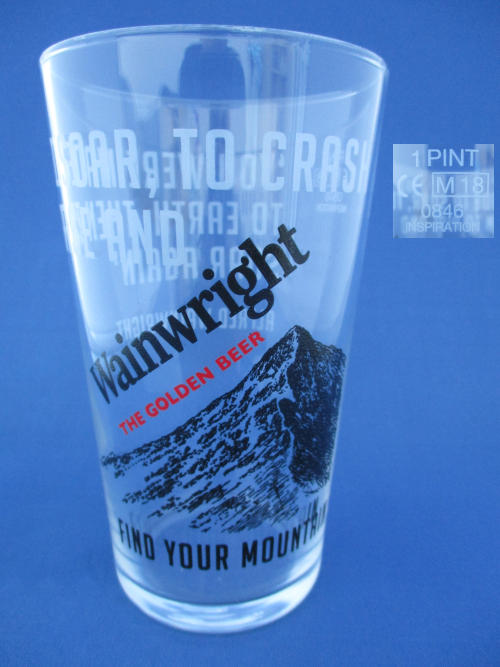 Additional Information
The Thwaites Brewery was founded in 1807 by Daniel Thwaites in Blackburn, Lancashire, England. The firm still operates from its original town centre site, although the original brewery was demolished in 2011 and the majority of its beer business was sold to Marston's in March 2015. In 1999, the Mitchell brewery in Lancaster closed down, and was bought in part by Thwaites. Lancaster Bomber has since been available from Thwaites public houses after being acquired in the takeover. In 2011 Thwaites opened up its own microbrewery and started producing beers that had more in common with younger and smaller craft breweries. The plant is called Crafty Dan
Some of the Brewery's Range
Lancaster Bomber - Brewed by Thwaites since 1999
Wainwright -
Nutty Black -
Yule Love it! -
Original - Brewed since 1807

Some of the Crafty Dan Brewery's Range
13 Guns - Its signature beer
Old Dan -
Tavern Porter -

Over the years the brand identity is updated and re-launched with subtle changes, a change of Logo or a new font.
Sometimes this brand update is done by the new owners after a brewery has been sold, other times just to give the brand a fresh new look on the ever growing market.

Below are some notes to help identify some of these changes and an aid to reference the year of the glass.
Thwaites Logo