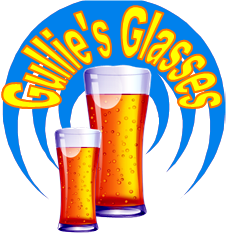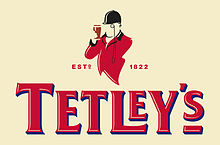 England - Breweries
Tetleys Brewery (Joshua Tetley & Son)
Click on a beer glass for more information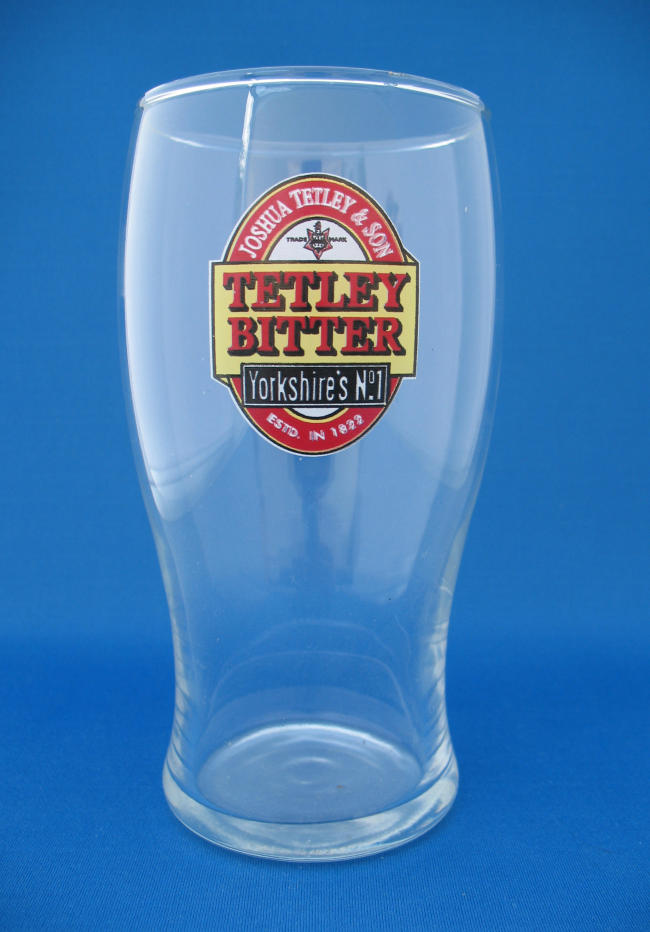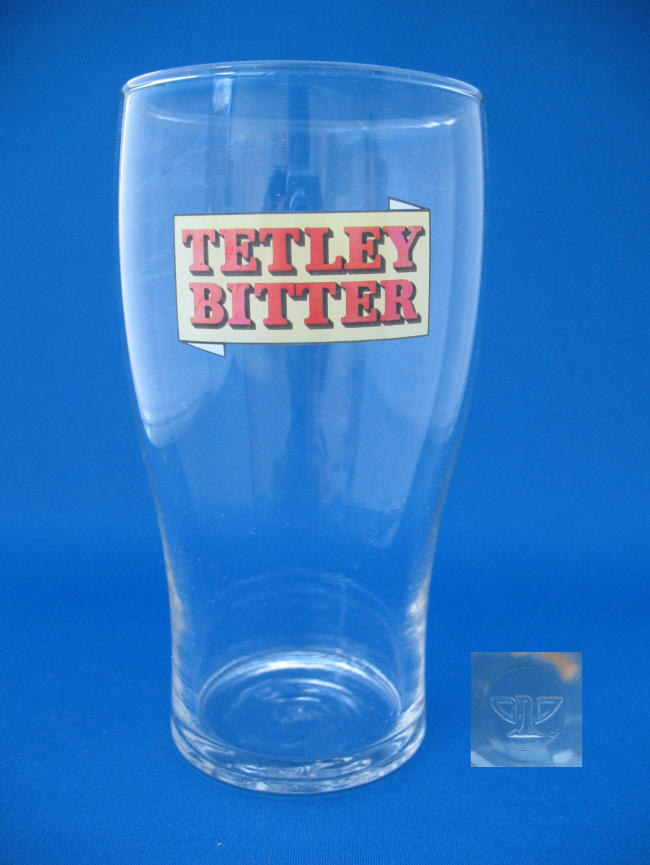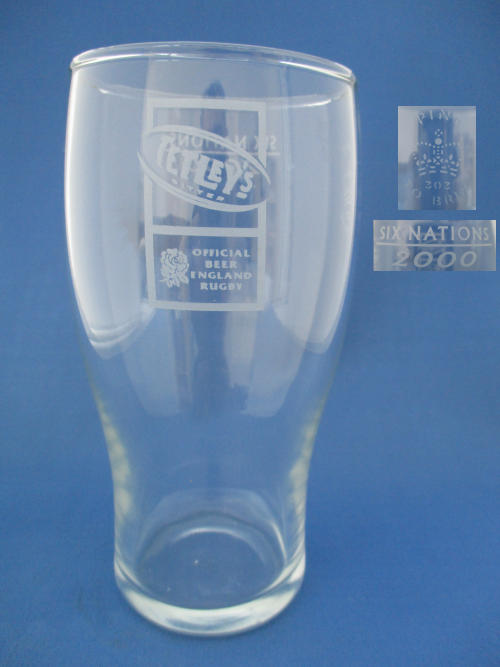 Additional Information
Tetley's Brewery (Joshua Tetley & Son Ltd) was an English brewery founded in 1822 by Joshua Tetley in Hunslet (now a suburb of Leeds) West Yorkshire. The beer was originally produced at the Leeds Brewery, which was later renamed the Leeds Tetley Brewery to avoid confusion with a microbrewery of the same name. In 1960 Tetley's merged with Walkers of Warrington to form Tetley Walker and then in 1961 Tetley merged with Ind Coope of Burton upon Trent and Ansells of Birmingham to form Allied Breweries, which at the time was the world's largest brewing conglomerate. In 1978 Allied merged with J. Lyons to form Allied Lyons. In 1998 Tetley was taken over by The Carlsberg Group who closed the Leeds brewery in 2011 (demolished in 2012). Brewing of Tetley's is now contracted out by Carlsberg to rival breweries in Wolverhampton, Tadcaster and Hartlepool.
Some of the Brewery's Range
Tetley's Cask -
Tetley's Smoothflow-
Tetley's Mild -
Imperial Bitter -
Tetley's Gold - Introduced in 2012

Over the years the brand identity is updated and re-launched with subtle changes, a change of Logo or a new font.
Sometimes this brand update is done by the new owners after a brewery has been sold, other times just to give the brand a fresh new look on the ever growing market.

Below are some notes to help identify some of these changes and an aid to reference the year of the glass.
Tetley's Logo



---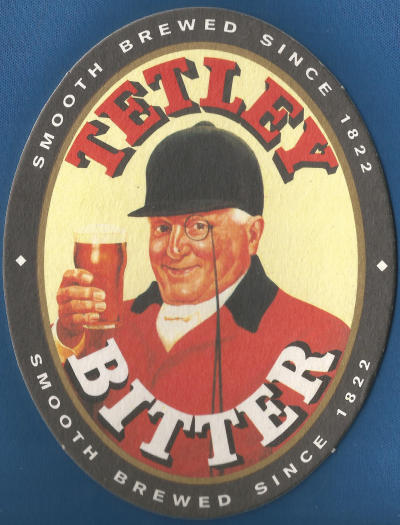 A Tetley Bitter beer mat from around the late 1990s.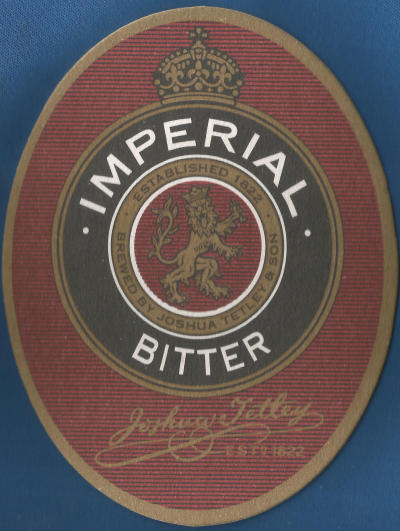 A Tetley Imperial Bitter beer mat.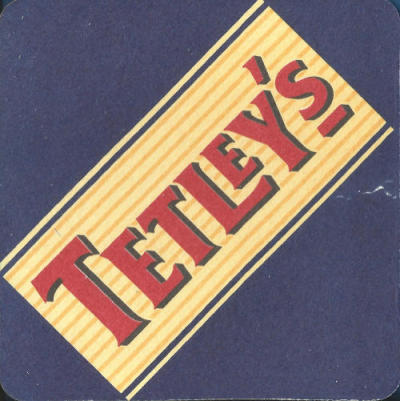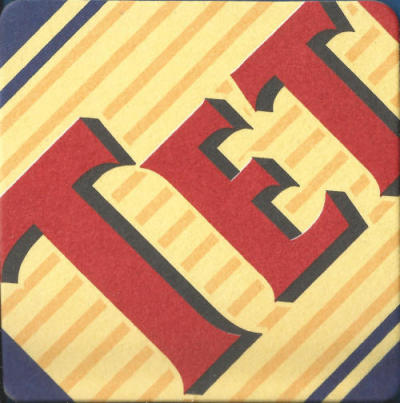 A Tetley's beer mat from around the year 2000.