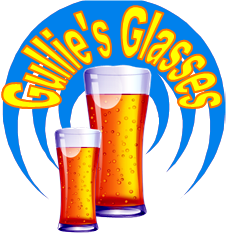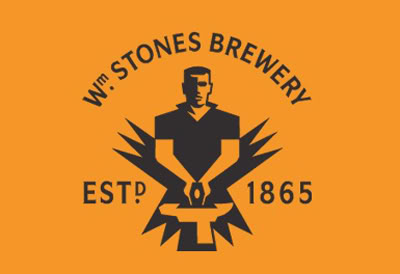 England - Breweries
William Stones Brewery
Click on a beer glass for more information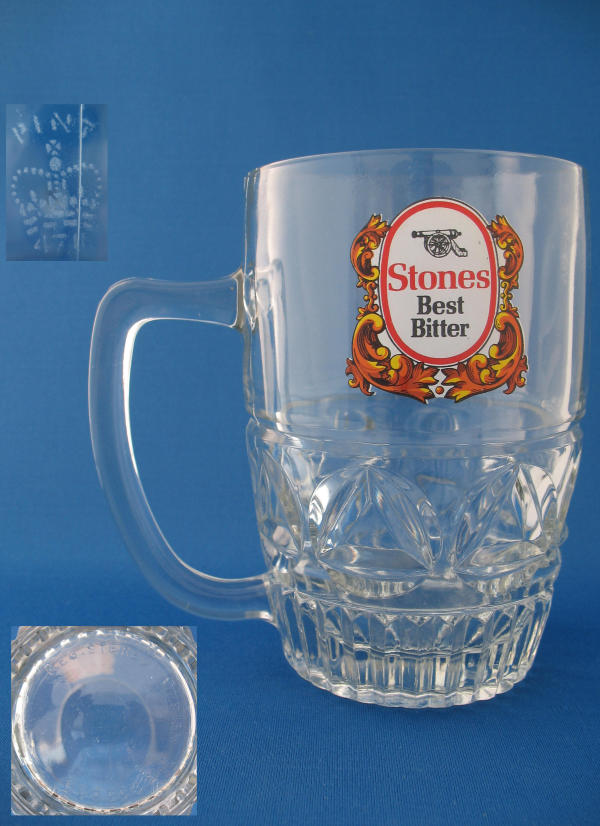 Additional Information
Green & Hatfield were the first to brew at the Cannon Brewery (Sheffield, West Riding, Yorkshire) in 1838. The site was acquired by William Stones in 1912 who had started brewing in 1847 in Sheffield with Joseph Watts.
It was then purchased by Bass Charrington in 1968 who ceased brewing in 1998 and closed the brewery in 1999. In 2000 Bass sold its brewing operations to the Belgian brewer Interbrew who were ordered by the Competition Commission to sell the Stones brand. In 2002, the brand was purchased by the American Coors Brewing Company, who merged to become Molson Coors in 2005.
Some of the Brewery's Range
Stones Bitter - First brewed in 1948, it was designed for the steelworkers of Sheffield's Lower Don Valley.
Cannon Special -
-
-
-

Over the years the brand identity is updated and re-launched with subtle changes, a change of Logo or a new font.
Sometimes this brand update is done by the new owners after a brewery has been sold, other times just to give the brand a fresh new look on the ever growing market.

Below are some notes to help identify some of these changes and an aid to reference the year of the glass.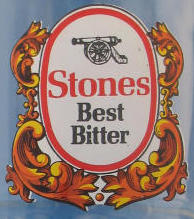 Stones Logo
Circa 1970s
Font in lower case.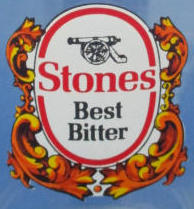 Stones Logo
Circa 1970 & 80s
Font in lower case. Stones breaking out of border.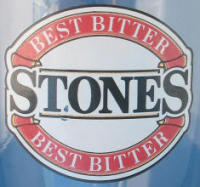 Stones Logo
Circa 1990s
Font now in upper case.

Stones Logo
Circa 2000s
(2008 Shown)

---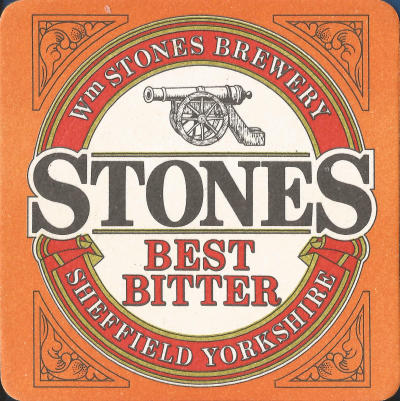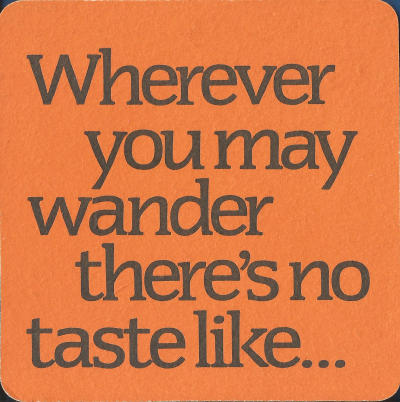 A Stones beer mat from around the 1990s