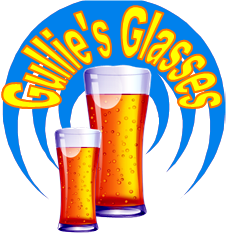 England - Breweries
Shepherd Neame Brewery
Click on a beer glass for more information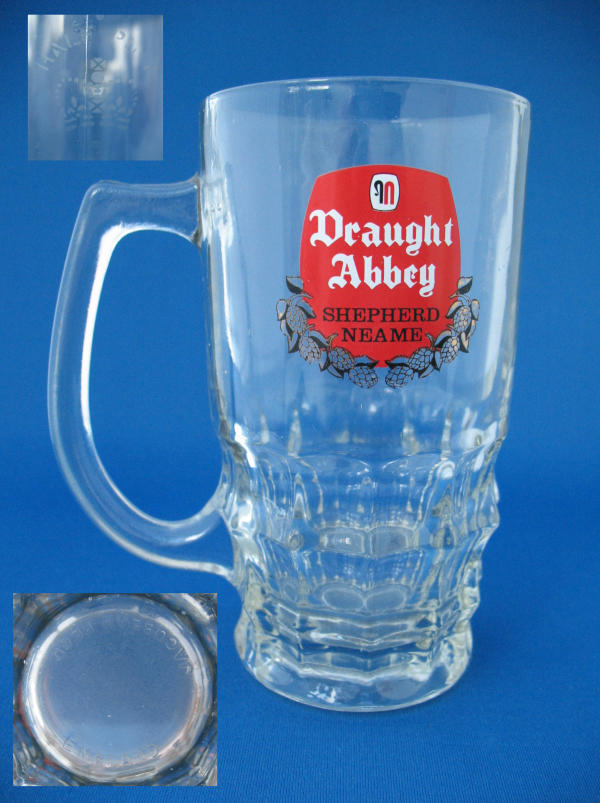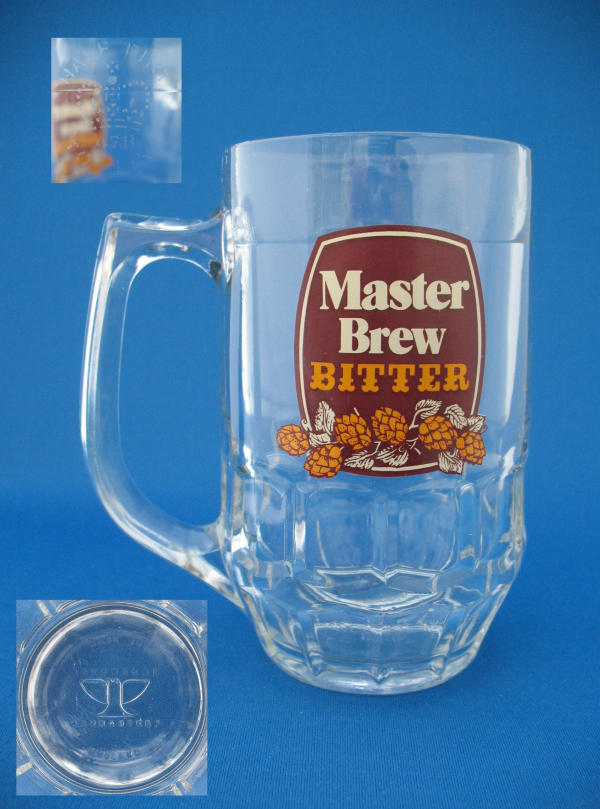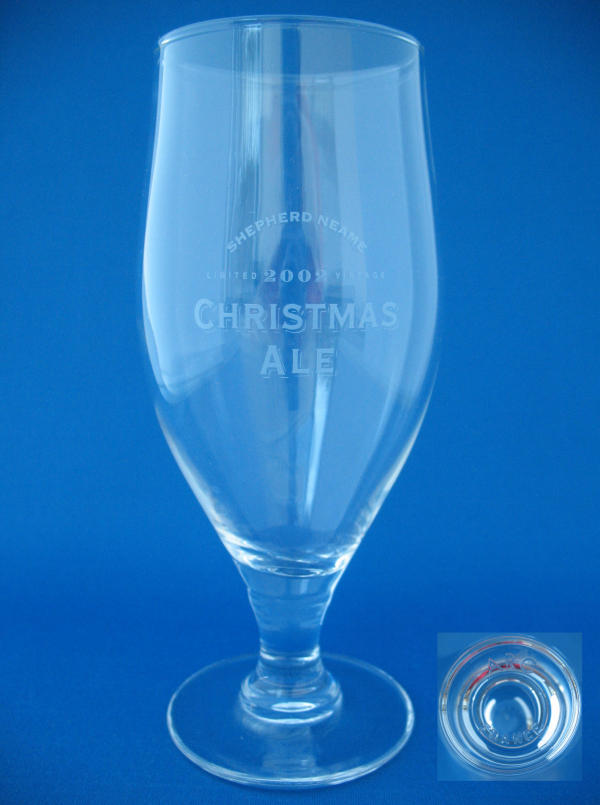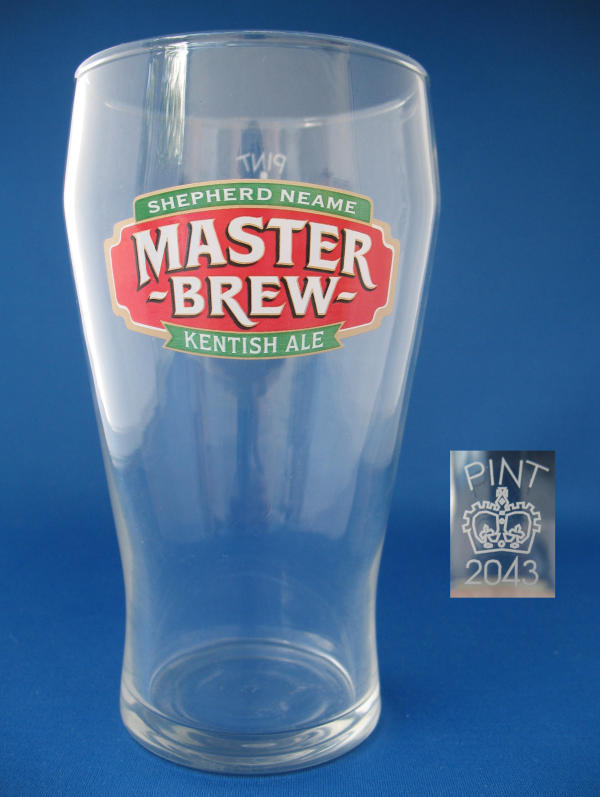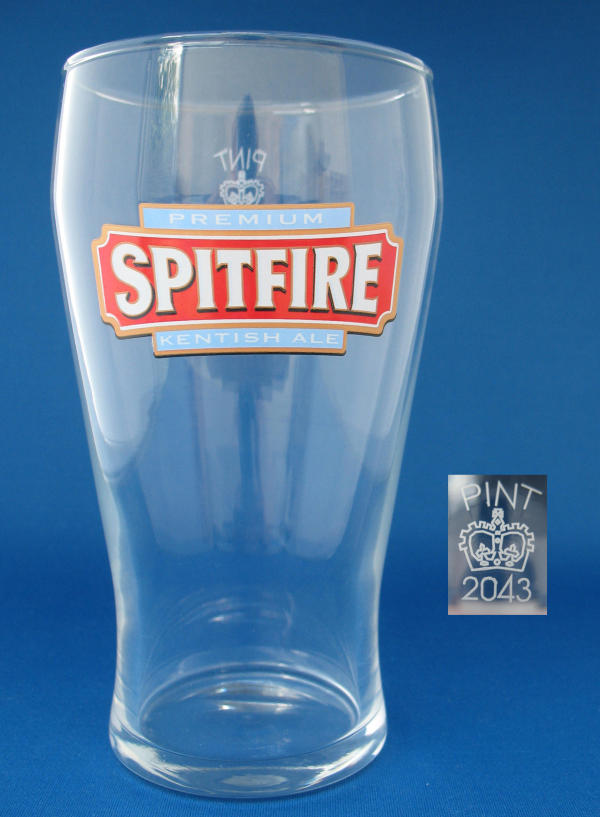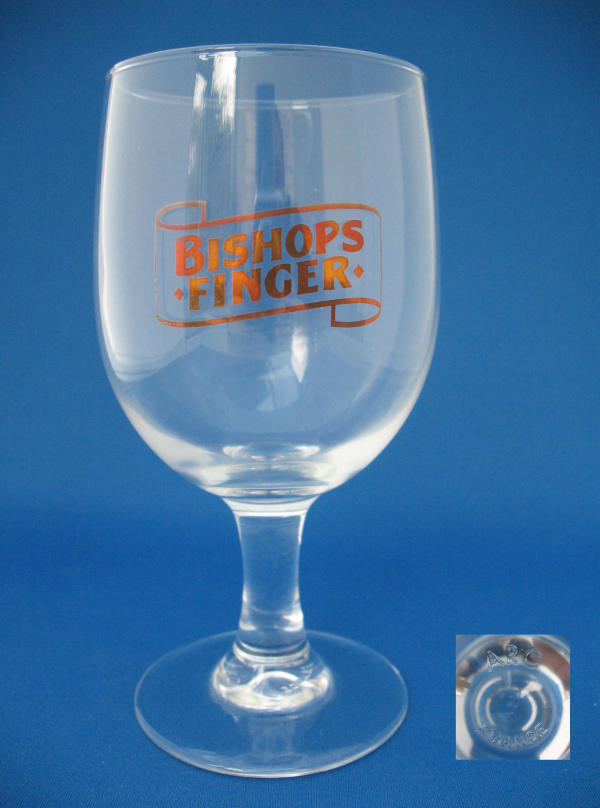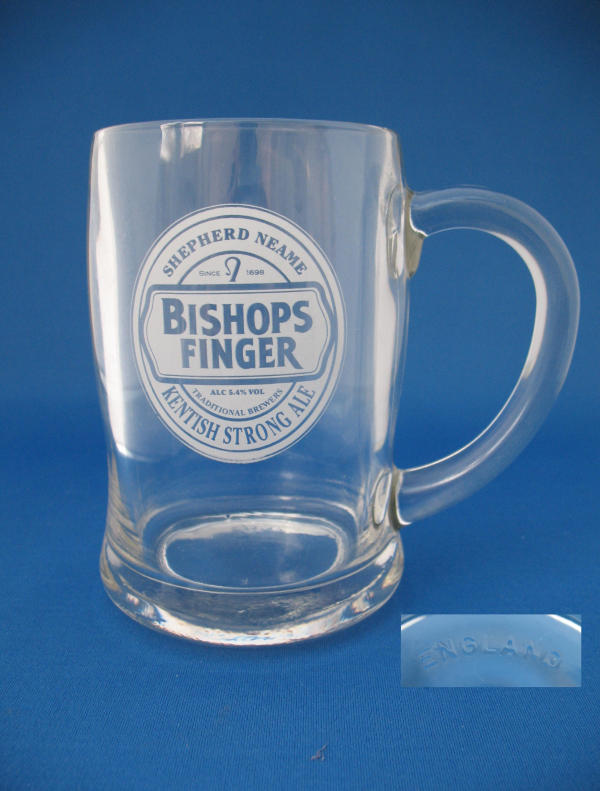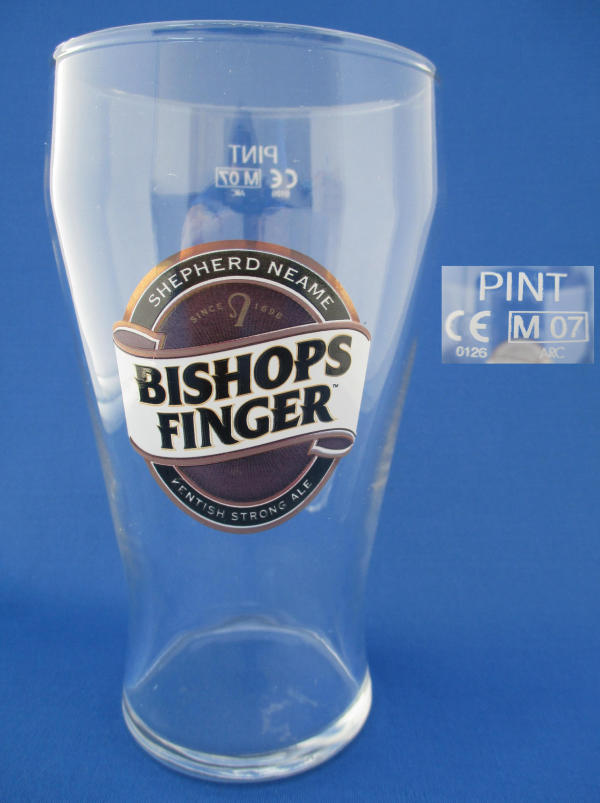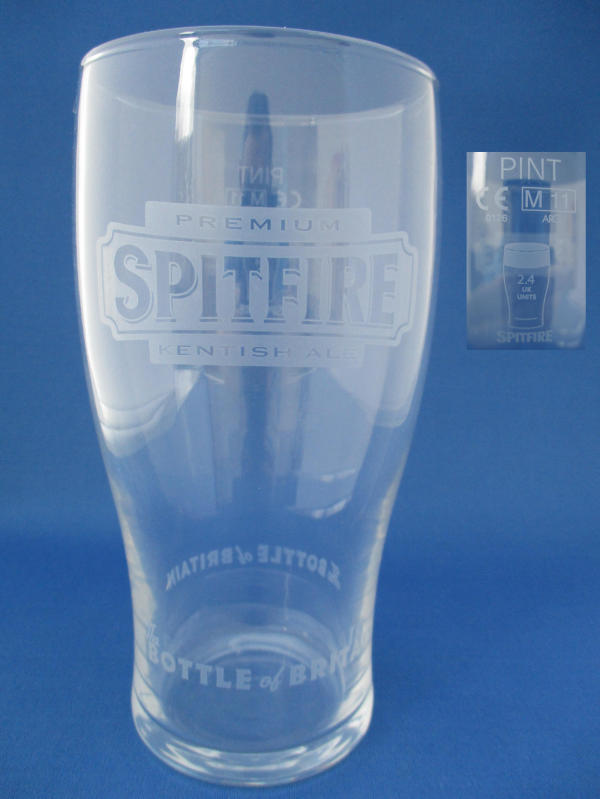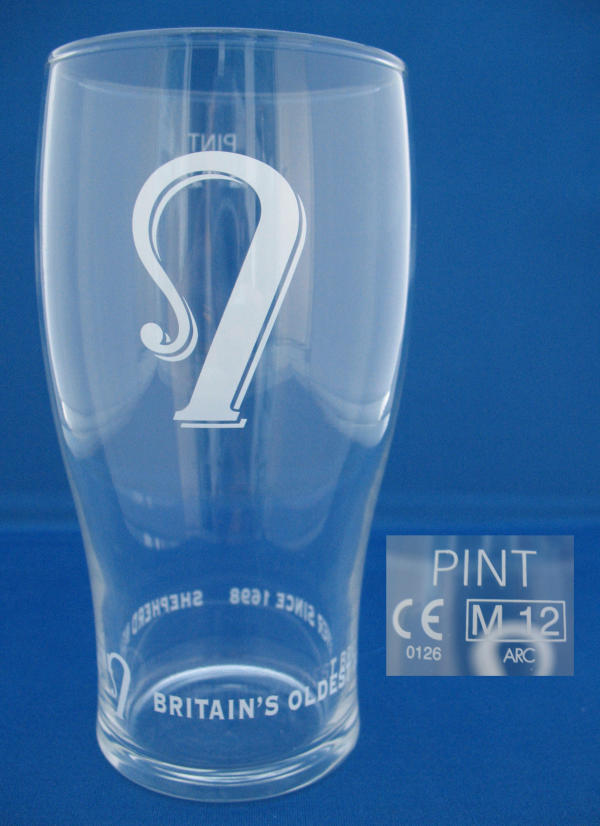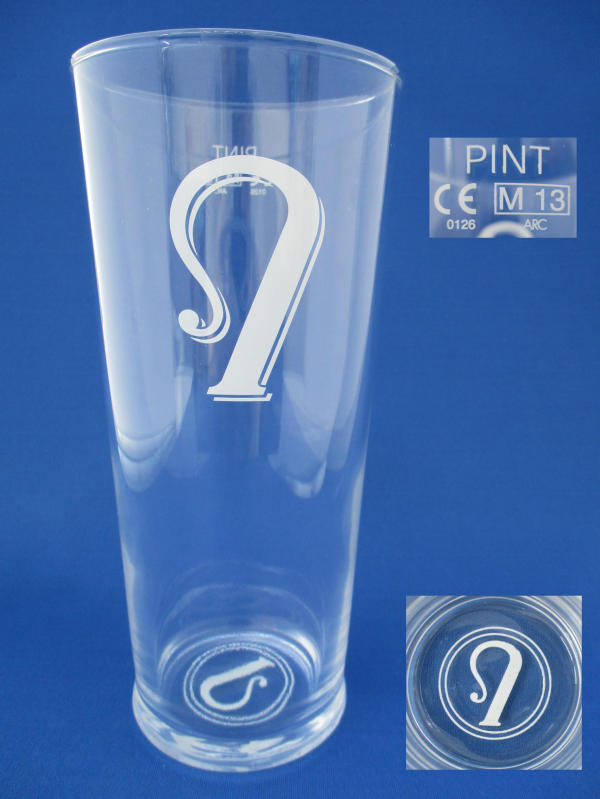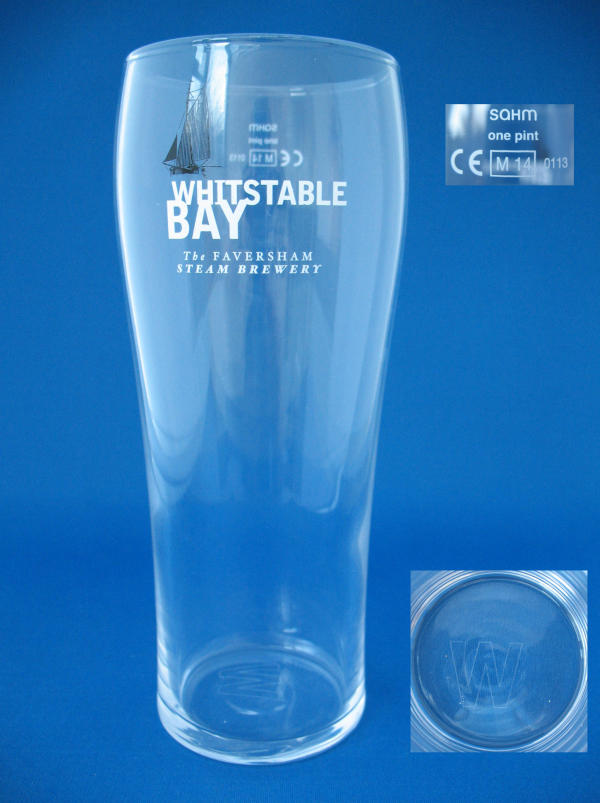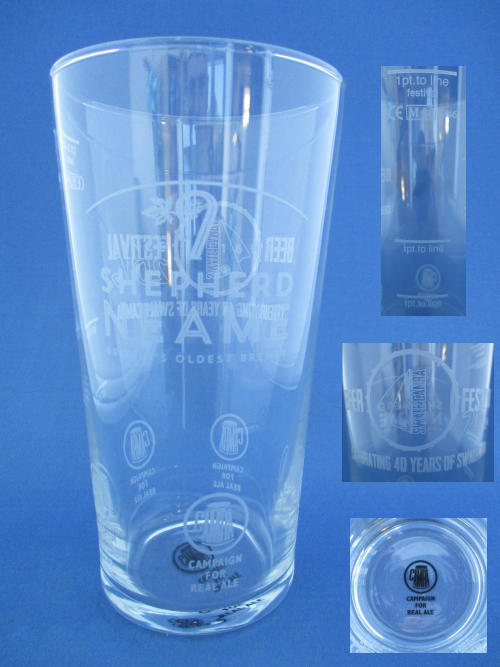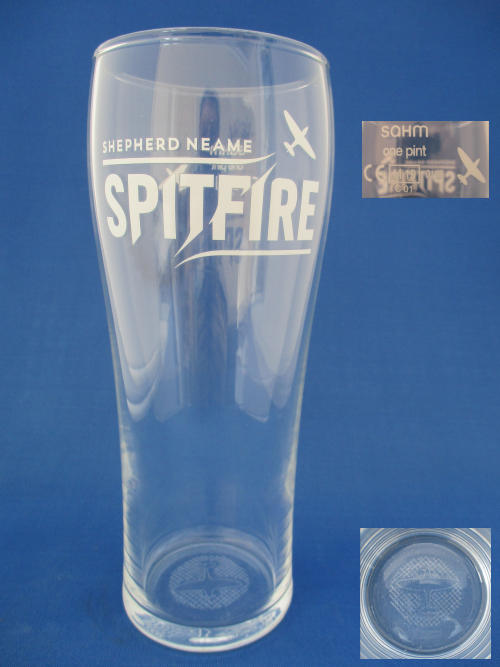 Additional Information
Shepherd Neame is an English independent regional brewery founded in 1698 in Faversham, Kent. Although evidence has been uncovered showing brewing has taken place continuously on the current site since at least 1573. It is the oldest brewer in Great Britain and has been family-owned since 1864.
Some of the Brewery's Range
Bishop's Finger- brewed since 1958, takes its name from signposts on the Pilgrims Way pointing to Canterbury.
Spitfire- First brewed in 1990 to commemorate the 50th anniversary of the Battle of Britain.
Master Brew- The flagship beer of the brewery.
Canterbury Jack - Named after an early hop grown in Kent.
1698- Originally brewed in 1998 to celebrate 300 years of brewing.
Cinque Five Grain Premium Lager - Launched in July 2017 (pronounced "sink").
Bear Island East Coast Pale Ale - Launched in Novemebr 2017
Bear Island East Coast Black Lager -
Orchard View Cider - Launched in May 2017. A collaboration between Britain's oldest brewer and oldest family-owned cidermaker, Aspall.

The brewery also produces a range of lagers, mainly under licence, such as Samuel Adams Boston Lager, Holsten Export, Oranjeboom, Asahi, Kingfisher, Hurliman and Steinbock.

Over the years the brand identity is updated and re-launched with subtle changes, a change of Logo or a new font.
Sometimes this brand update is done by the new owners after a brewery has been sold, other times just to give the brand a fresh new look on the ever growing market.

Below are some notes to help identify some of these changes and an aid to reference the year of the glass.
Shepherd Neame Logo
From around
1967 to the 1970's


Shepherd Neame Logo
2016 to Date



---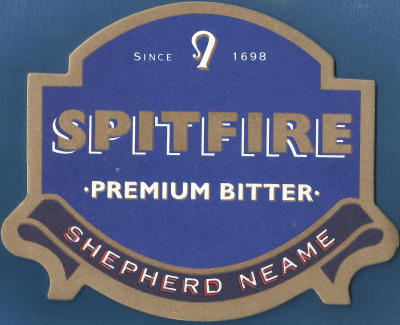 A Shepherd Neame Spitfire beer mat.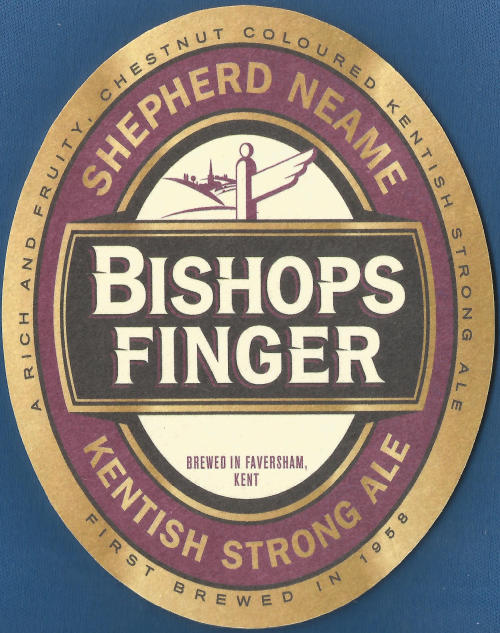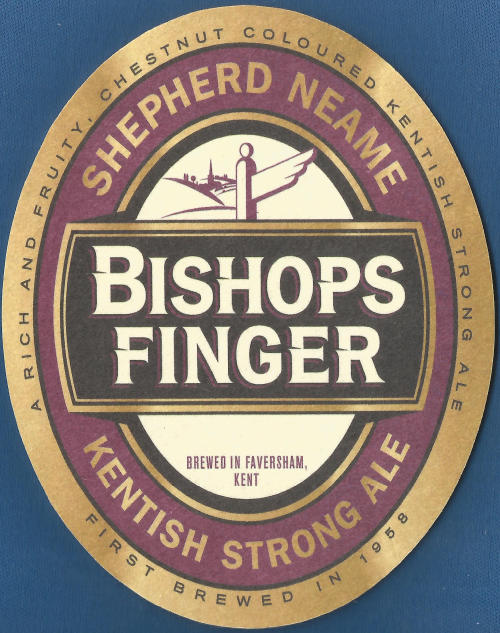 A Shepherd Neame Bishops Finger beer mat.
Picked up from a pub in Faversham January 2019
A Shepherd Neame Spitfire Lager beer mat.
Picked up from a pub in Faversham January 2019
A Shepherd Neame Spitfire Gold beer mat.
Picked up from a pub in Faversham January 2019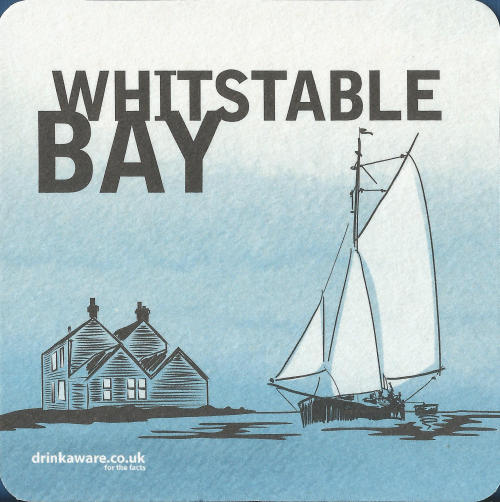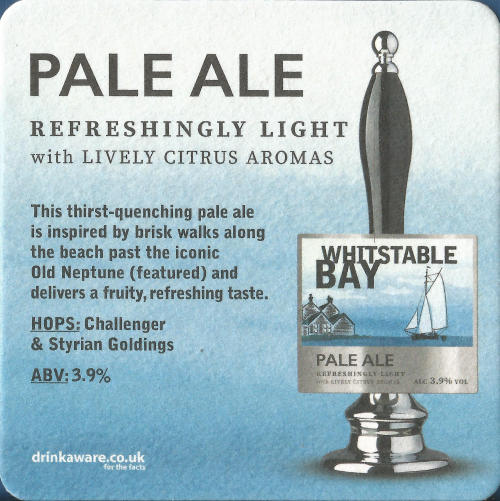 A Shepherd Neame Whitstable Bay beer mat.
Picked up from a Sheerness pub in August 2019
A Shepherd Neame Spitfire Gold beer mat.
Picked up from a pub in Faversham October 2019
A Shepherd Neame Spitfire beer mat.
Picked up from a pub in Faversham October 2019