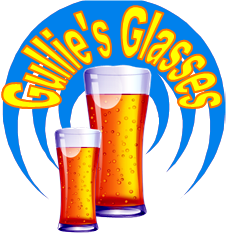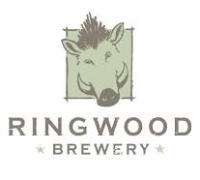 England - Breweries
Ringwood Brewery
Click on a beer glass for more information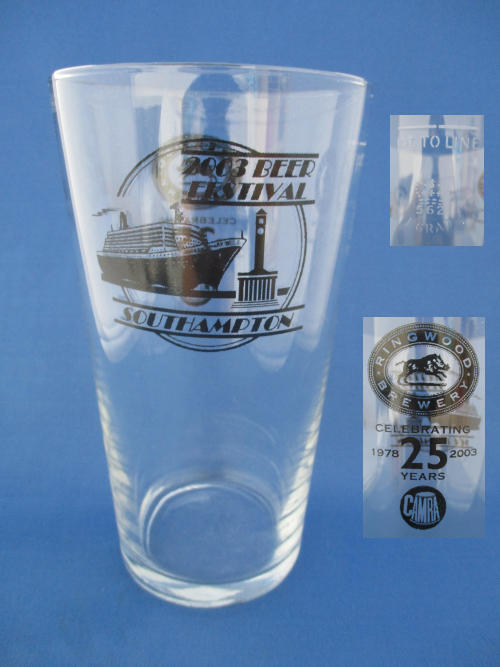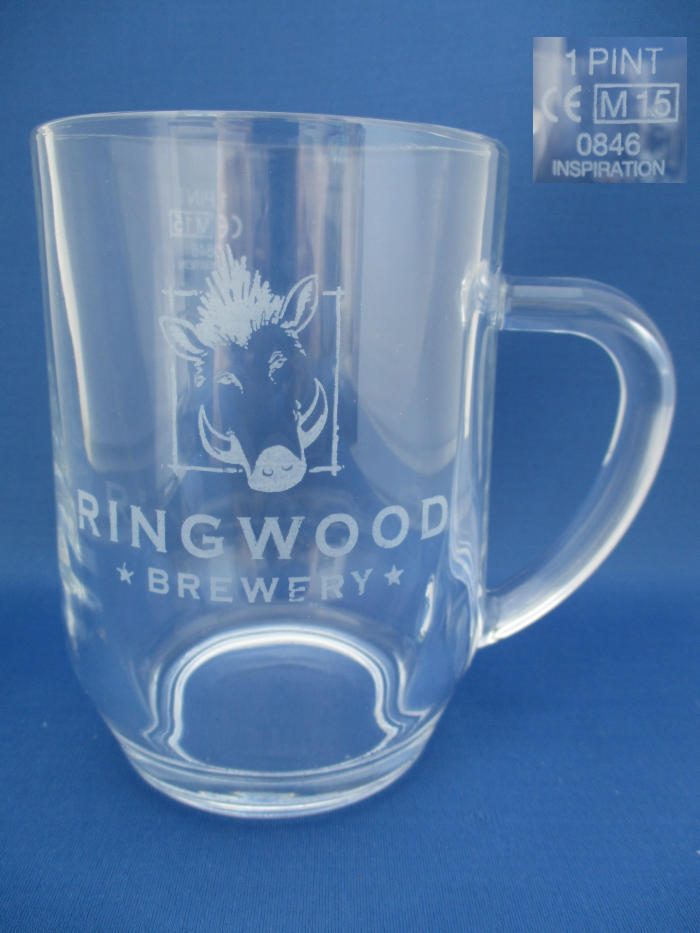 Additional Information
The Ringwood Brewery is a small brewery situated on the edge of the New Forest in Hampshire, England near the Dorset border. It was established in 1978. On the 12th July 2007, it was announced that Ringwood had been purchased by Marston's and in July 2013 Ringwood underwent a full re-brand.
Some of the Brewery's Range
Ringwood Best Bitter - rebranded as Ringwood Razorback in November 2015.
Old Thumper - reduced from 5.6% to 5.1% in July 2013 (Started off at 6%).
Boondoggle -
4X Porter -
Forty Niner -

Over the years the brand identity is updated and re-launched with subtle changes, a change of Logo or a new font.
Sometimes this brand update is done by the new owners after a brewery has been sold, other times just to give the brand a fresh new look on the ever growing market.

Below are some notes to help identify some of these changes and an aid to reference the year of the glass.
Ringwood Logo
?? to 2013
(2003 Shown)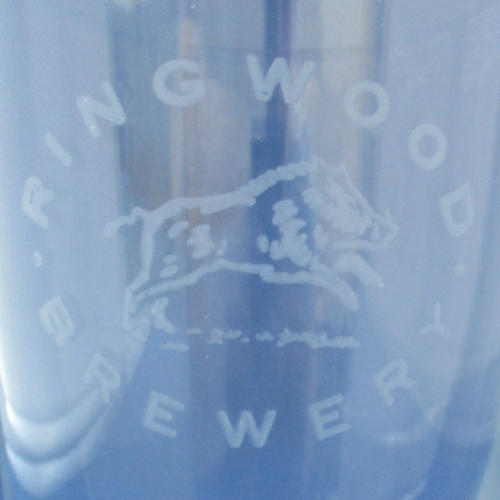 Ringwood Logo
?? to 2013
(2008 Shown)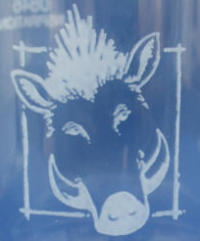 Ringwood Logo
2013 to Date
(2015 Shown)
---
A Ringwood Boondoggle beer mat
(pre July 2013 take over by Marston's)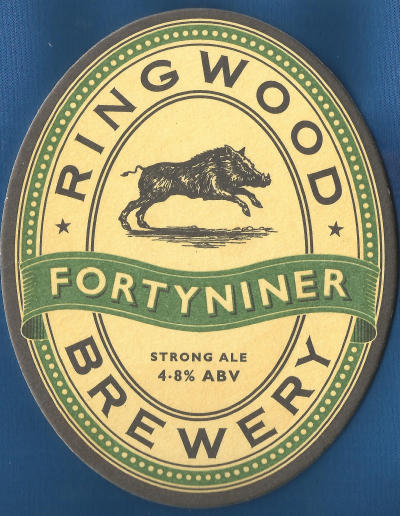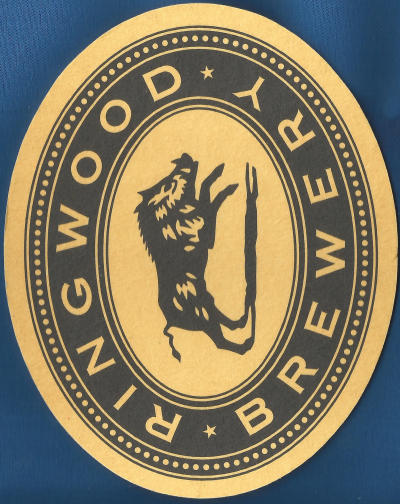 A Ringwood Forty Niner beer mat
(pre July 2013 take over by Marston's)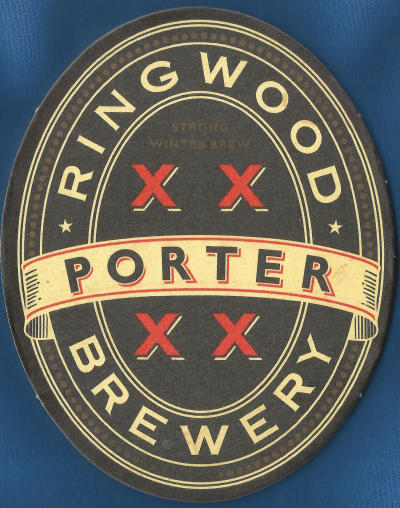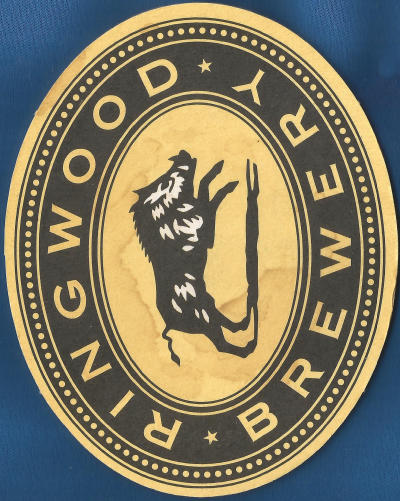 A Ringwood 4X Porter beer mat
(pre July 2013 take over by Marston's)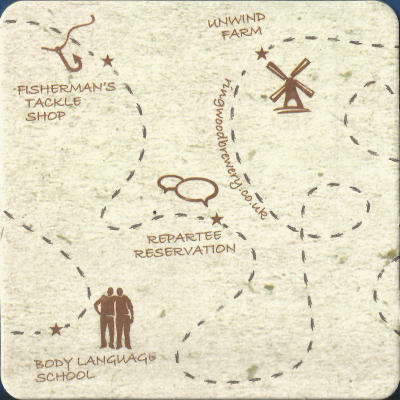 A Ringwood visit the Winding Downs beer mat
(Circa 2014/15)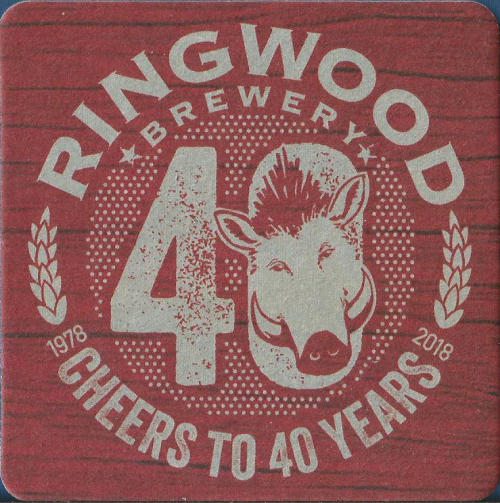 A Ringwood Brewery "Cheers to 40 Years" beer mat (1978 to 2018)
Picked up from a bar in Southampton October 2019