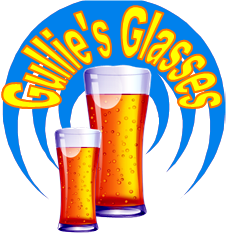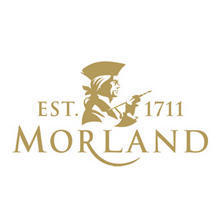 England - Breweries
Morland Brewery
Click on a beer glass for more information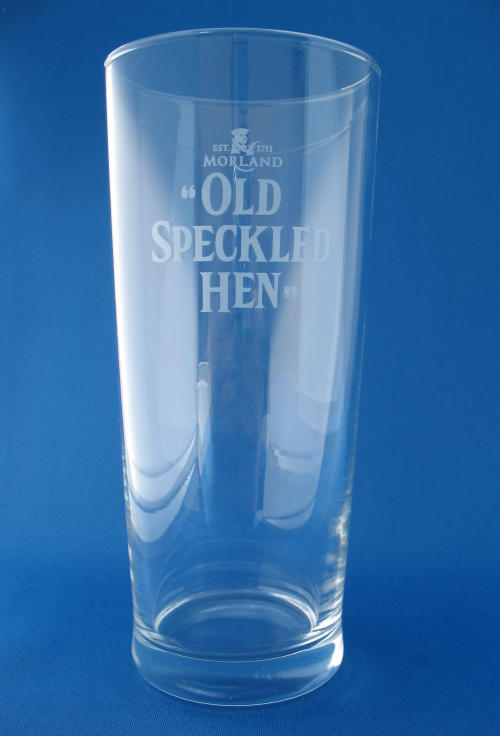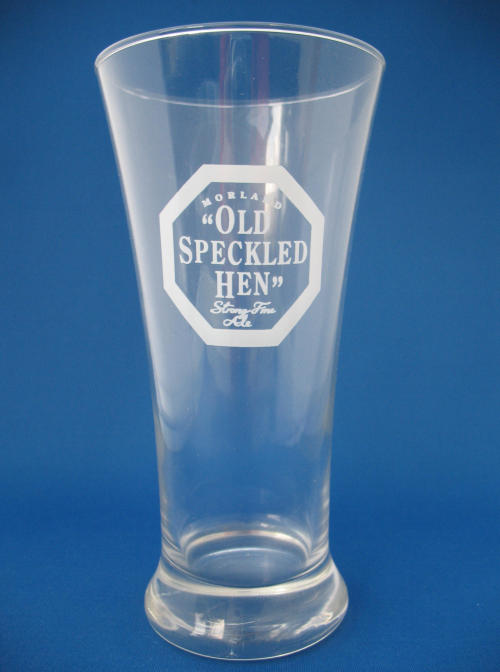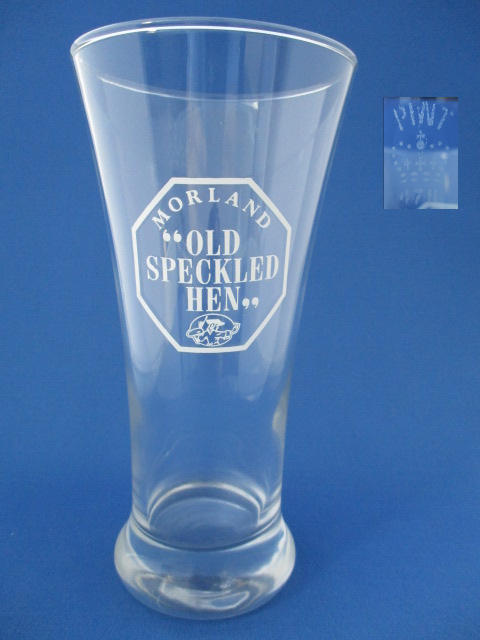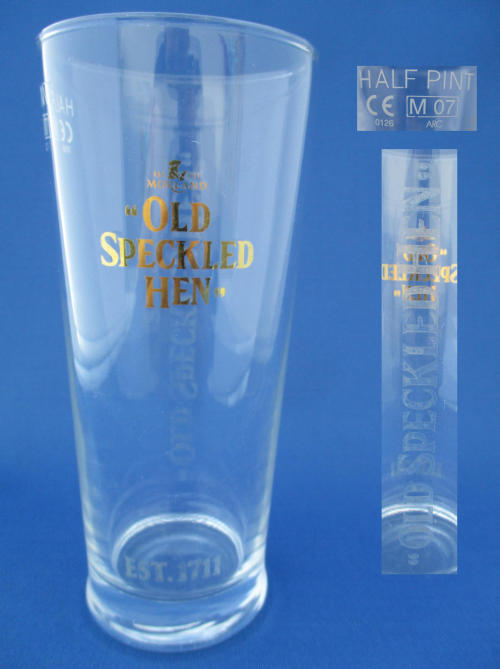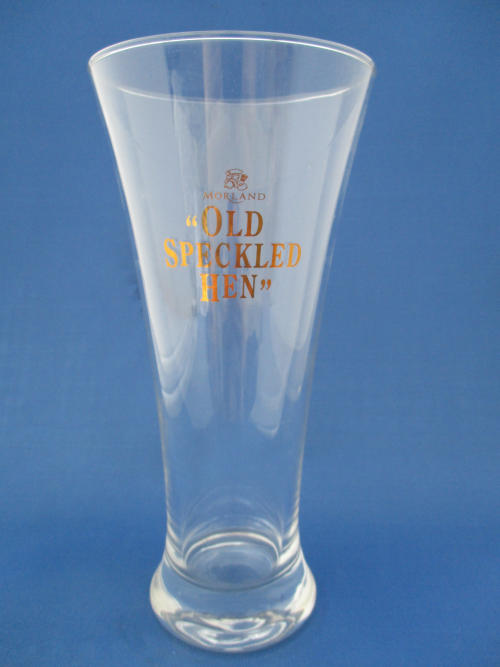 Additional Information
John Morland founded the Morland brewery in 1711. In the 1860s, Morland bought Abbey Brewery and Eagle Brewery and in 1885 changed its name to United Breweries. The company bought several more breweries and around 1944 changed its name back to Morland. In 2000 it was bought by Greene King.
Some of the Brewery's Range
Old Speckled Hen - Created in 1979 is one of their most popular beers, it was first brewed by Morland in 1979 to commemorate the 50th anniversary of the MG car factory.
Old Crafty Hen - Introduced in September 2008 by Greene King
Old Golden Hen - Introduced in August 2011 by Greene King
Old Hoppy Hen - Introduced in April 2014 by Greene King
Morland Original Bitter -
Morland Original Smooth -
Morland Independent IPA -
Artist's Keg Bitter - Brewed during the 1980s and early 1990s.
Hen's Tooth -
Tanner's Jack -

Over the years the brand identity is updated and re-launched with subtle changes, a change of Logo or a new font.
Sometimes this brand update is done by the new owners after a brewery has been sold, other times just to give the brand a fresh new look on the ever growing market.

Below are some notes to help identify some of these changes and an aid to reference the year of the glass.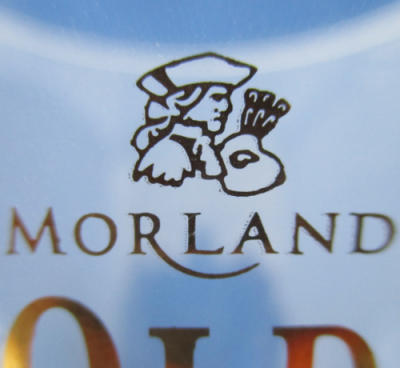 Morland Logo
Pre 2000
The Morlands logo, showing an artist with his paint palette, commemorated George Morland (1763-1804) who was a noted English artist and painter.

---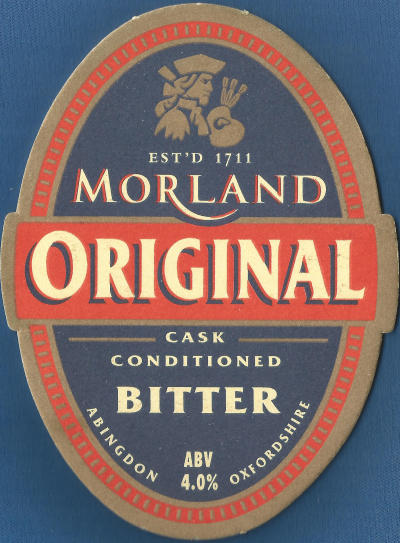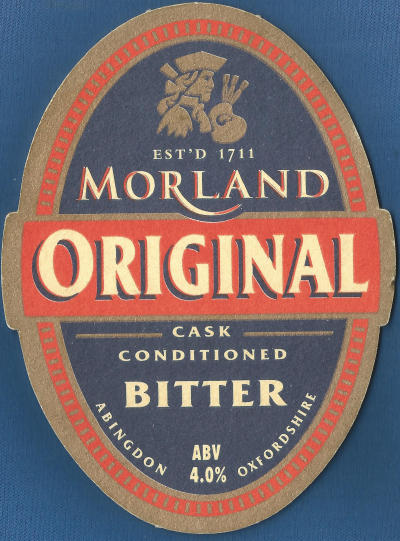 A Morland Original Bitter beer mat circa 1990s.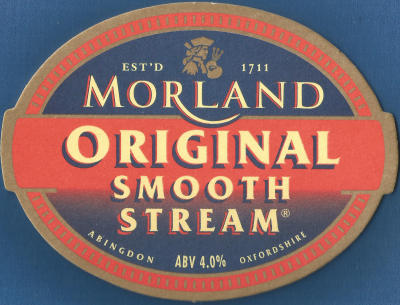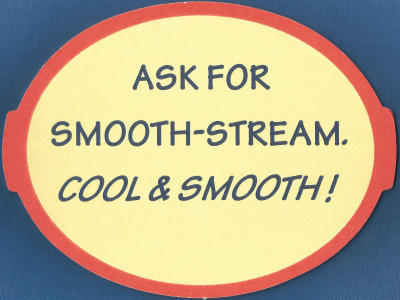 A Morland Original Smooth Stream beer mat circa 1990s.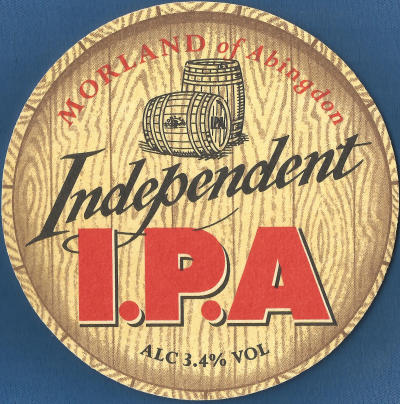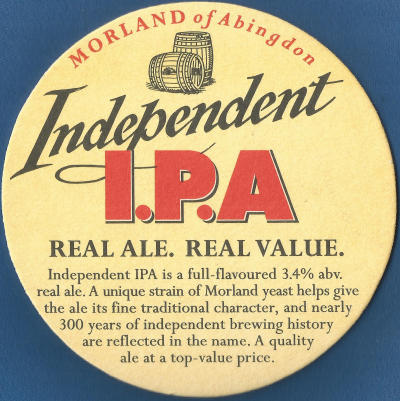 A Morland Independent IPA beer mat circa 1990s. As the rear of the mat states "nearly 300 years of independent brewery history" and John Morland founded the brewery in 1711 this mat must be pre 2011. However I don't think this IPA survived the Green King takeover in 2000.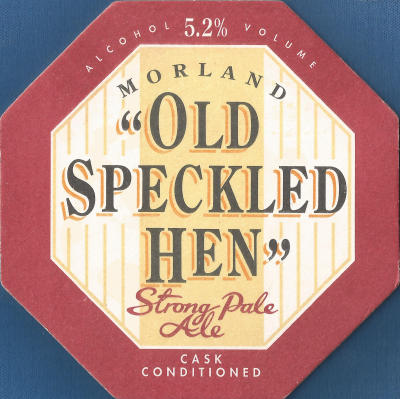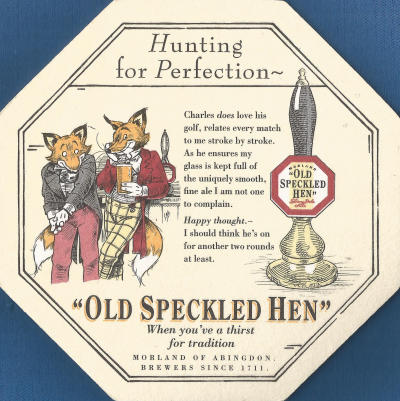 A Morland Old Speckled Hen beer mat circa 1990s. This new label introduced in 1987, was based on the MG Octagon to show the link between MG (Morris Garages) and Morland. Also note the Cask 5.2% volume which was reduced to 4.5% in 2006 to make it more of a "sessionable beer".