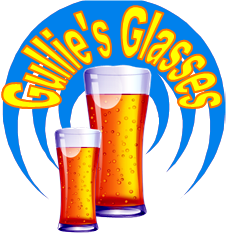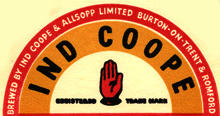 England - Breweries
Ind Coope Brewery
Click on a beer glass for more information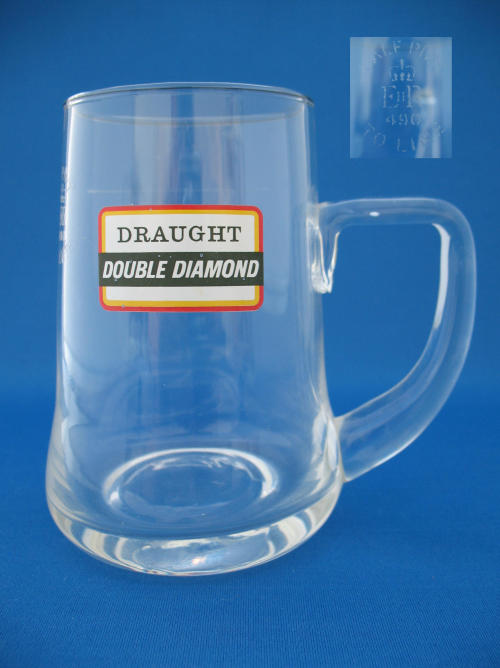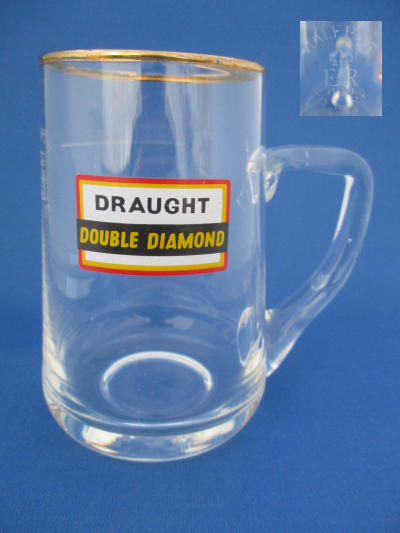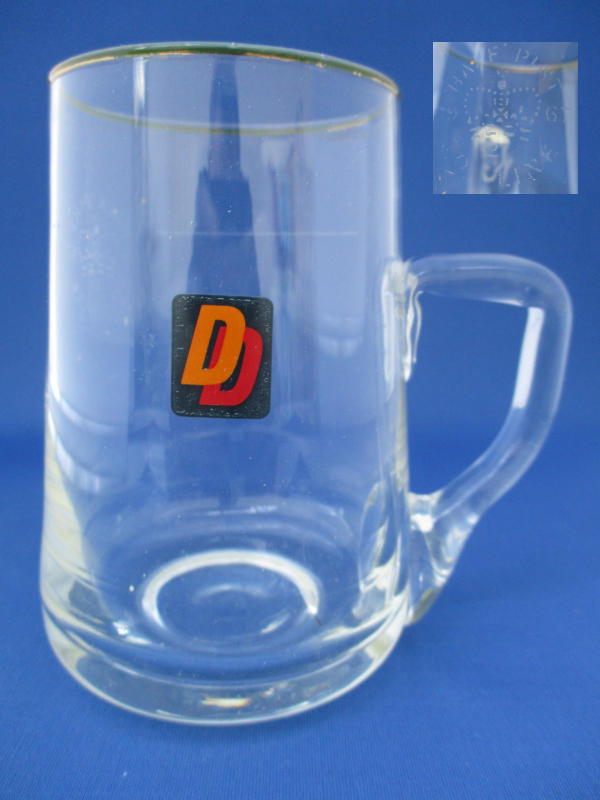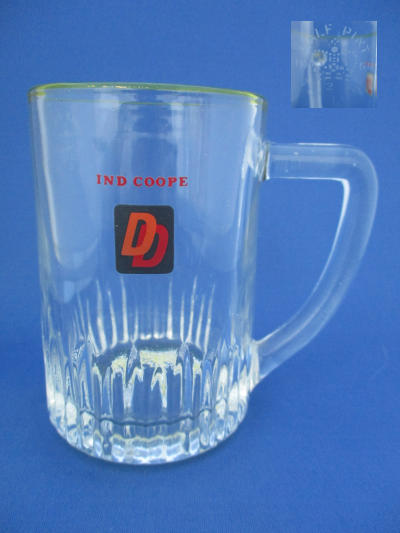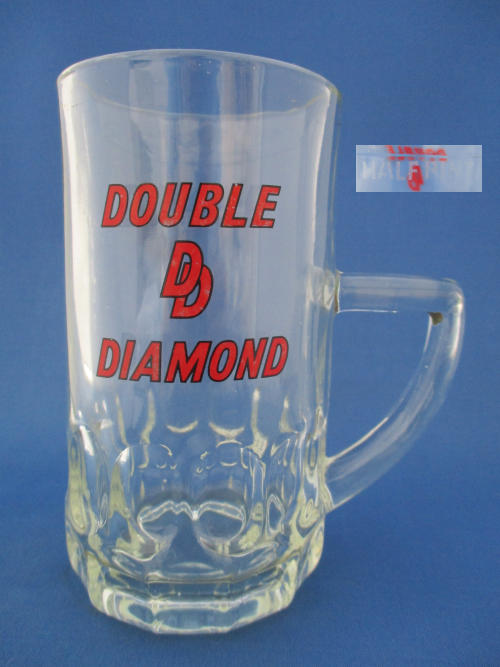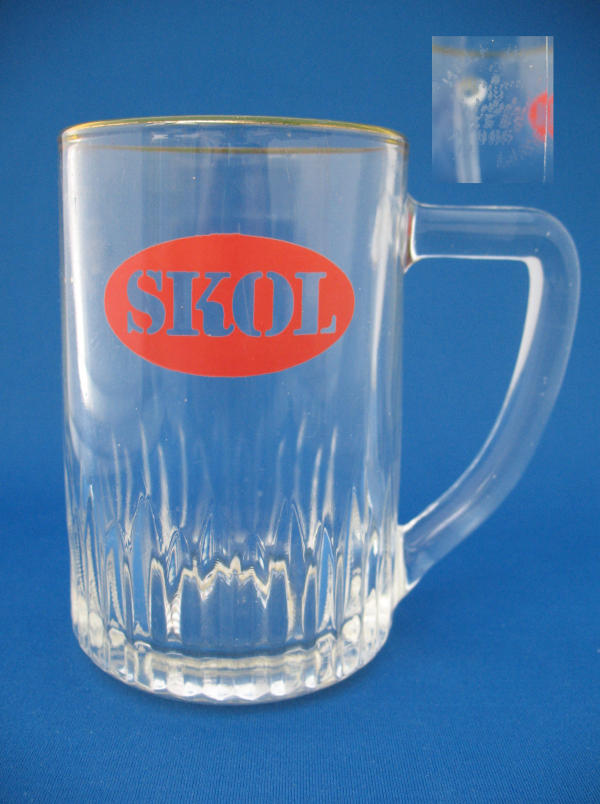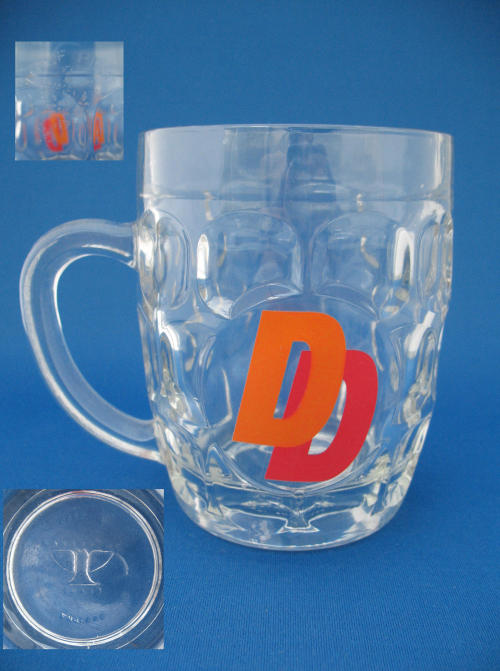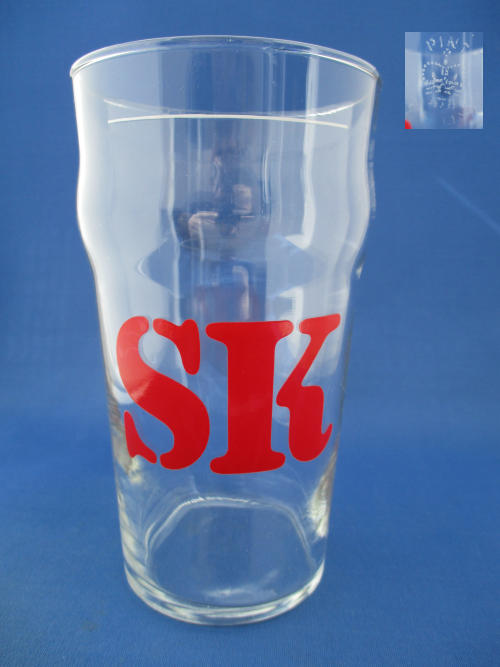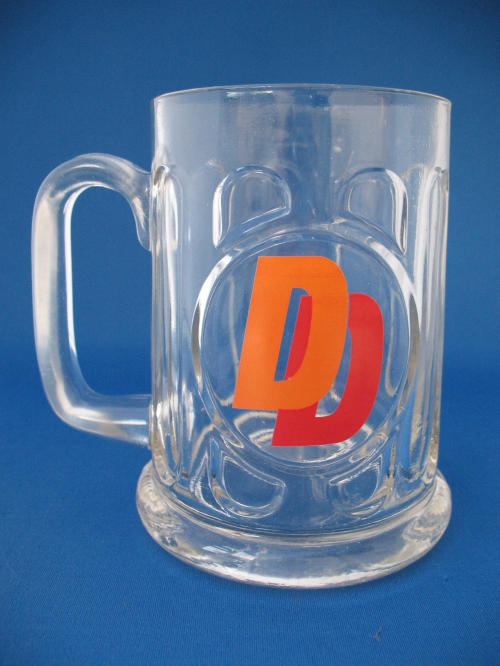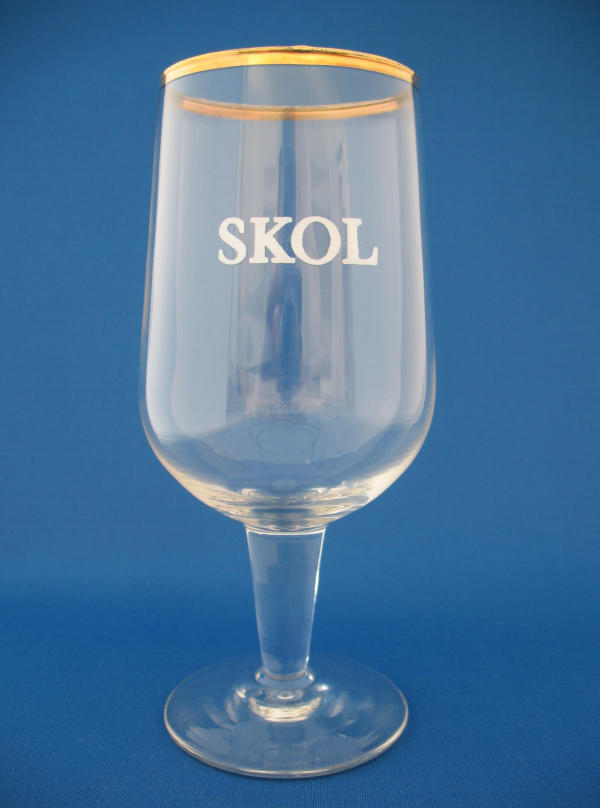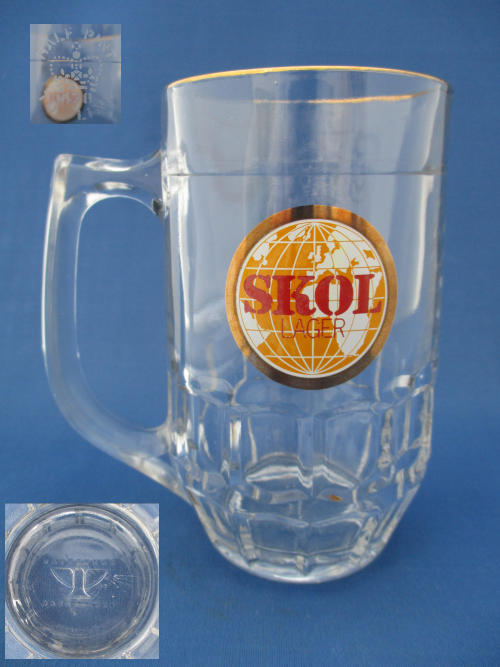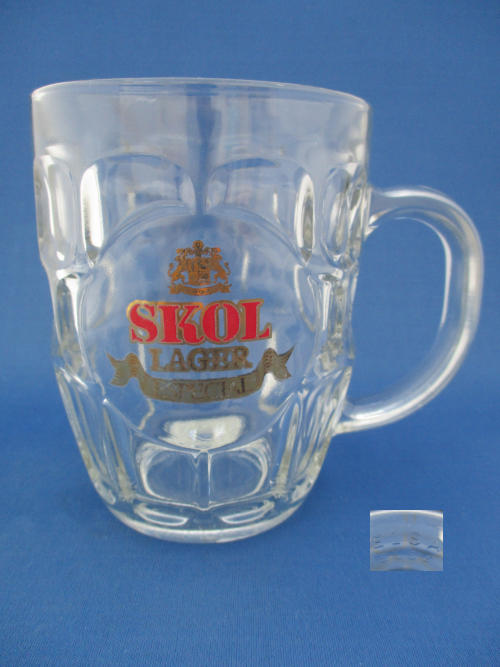 Additional Information
The roots of Ind Coope can be traced back to George Cardon, who in 1709 started brewing behind The Star Inn in Romford, Essex. In 1799 Edward Ind acquired the pub and a larger brewery was built. In 1845 Octavius Coope and George Coope joined with Edward Ind to form Ind, Coope & Co. In 1856 the company opened a much larger brewery in Burton-upon-Trent and in 1886 the company was renamed Ind Coope. In 1934 Ind Coope merged with Samuel Allsopp & Sons, one of the largest brewery companies operating in Burton upon Trent at the time to form Ind Coope and Allsopp Ltd. In 1959 The Allsopp name was dropped and the company merged once more with Ansells and Tetley Walker in 1961 to form Allied Breweries. In 1978, Allied Breweries merged with the food and catering group J. Lyons and Co to form Allied Lyons. In 1992 the brewery business side merged with Carlsberg and became Carlsberg-Tetley. In 1993 the Star Brewery in Romford was closed and demolished. In 1997 the Ind Coope Burton Brewery was sold by Carlsberg-Tetley to Bass. The following year (1998) Tetley's was fully taken over by Carlsberg and in 2004 Tetley was dropped from the Carlsberg-Tetley name. The Beer brands that did remain are now brewed under the Carlsberg Group.
Some of the Brewery's Range
John Bull -
Double Diamond - Circa 1938 in bottle, early 1960s as a Keg bitter.
Long Life -
SKOL -
Triple "A" Barely Wine -
Arctic Lite -

Over the years the brand identity is updated and re-launched with subtle changes, a change of Logo or a new font.
Sometimes this brand update is done by the new owners after a brewery has been sold, other times just to give the brand a fresh new look on the ever growing market.

Below are some notes to help identify some of these changes and an aid to reference the year of the glass.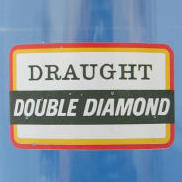 Double Diamond Logo
Late 1950s early 1960s
(1953 to 1964 Shown)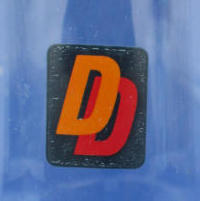 Double Diamond Logo
Late 1960s early 1970s
(1967 Shown)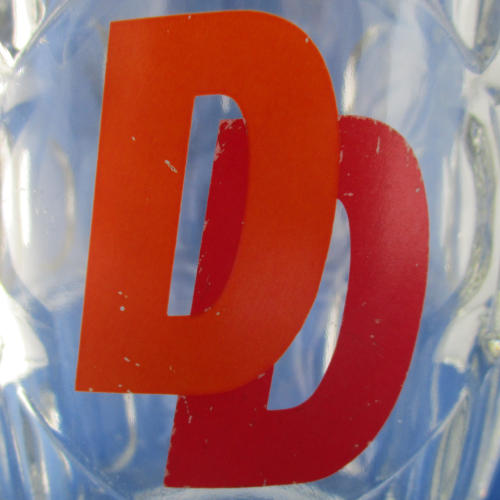 Double Diamond Logo
Late 1970s to 1980s


---
Skol Logo
Circa 1970s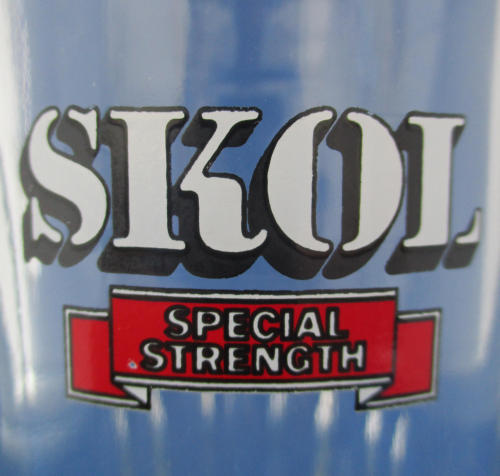 Skol Logo
Circa late 1980s


---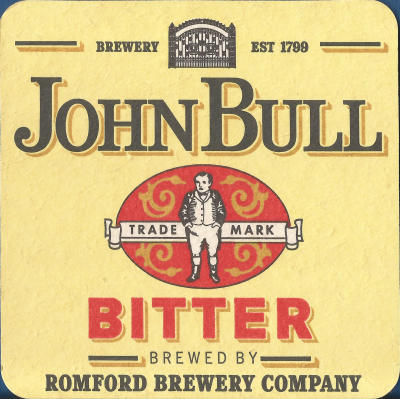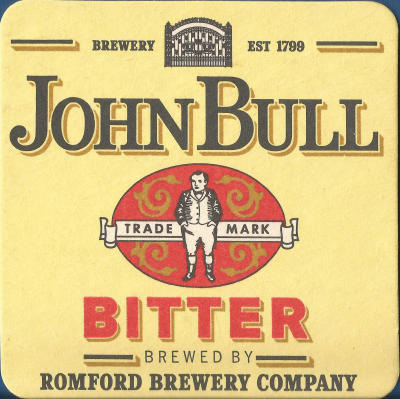 A John Bull Beer mat (W9.5 x H9.5cm). Cicra late 1980's.
In 1993 the Star Brewery in Romford was closed and demolished.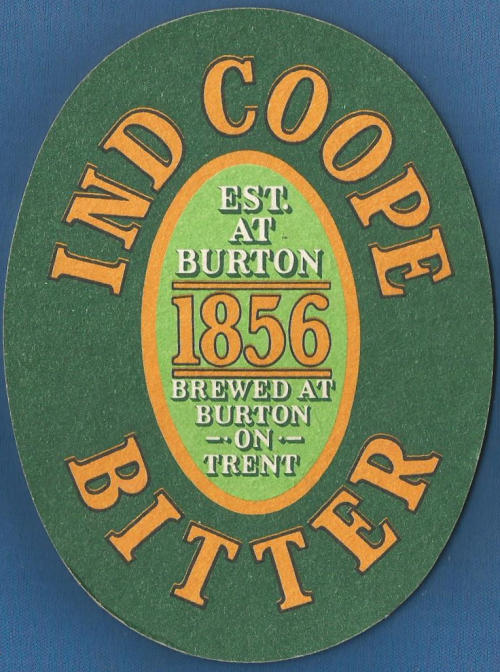 An Ind Coope Better Beer mat (W9.5 x H12.7cm).
Part of a collection given to me in September 2020.
Circa 1980s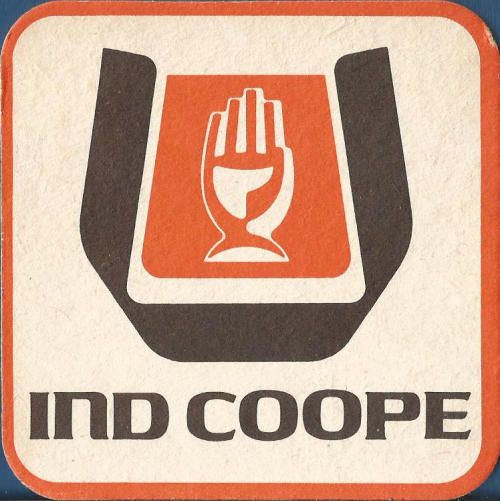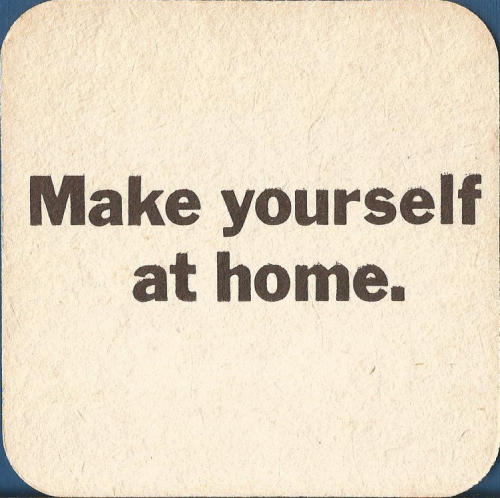 An Ind Coope Beer mat (W9.5 x H9.5cm).
From Vince Barney August 2021
Circa late 1970s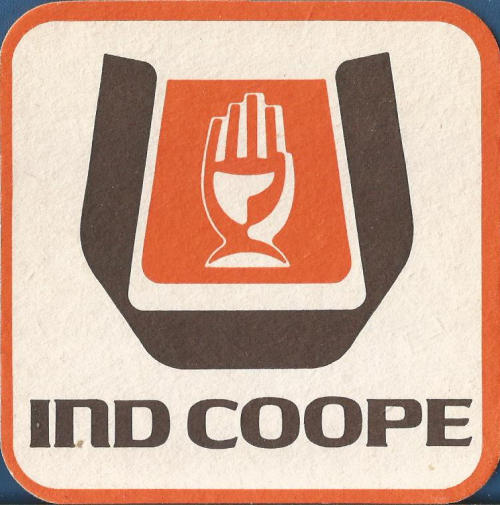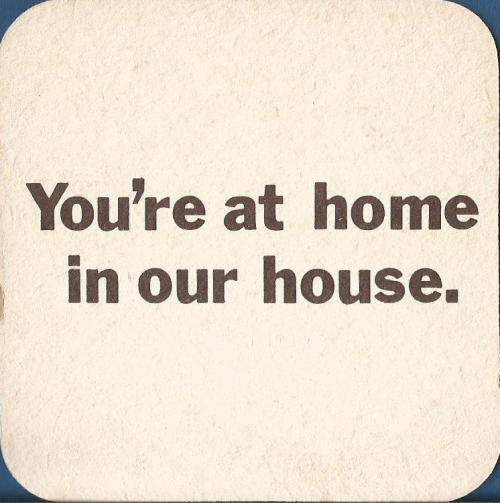 An Ind Coope Beer mat (W9.5 x H9.5cm).
From Vince Barney August 2021
Circa late 1970s