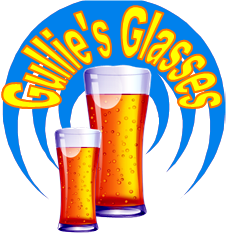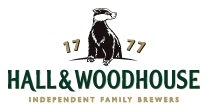 England - Breweries
Hall & Woodhouse Brewery
Click on a beer glass for more information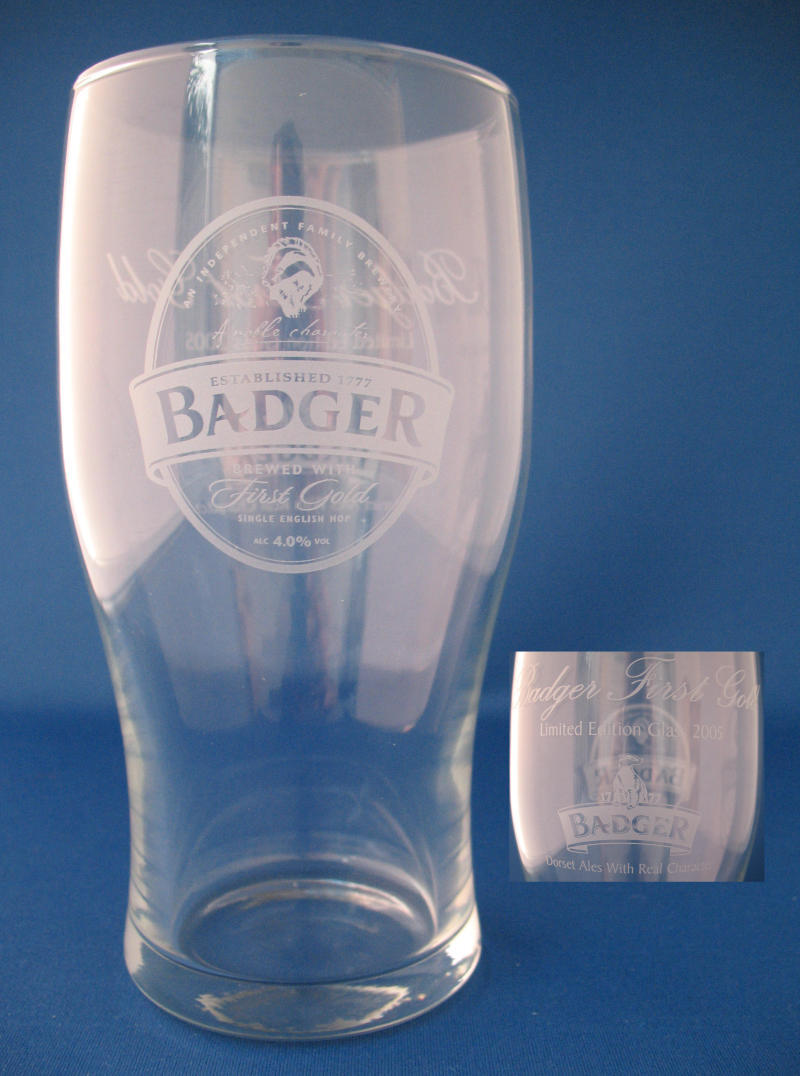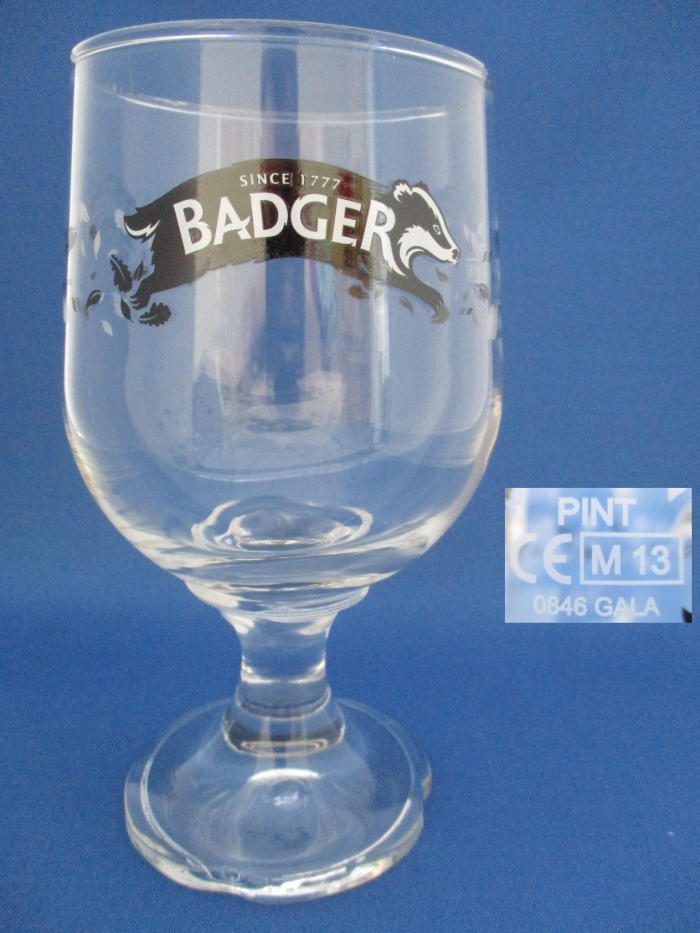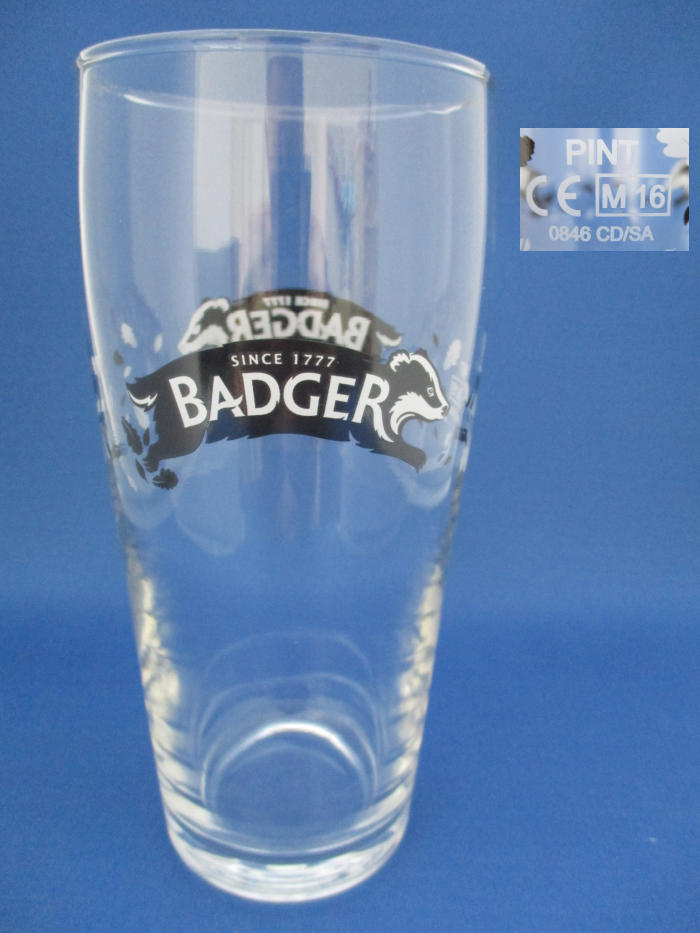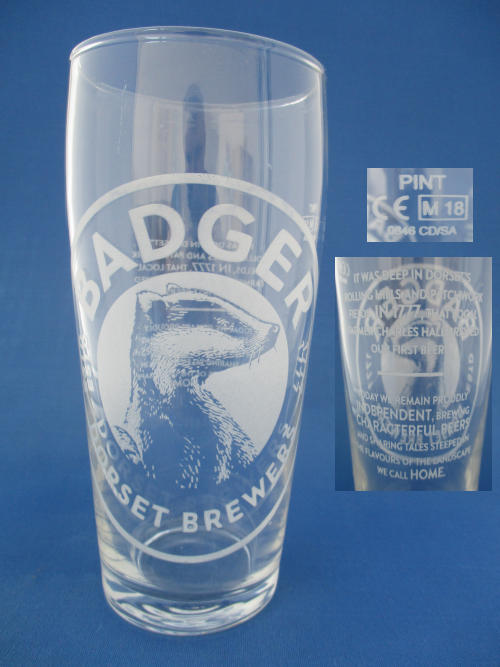 Additional Information
Hall and Woodhouse is a British brewery founded in 1777 by Charles Hall in Blandford Forum, Dorset, England. The company operates over 250 public houses in the south of England, and brews under the name Badger Brewery. The company logo of a Badger was first introduced in 1875
Some of the Brewery's Range
Tangle Foot -
Fursty Ferret - First brewed by the Badger Brewery in 1991
Leaping Legend -
Pickled Partridge -

Over the years the brand identity is updated and re-launched with subtle changes, a change of Logo or a new font.
Sometimes this brand update is done by the new owners after a brewery has been sold, other times just to give the brand a fresh new look on the ever growing market.

Below are some notes to help identify some of these changes and an aid to reference the year of the glass.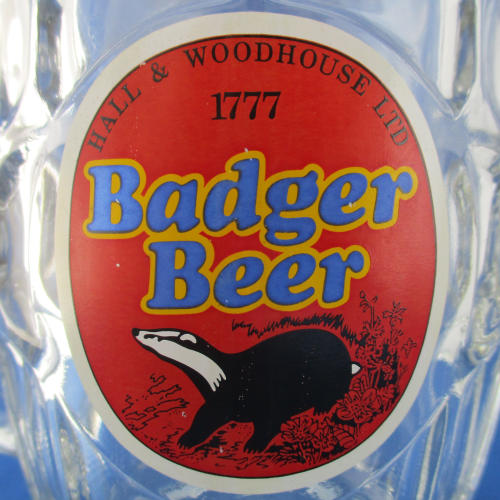 Badger Logo
Circa 1980's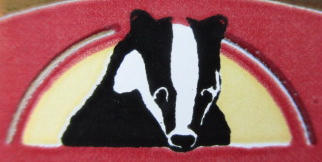 Badger Logo
Late 1980's
to mid 1990's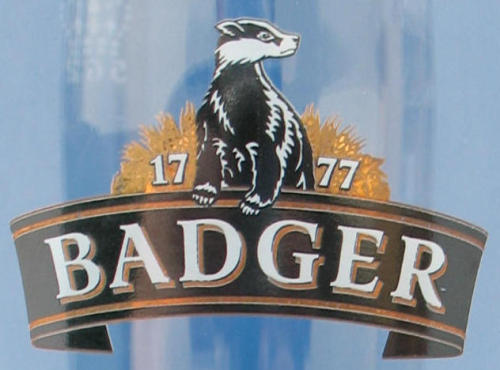 Badger Logo & Font
Late 1990's to 2004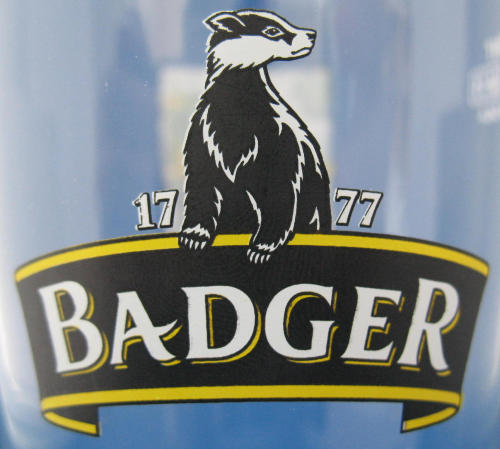 Badger Logo & Font
2005 to 2013
(2011 Shown)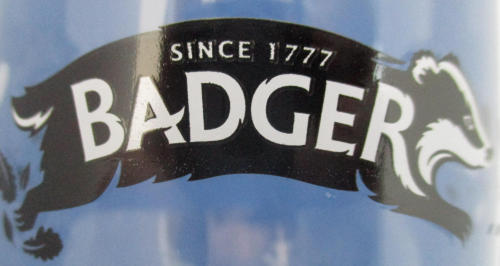 Badger Logo & Font
2013 to May 2018
(2013 Shown)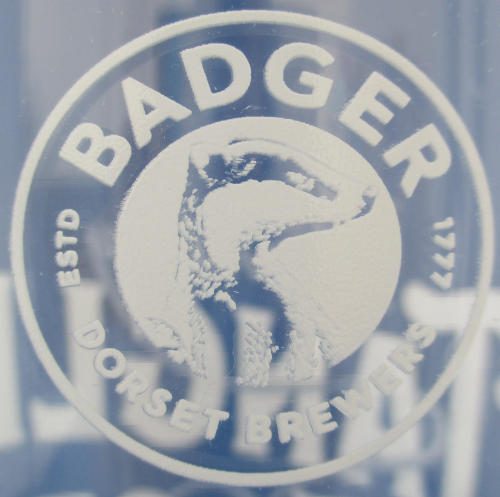 Badger Logo & Font
May 2018 to Date
(2018 Shown)

---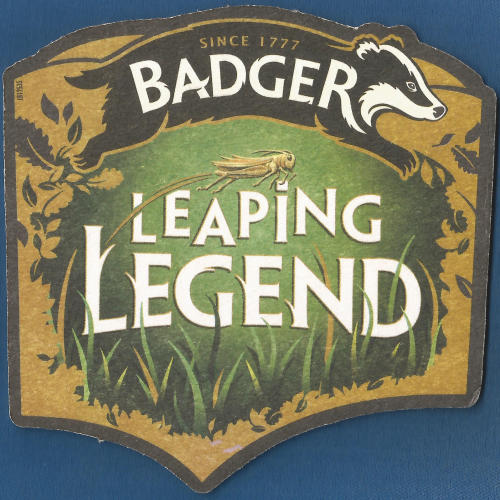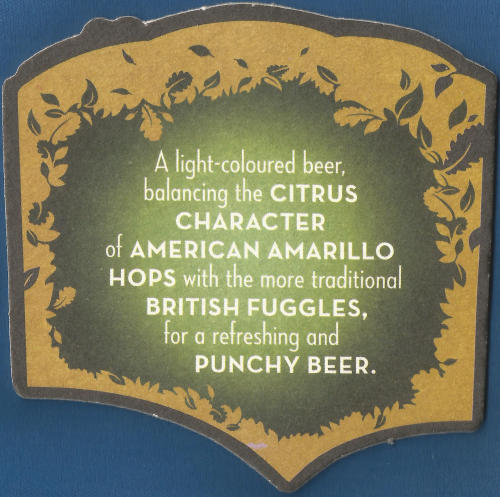 A Hall & Woodhouse Leaping Legend beer mat, picked up from a Hall & Woodhouse owned pub in Salisbury
February 2019 (pre May 2018 design)