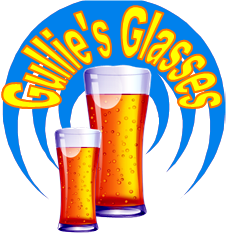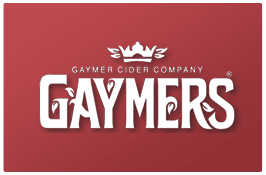 England - Breweries
Gaymer Cider Company
Click on a beer glass for more information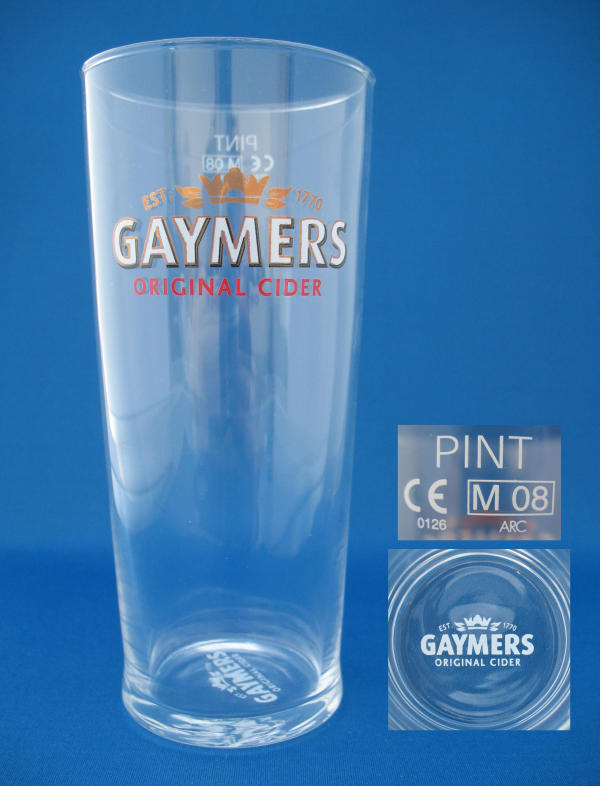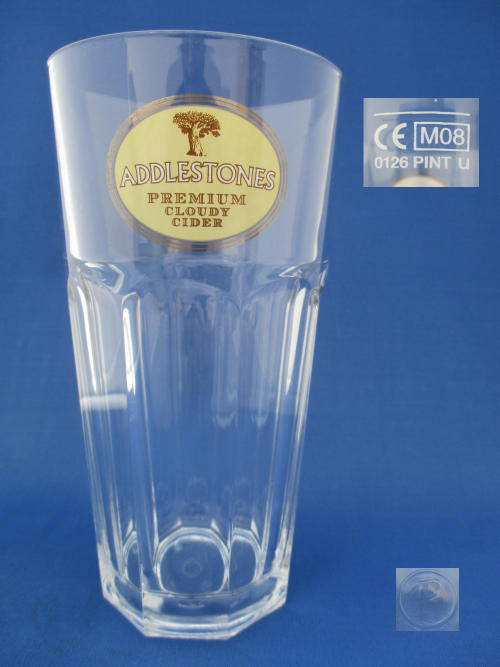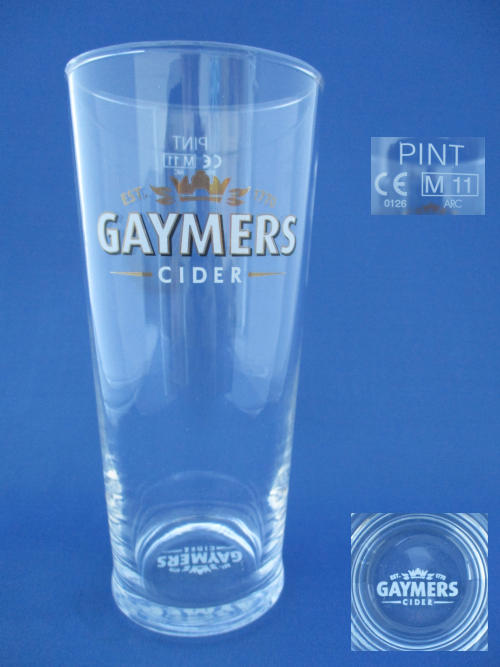 Additional Information
Unlike most English ciders being grown in the west of the country in counties such as Devon, Herefordshire and Somerset, Gaymer's originated in eastern England. It is unknown when the Gaymer family first started selling cider. It was William Gaymer, junior (1842 to 1936) who built up the family business as we know it today. In 1961, Showerings of Shepton Mallet bought the company. After Showerings subsequently merged with Allied Breweries in 1968, the cider business was demerged under a management buyout in the late 1970s, in to a new company called Gaymer Group.
Some of the Brewery's Range
Gaymers Original -
Ye Olde English Cyder - Designed for the U.S. market in 1939, but never shipped due to the outbreak of World War 2
Orchard Reserve -
Diamond White - Launched in 1986.
Addlestones - Launched in 1986.
Blackthorn - Acquired when Gaymers bought Taunton Cider in 1995.
K Cider -

Over the years the brand identity is updated and re-launched with subtle changes, a change of Logo or a new font.
Sometimes this brand update is done by the new owners after a brewery has been sold, other times just to give the brand a fresh new look on the ever growing market.

Below are some notes to help identify some of these changes and an aid to reference the year of the glass.
Gaymer Logo