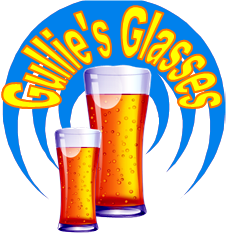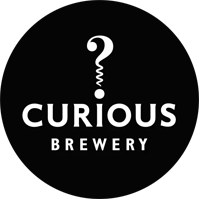 England - Breweries
Curious Brewery (Chapel Down Winery)
Click on a beer glass for more information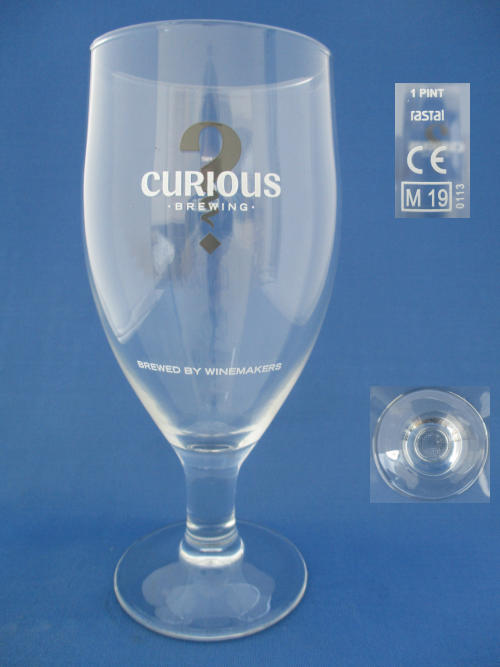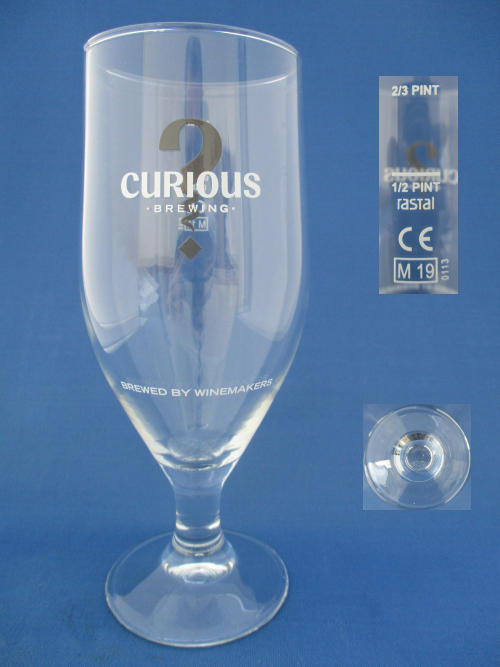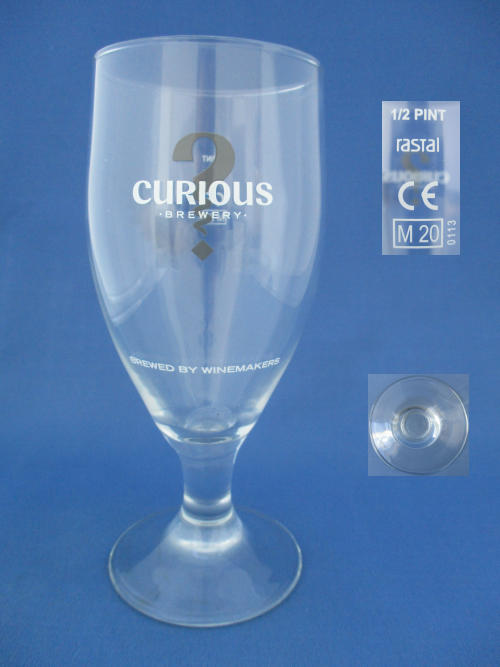 Additional Information
Chapel Down which runs a winery in Tenterden founded Curious Drinks in 2011 as a way to increase cashflow and provide an alternative revenue. In 2018 they started constructing a new state-of-the-art brewery in Ashford Kent, just a few yards from the Ashford International train station,
Some of the Brewery's Range
Curious Brew -
Curious IPA -
Curious Apple -
Curious Session IPA -
Curiouser & Curiouser Chapter 1 - The first of a unique series of small batch limited edition beers
-

Over the years the brand identity is updated and re-launched with subtle changes, a change of Logo or a new font.
Sometimes this brand update is done by the new owners after a brewery has been sold, other times just to give the brand a fresh new look on the ever growing market.

Below are some notes to help identify some of these changes and an aid to reference the year of the glass.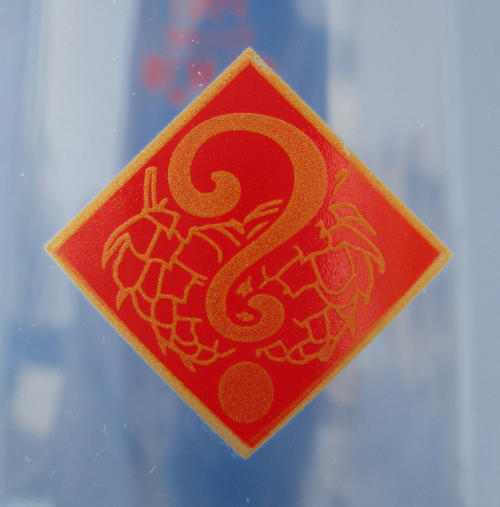 Curious Logo

(2016 Shown)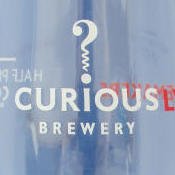 Curious Logo

(2017 Shown)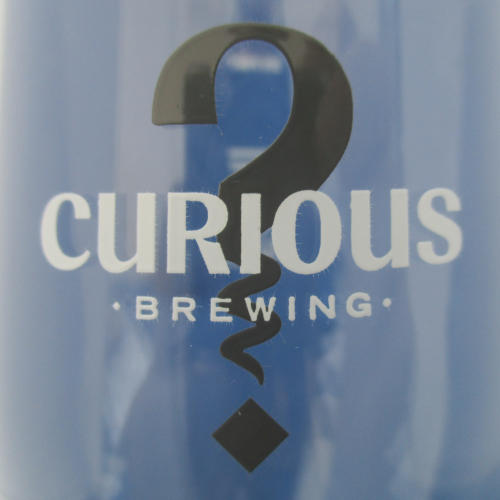 Curious Logo

(2019 Shown)

---
A Curious Brew beer mat, picked up from the brewery
October 2019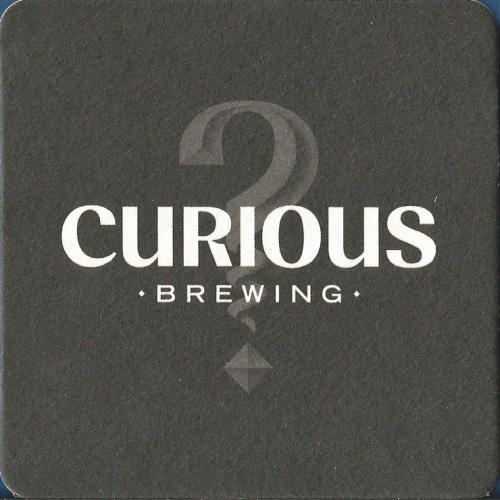 A Curious Apple beer mat, picked up from the brewery
October 2019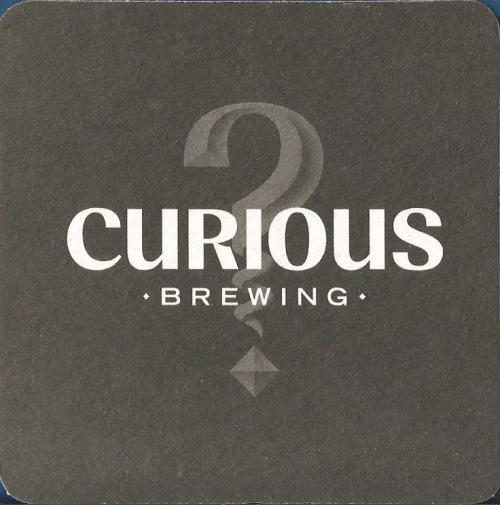 A Curious Session IPA beer mat, picked up from the brewery
October 2019