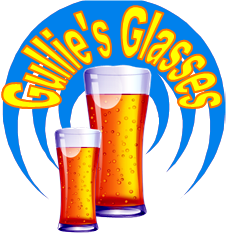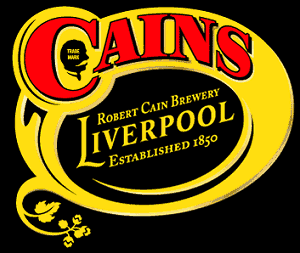 England - Breweries
Robert Cains Brewery
Click on a beer glass for more information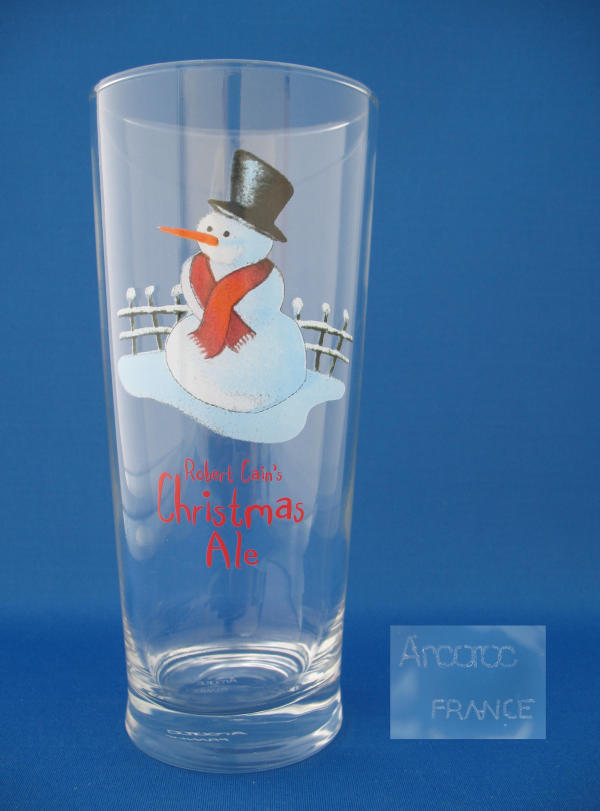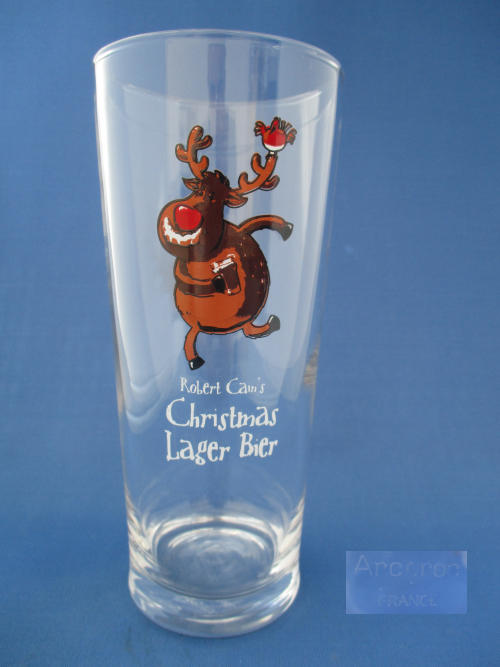 Additional Information
Robert Cain purchased the brewery and establishing Cains in 1858 a time when Liverpool was one of the world's most thriving ports. In 1907 Robert Cain passed away at the age of 81. Such a successful and powerful figure, the brewery lacked something without his drive and passion and in 1921 it merged with Walkers of Warrington. The new Walker Cains business only lasted two years before the Stanhope Street site and the right to brew Cains ales was sold to Higsons, which kept the Cains brand alive and associated with Liverpool for much of the century. In 1985, Manchester's powerful Boddington's Brewery purchased the company, only to decide to concentrate on pub ownership five years later and offload all its breweries to Whitbread in 1990. The business was then sold to the Danish Brewery Company, which re-opened the site. The company later made a strategic decision to pull out of the UK and the brewery was sold again in 2002. This time to the Dusanj brothers (Sudarghara and Ajmail) making them the first Asian owners of a British brewery. The brewery closed in June 2013 with debts totalling more than 8 million.
Some of the Brewery's Range
Cains Christmas Ale -
Cains Christmas Lager -
Cains Dark Mild -
Cains Dragon Heart -
Cains Pilsner Lager -
Cains IPA -

Over the years the brand identity is updated and re-launched with subtle changes, a change of Logo or a new font.
Sometimes this brand update is done by the new owners after a brewery has been sold, other times just to give the brand a fresh new look on the ever growing market.

Below are some notes to help identify some of these changes and an aid to reference the year of the glass.
Cains Logo