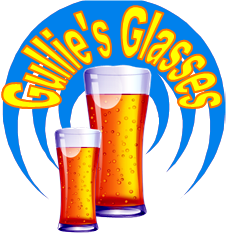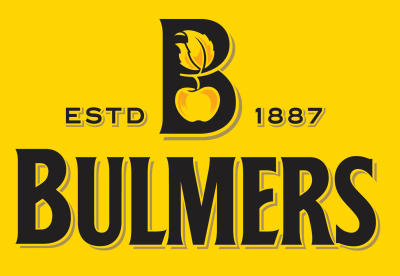 England - Breweries
H.P.Bulmers Brewery
Click on a beer glass for more information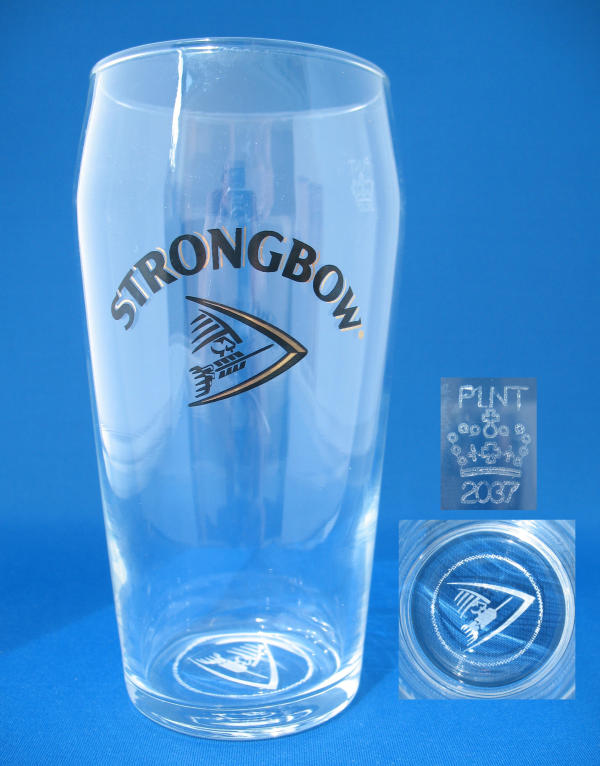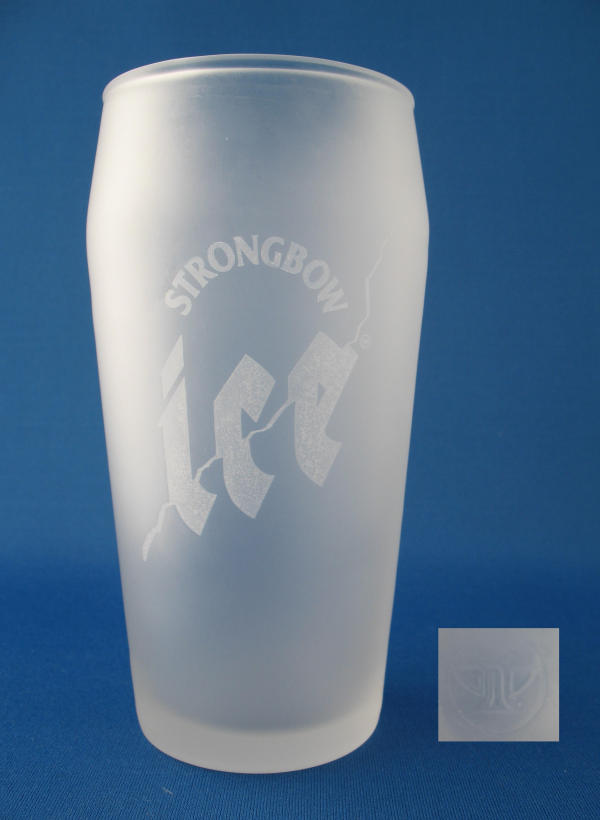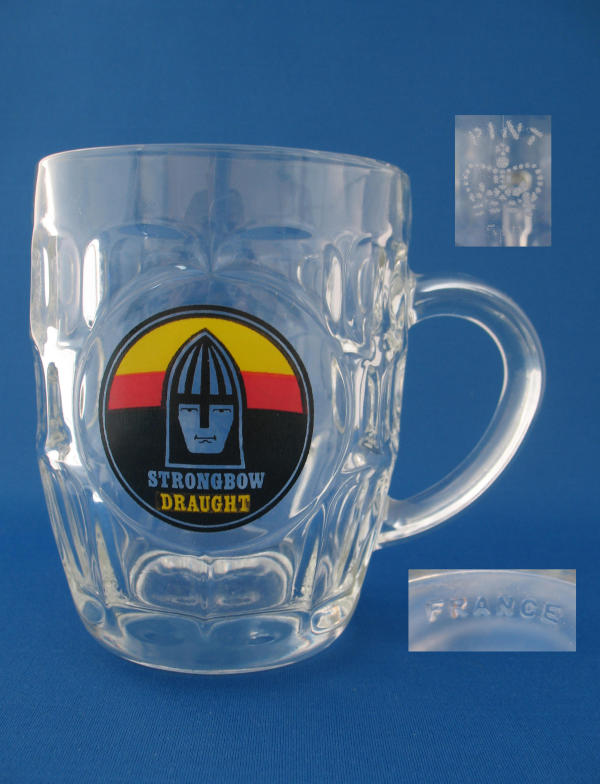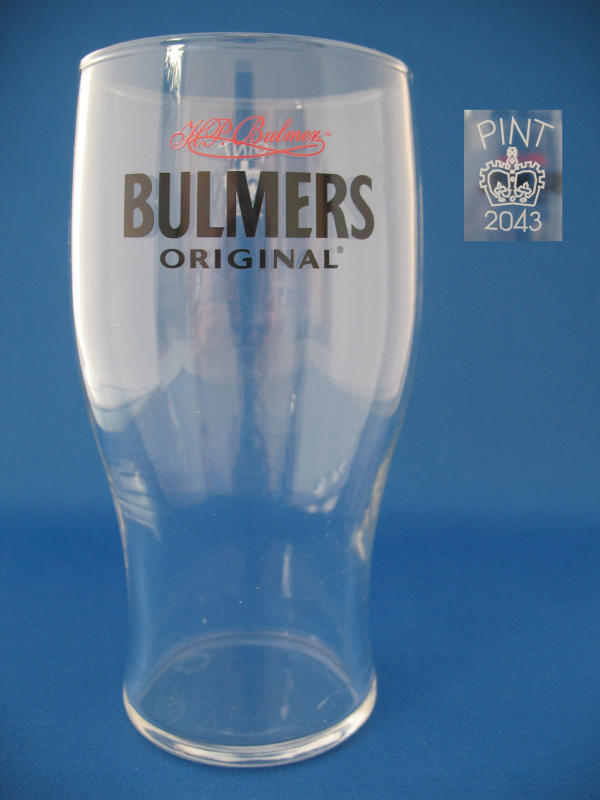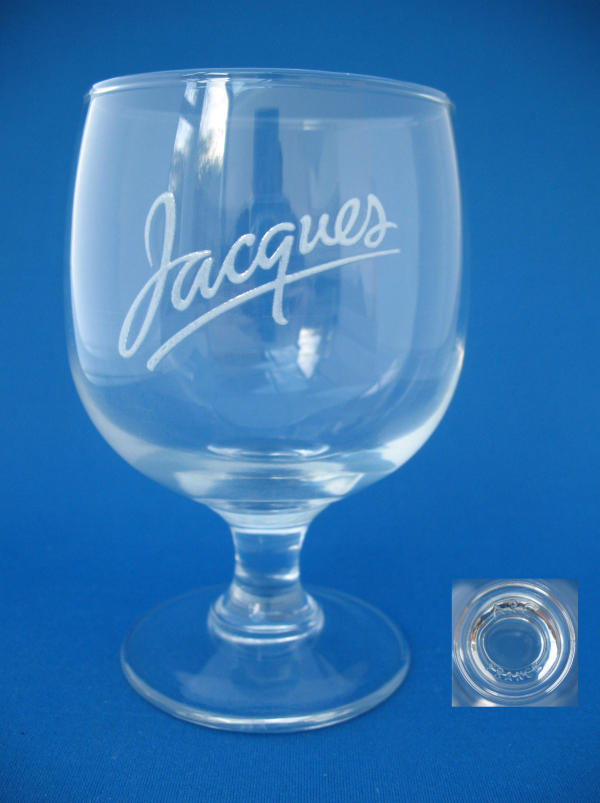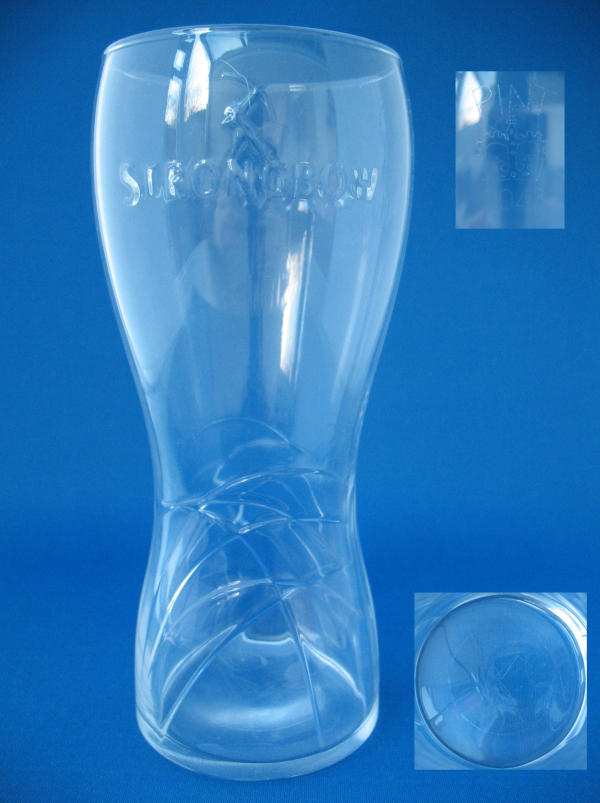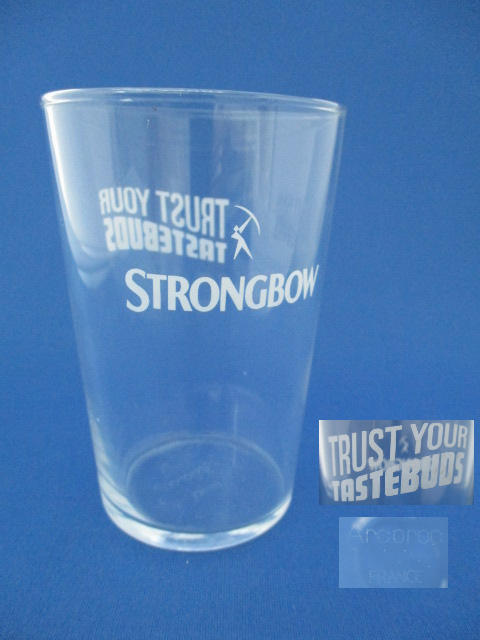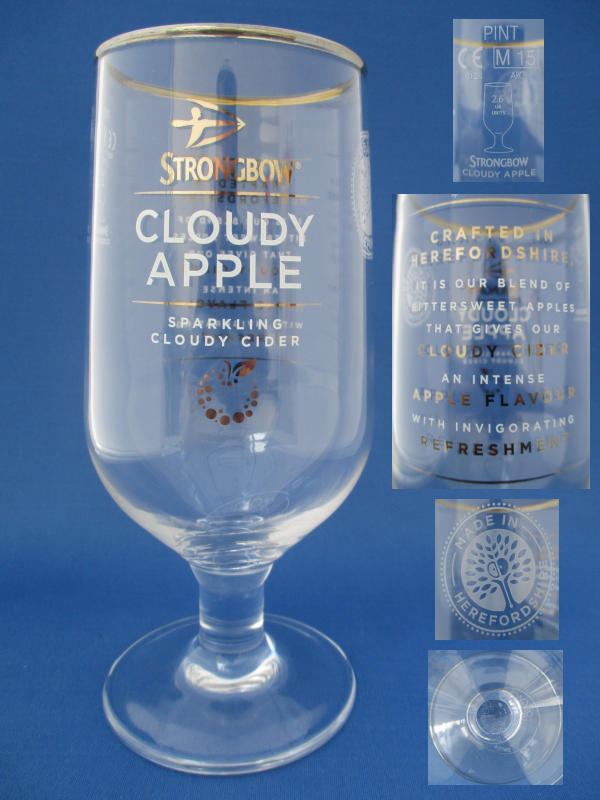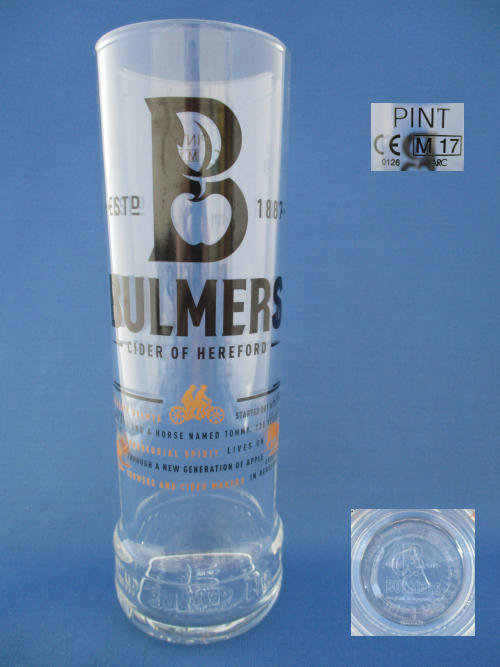 Additional Information
In 1887 Henry Percival "Percy" Bulmer and his brother Fred grew the apples at their family orchard at Credenhill in Herefordshire which would be later used to make the cider for which they became known. Production was initially at Ryelands Street in Hereford, the original buildings, including cider cellars survives today as the Cider Museum and King Offa Distillery. Production moved to the current Plough Lane site in the late 1970s. Today HP Bulmer makes 65% of the UK's five hundred million litres of cider sold annually, and the bulk of the UK's cider exports. From 1937 to 1949, Bulmers operated with Wm. Magners of Clonmel, expanding into Irish distribution markets. From 1949 Magners withdrew from this partnership but retained rights to trade under the name HP Bulmer Ltd in Ireland.
In 2003, the Hereford-based firm was bought for 278 million by Scottish & Newcastle. In 2008, S&N were bought for 7.8 billion by the Carlsberg and Heineken groups. Bulmers now only survives as a brand name and subsidiary of Heineken.
Some of the Brewery's Range
Bulmers Original Cider - Originally made in 1887
Bulmers Pear Cider - Launched in November 2007
Woodpecker Cider - A sweet cider originally made in 1894
Strongbow - A dry cider produced since 1962.
Strongbow Pear Cider -
Jacques - Launched in Summer 2008
Strongbow Cloudy Apple - Launched in 2015

Over the years the brand identity is updated and re-launched with subtle changes, a change of Logo or a new font.
Sometimes this brand update is done by the new owners after a brewery has been sold, other times just to give the brand a fresh new look on the ever growing market.

Below are some notes to help identify some of these changes and an aid to reference the year of the glass.
Bulmers Logo



---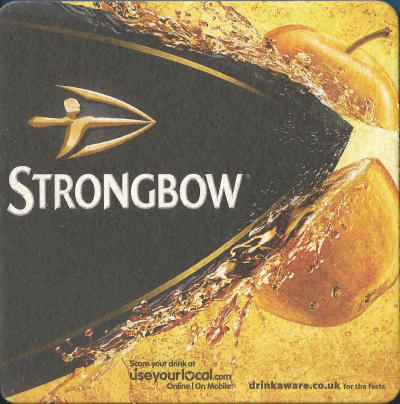 A Strongbow beer mat picked up from an bar in 2017.
Mat is plain on the reverse side.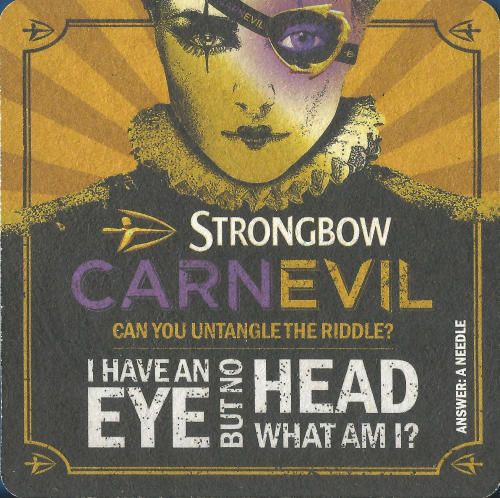 A Strongbow beer mat picked up from an bar in October 2018.
Part of the 2018 Halloween Carnevil series.