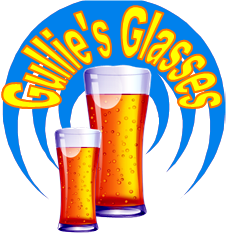 England - Breweries
Boddingtons Brewery
Click on a beer glass for more information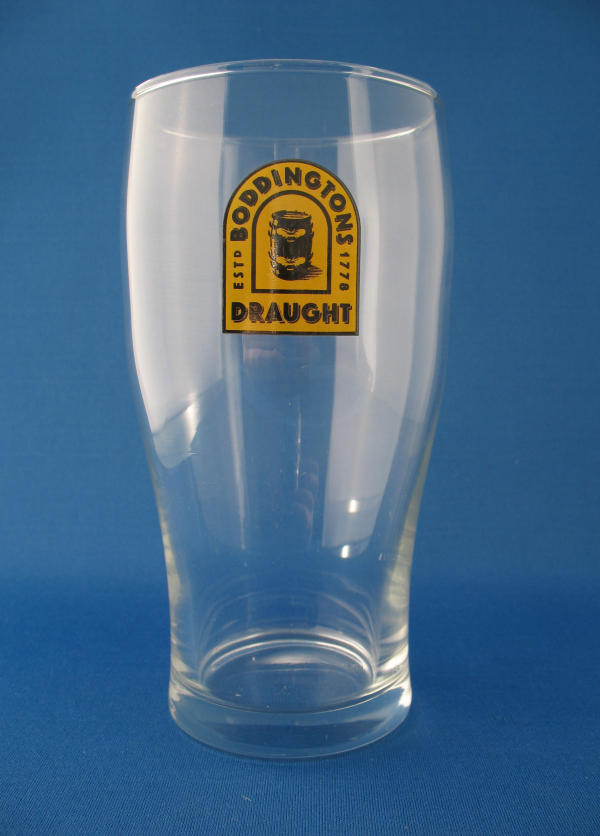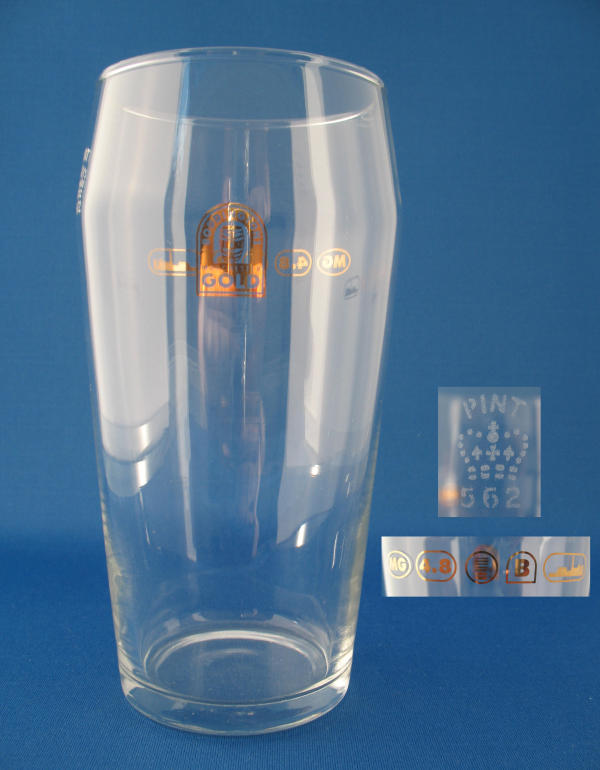 Additional Information
Boddingtons Brewery (Strangeways) was a regional brewery in Manchester, founded by Henry Boddington in 1853 however the Strangeways Brewery was originally founded much earlier in 1778. It was sold to Whitbread in 1989 who promoted it as The Cream of Manchester in a popular advertising campaign. It was then sold to Anheuser-Busch InBev in 2000 who closed the Strangeways Brewery in 2004.
Some of the Brewery's Range
Boddington Draught Bitter -
Boddington Draught Bitter (Can) - The canned variant was launched in 1991 and was one of the first beers to be packaged in cans containing a widget
Boddington Cask - discontinued in 2012
Kaltenberg - Brewed under license from 1986

Over the years the brand identity is updated and re-launched with subtle changes, a change of Logo or a new font.
Sometimes this brand update is done by the new owners after a brewery has been sold, other times just to give the brand a fresh new look on the ever growing market.

Below are some notes to help identify some of these changes and an aid to reference the year of the glass.
Boddingtons Logo



---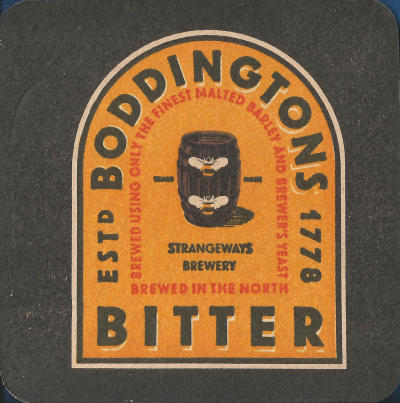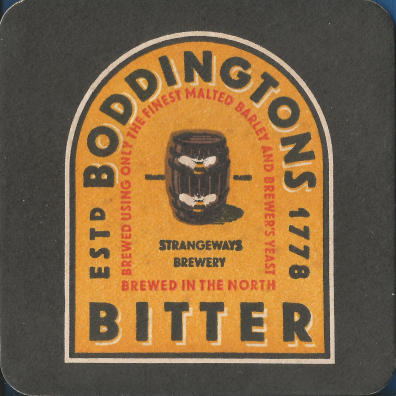 A Boddingtons beer mat pre 2004
(The Strangeways Brewery was closed in 2004.)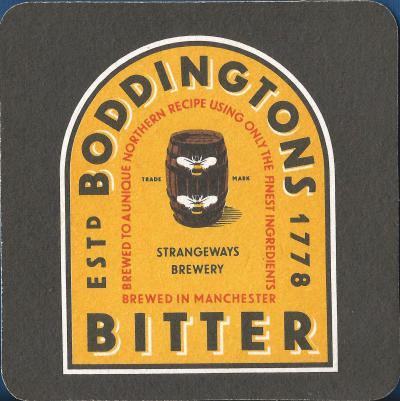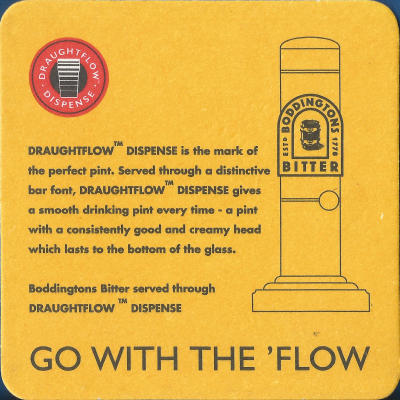 A Boddingtons beer mat pre 2004
(The Strangeways Brewery was closed in 2004.)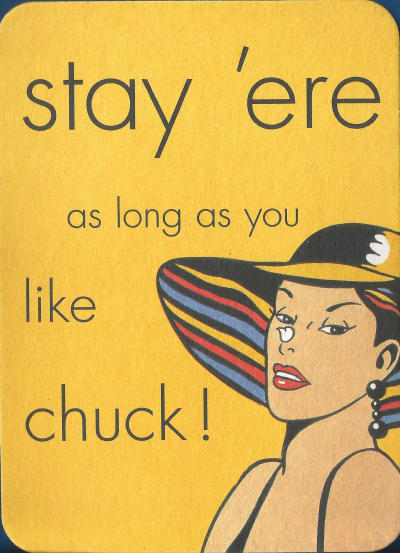 A Boddingtons beer mat date unknown