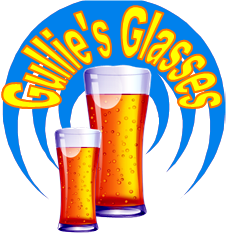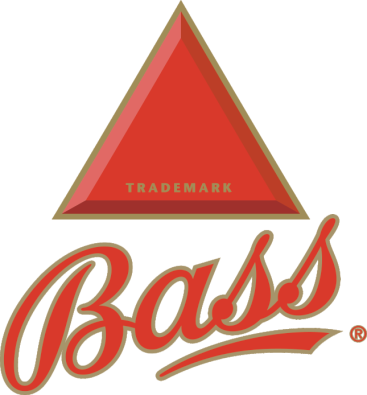 England - Breweries
Bass Brewery
Click on a beer glass for more information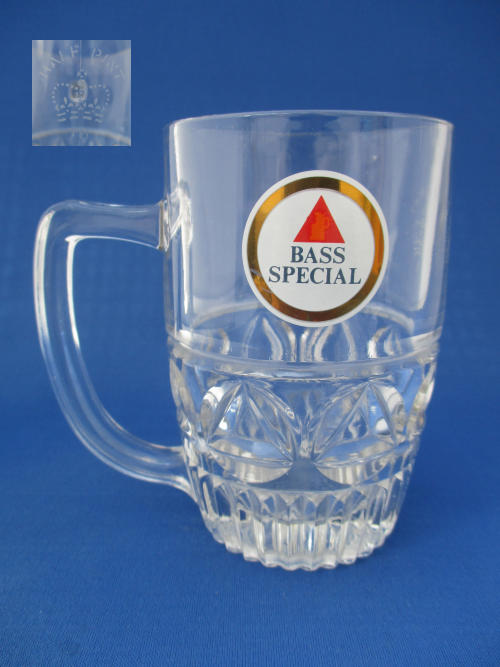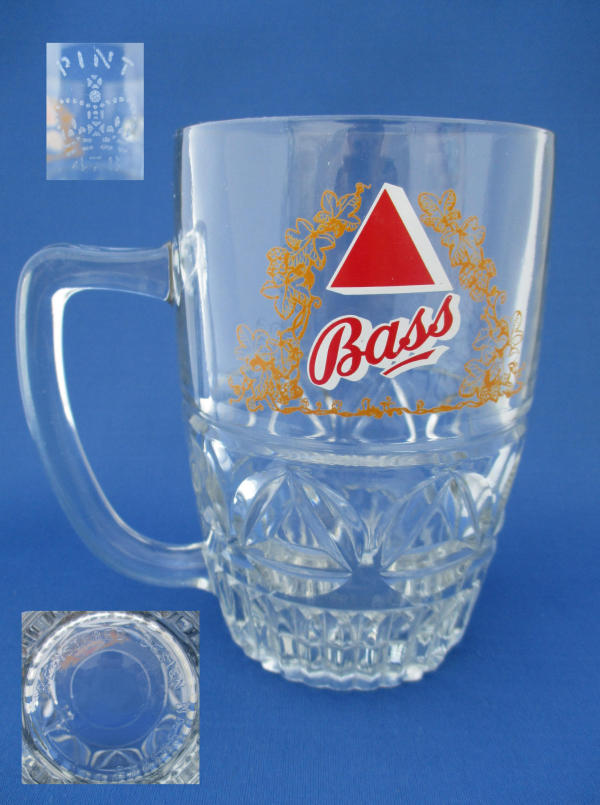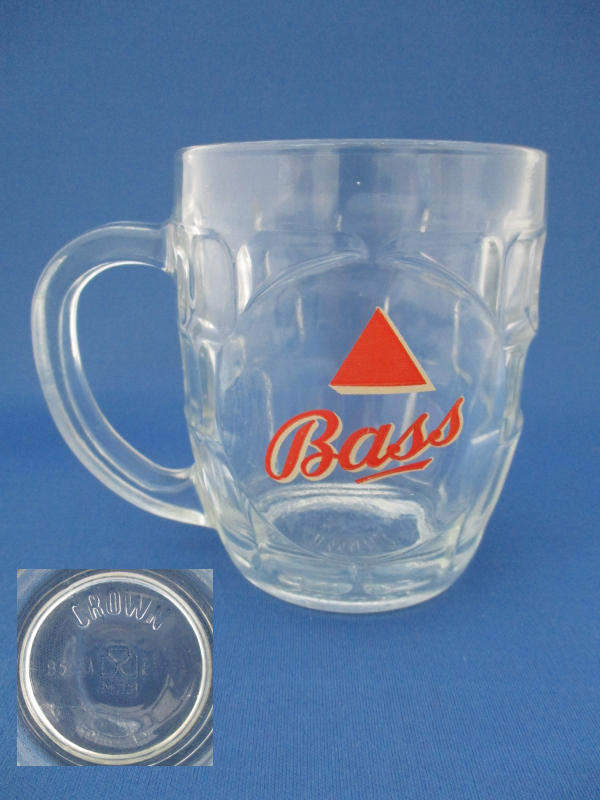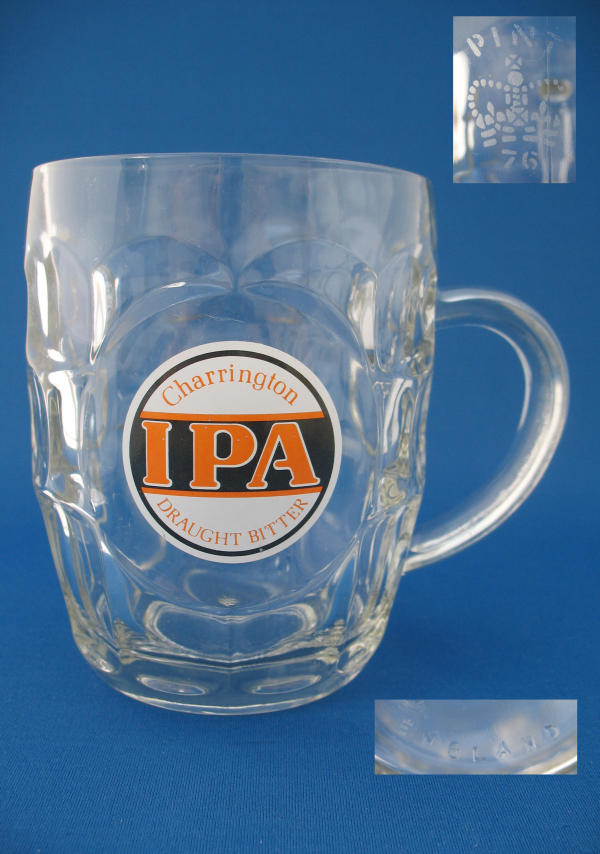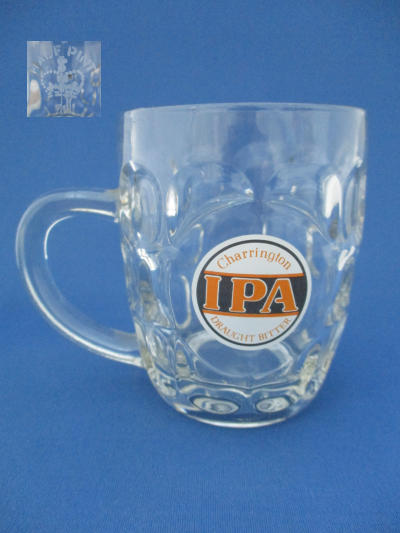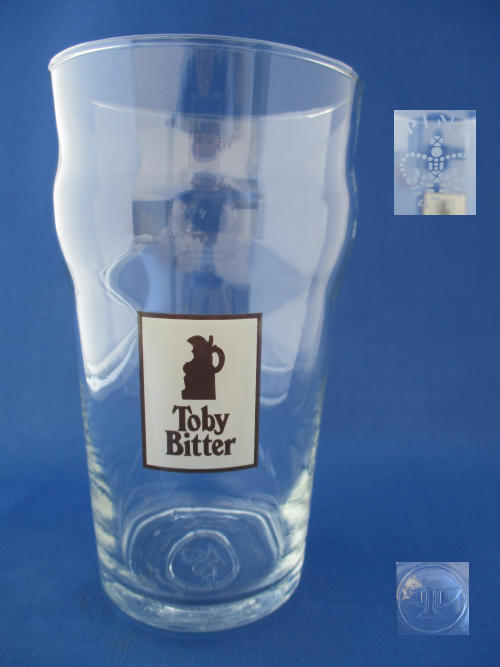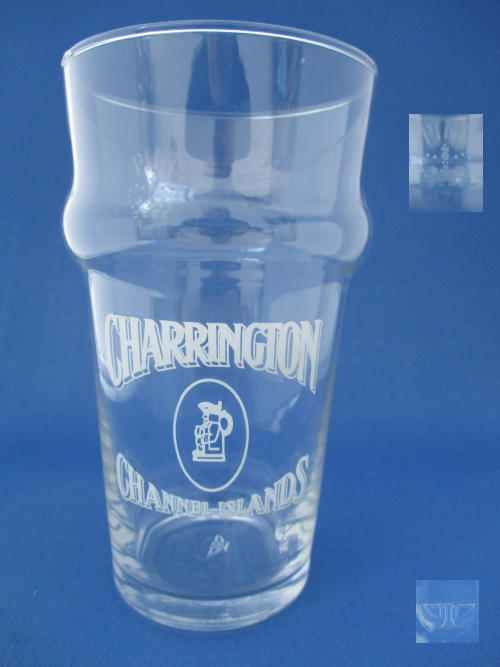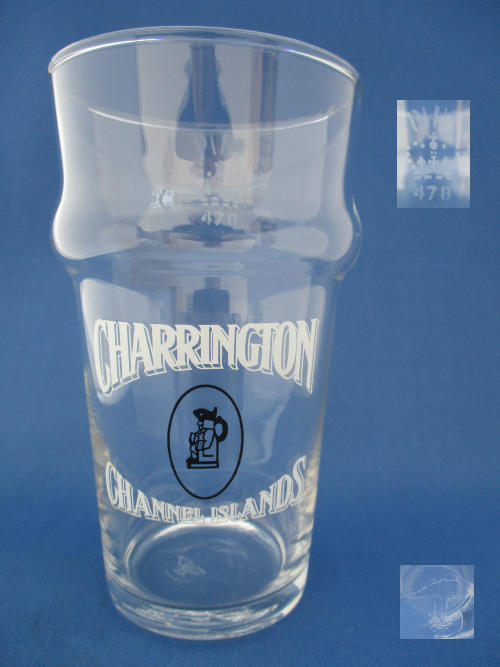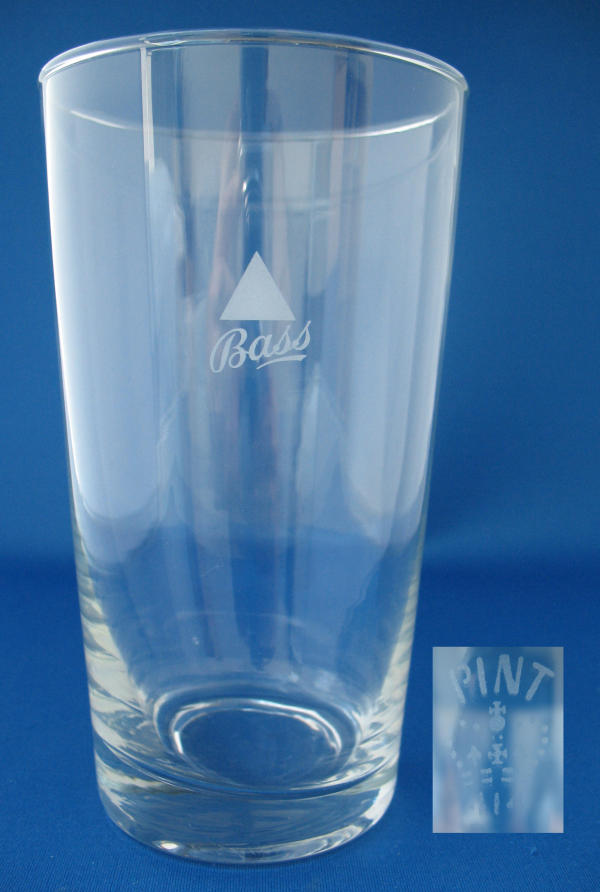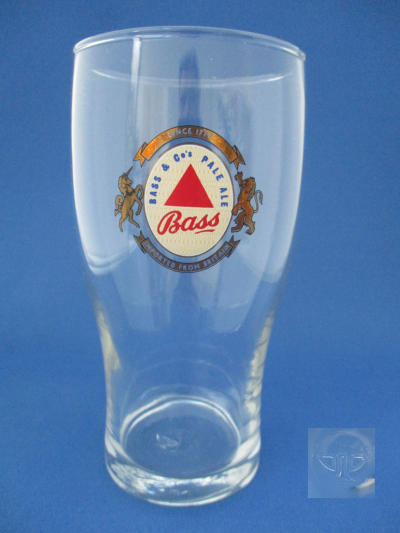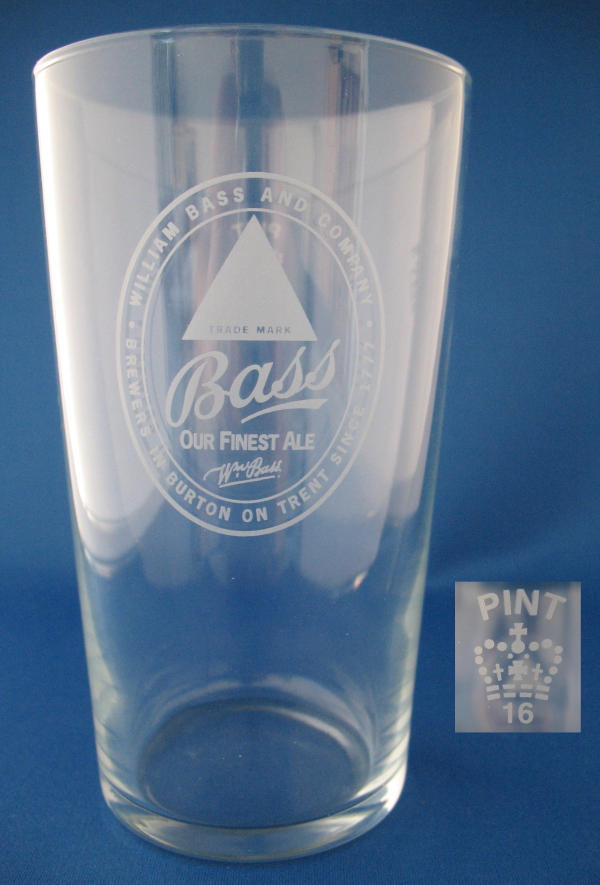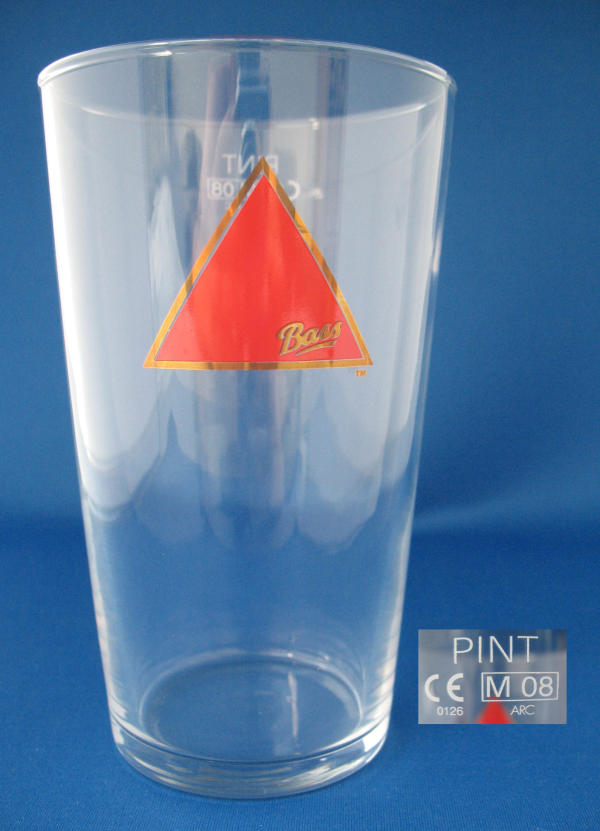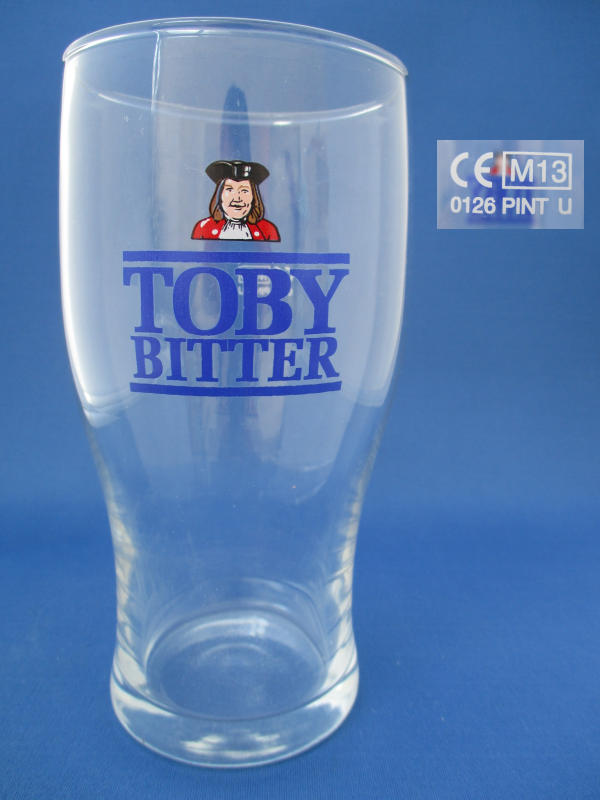 Additional Information
The Bass Brewery was founded in 1777 by William Bass in Burton-upon-Trent, England. The main brand was Bass Pale Ale, which was once the highest selling beer in the UK. By 1877, Bass had become the largest brewery in the world, with an annual output of one million barrels. Its pale ale was exported throughout the British Empire, and the company's distinctive red triangle became the UK's first registered trademark. Bass took control of a number of other large breweries in the early 20th century, and in 1967 it merged with Charrington United Breweries to become the largest UK brewing company, "Bass Charrington" until 1998 when it was bought by Interbrew. Draught Bass has been brewed under contract in Burton by Marston's since 2005.
Some of the Brewery's Range
Bass -
Bass Export Ale - Launched circa 1960s
Bass LA -
Bass No.1 Barley Wine -
Bass Special -

Over the years the brand identity is updated and re-launched with subtle changes, a change of Logo or a new font.
Sometimes this brand update is done by the new owners after a brewery has been sold, other times just to give the brand a fresh new look on the ever growing market.

Below are some notes to help identify some of these changes and an aid to reference the year of the glass.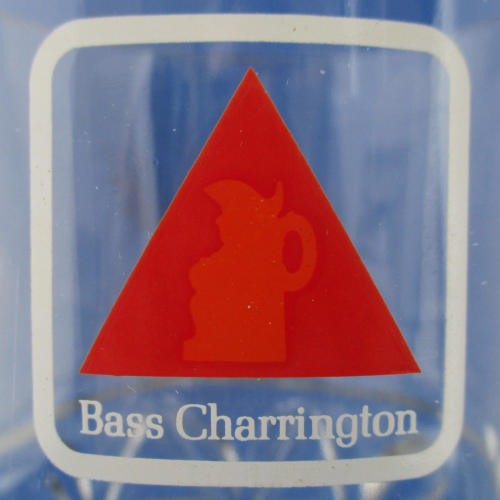 Bass Logo
1967 to Mid 1970s
Charringtons Toby inside Bass Triangle
(Mid 1970s Shown)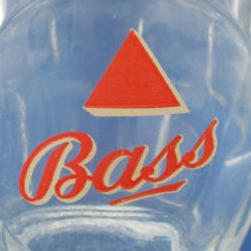 Bass Logo
Mid to Late 1970s
Bass under a 3 dimensional red Triangle
(Mid 1970s Shown)
Bass Logo
2000 to 2007
Trade mark inside red Triangle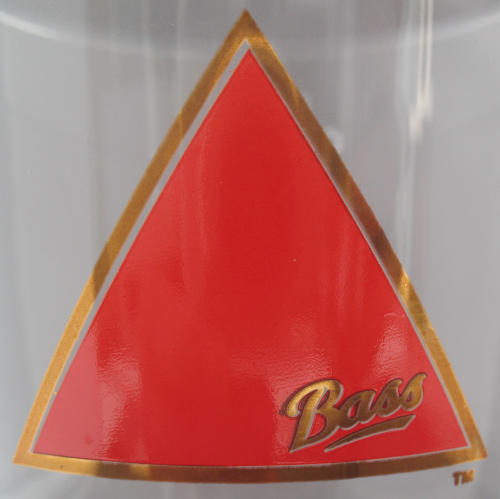 Bass Logo
2007 to ??
Bass inside red Triangle
(2008 Shown)


---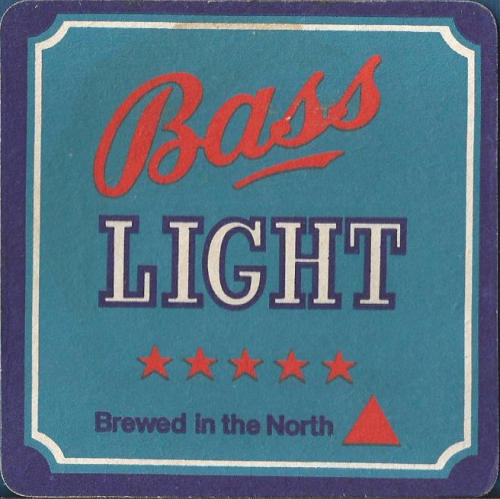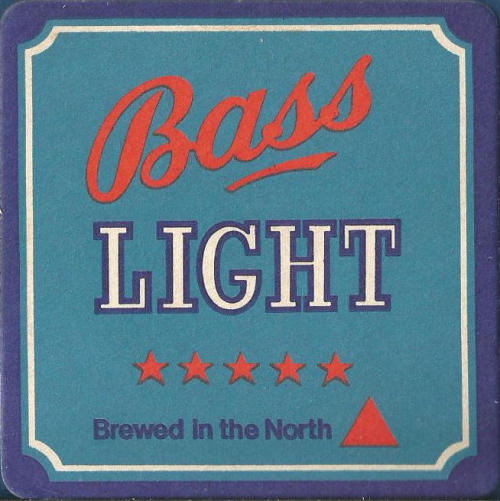 A Bass Light beer mat (W8.3 x H8.3cm).
part of a collection given to me in September 2020
(Original date unknown)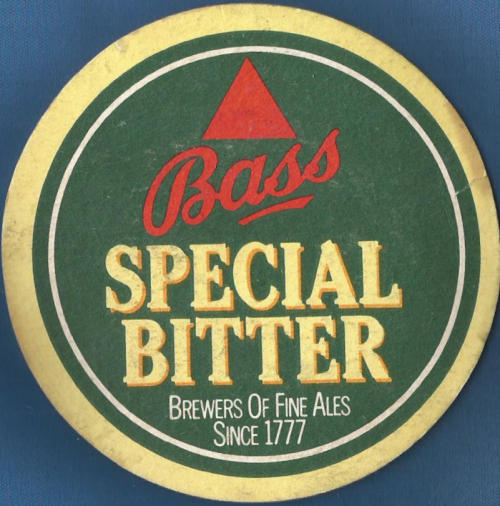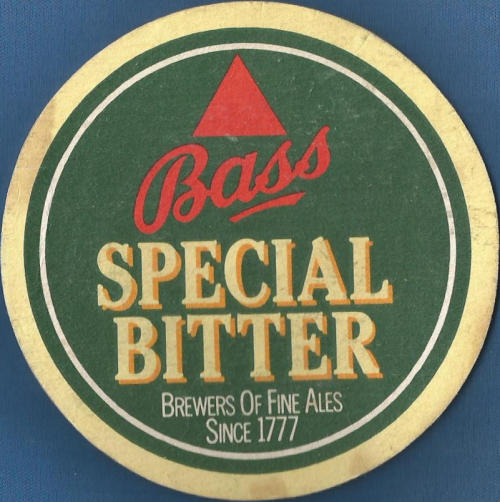 A Bass beer mat (W10.3 x H10.3cm)
part of a collection given to me in September 2020
(Original date unknown)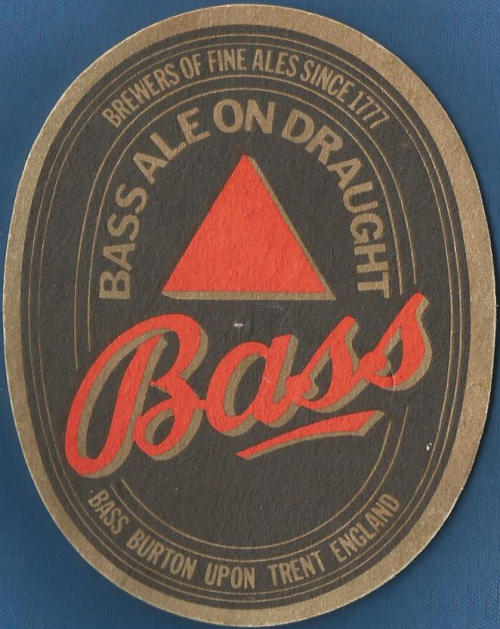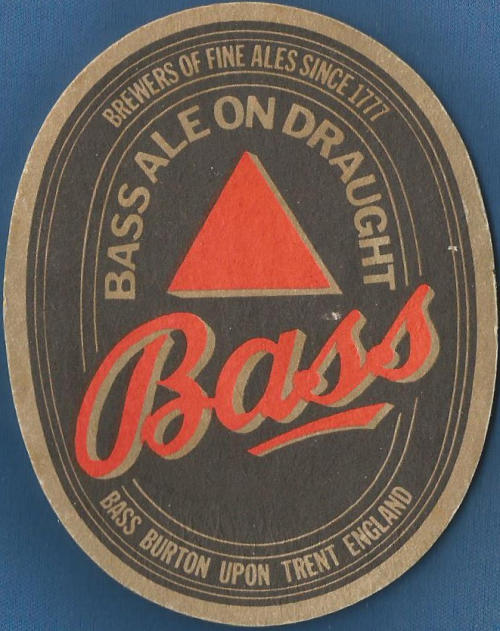 A Bass beer mat (W8.3 x H10.5cm).
part of a collection given to me in September 2020
(Original date unknown)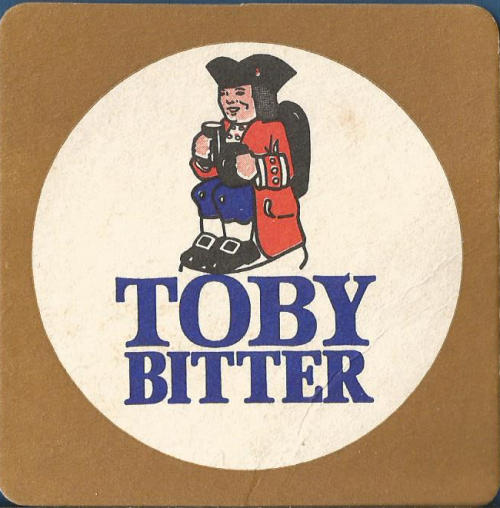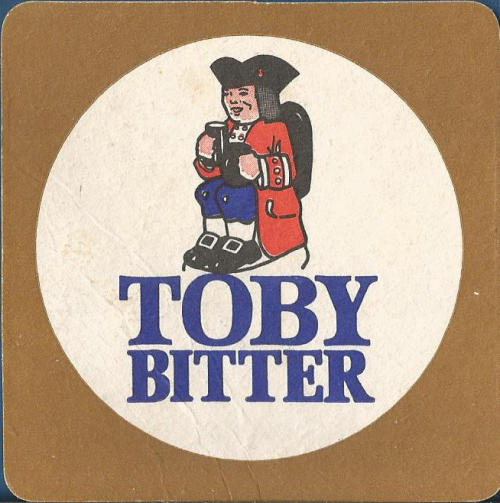 A Toby Bitter beer mat (W8.3 x H8.3cm).
part of a collection given to me in September 2020
(Original date unknown)