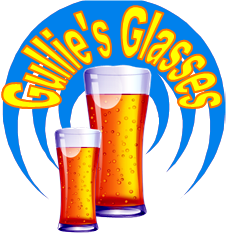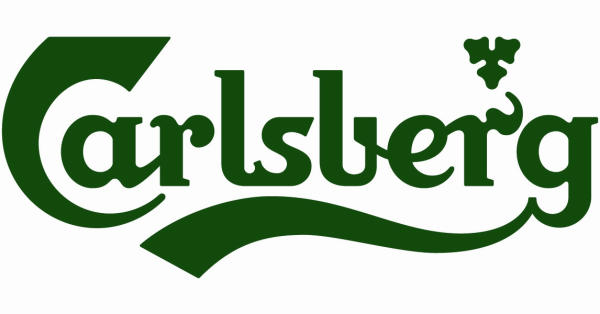 Denmark - Breweries
Carlsberg Brewery
Click on a beer glass for more information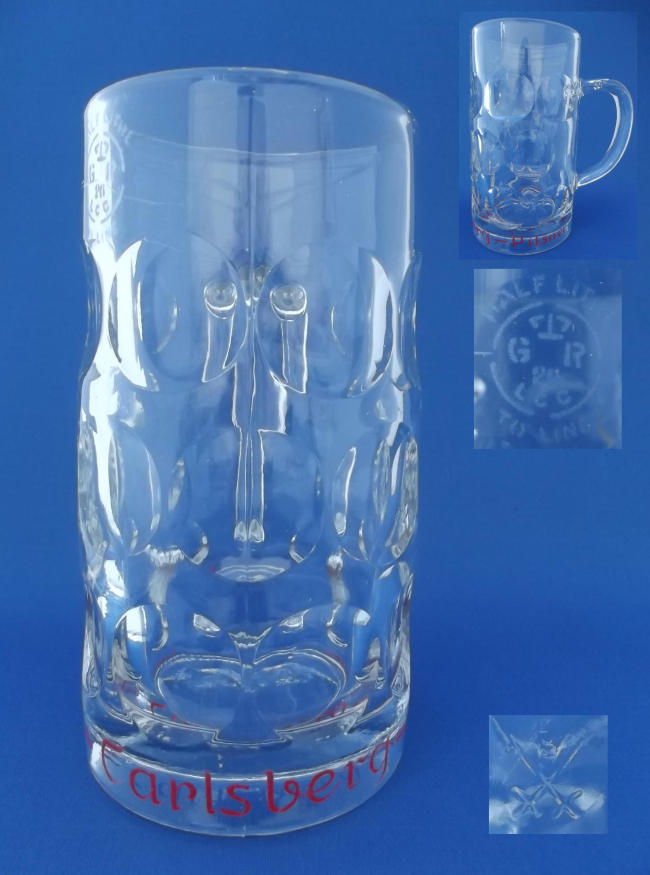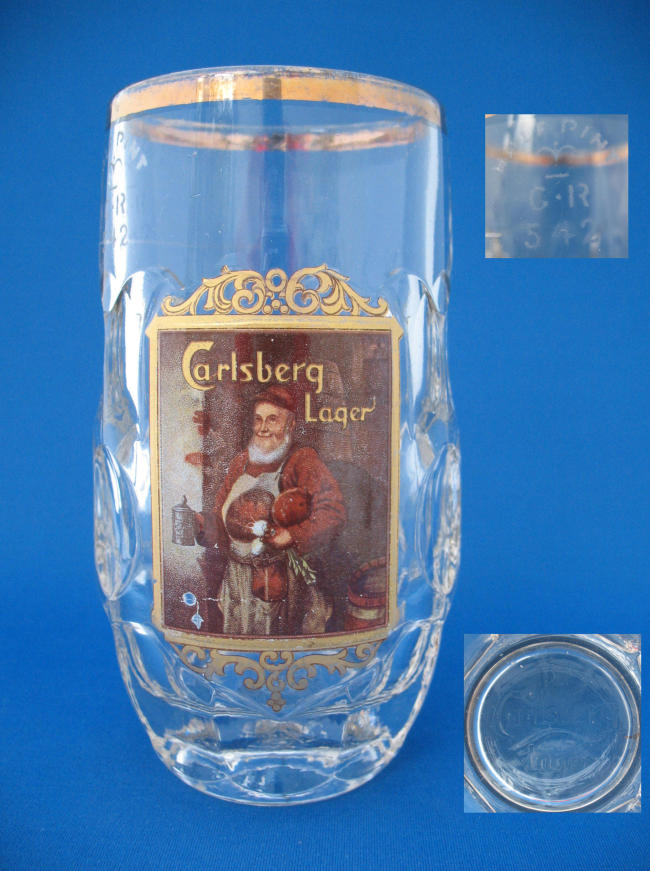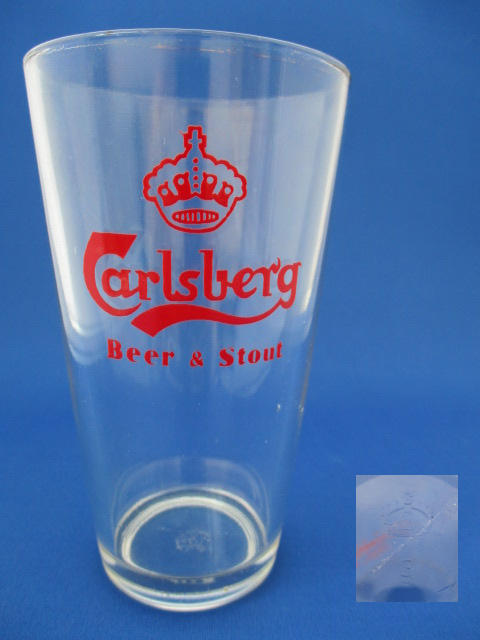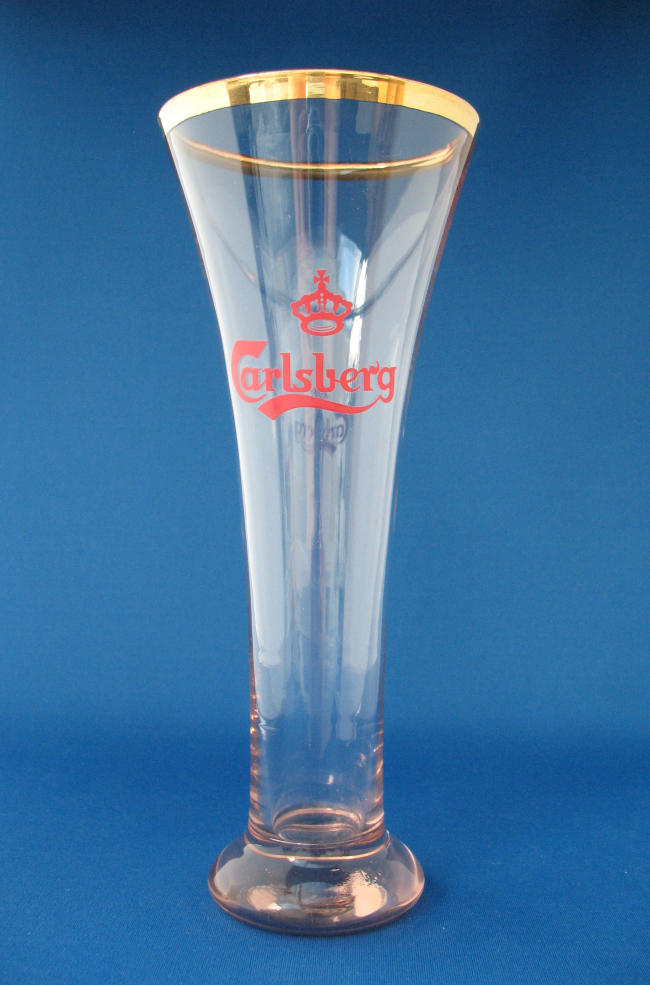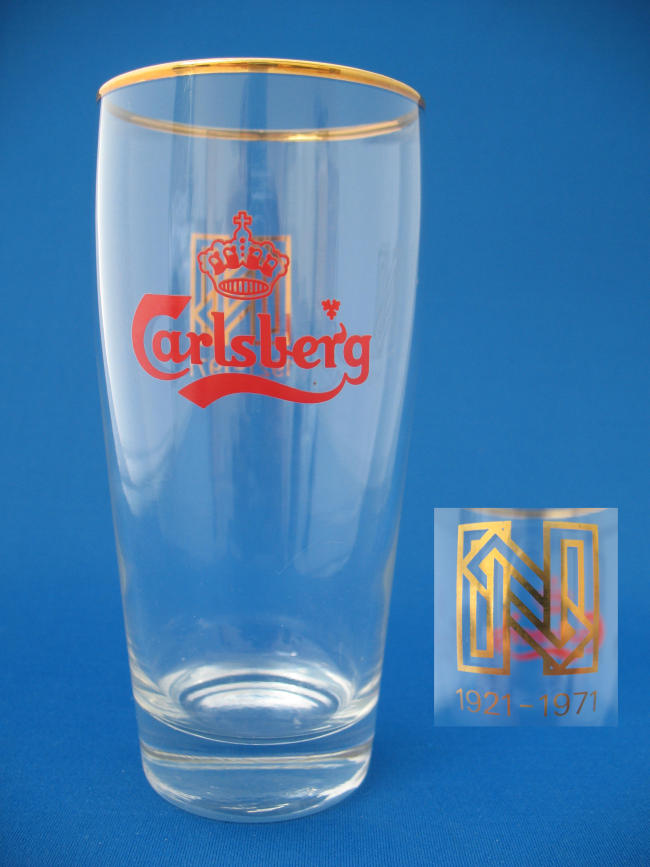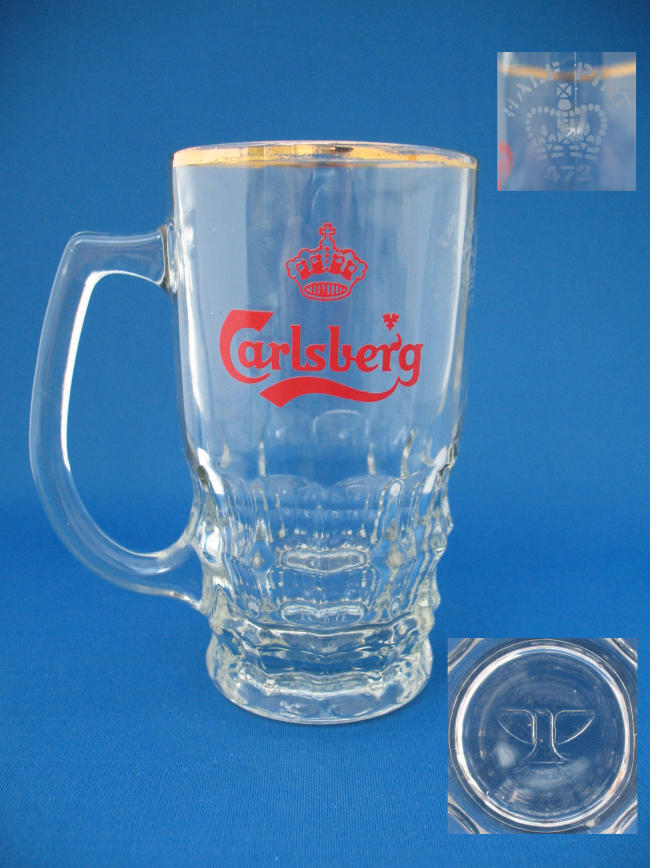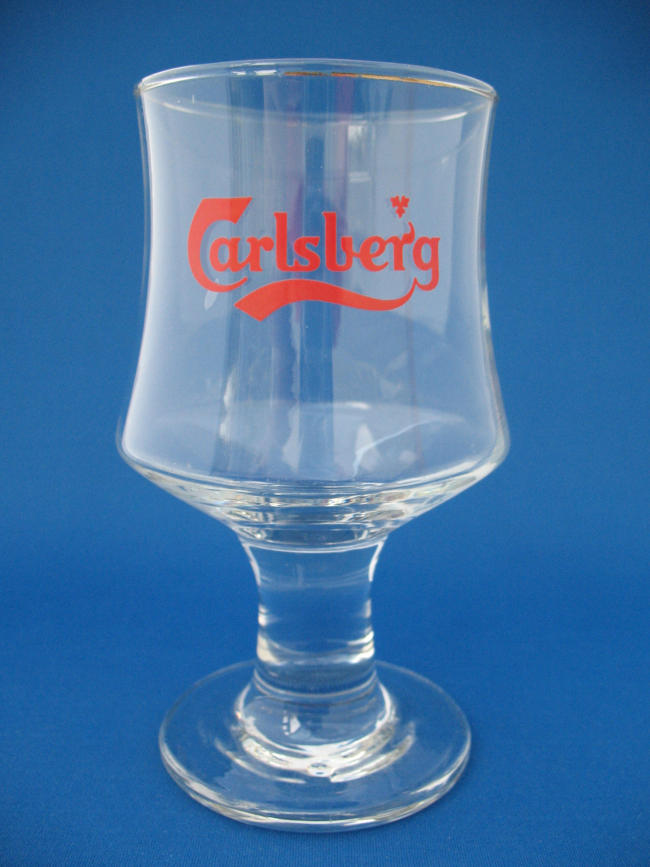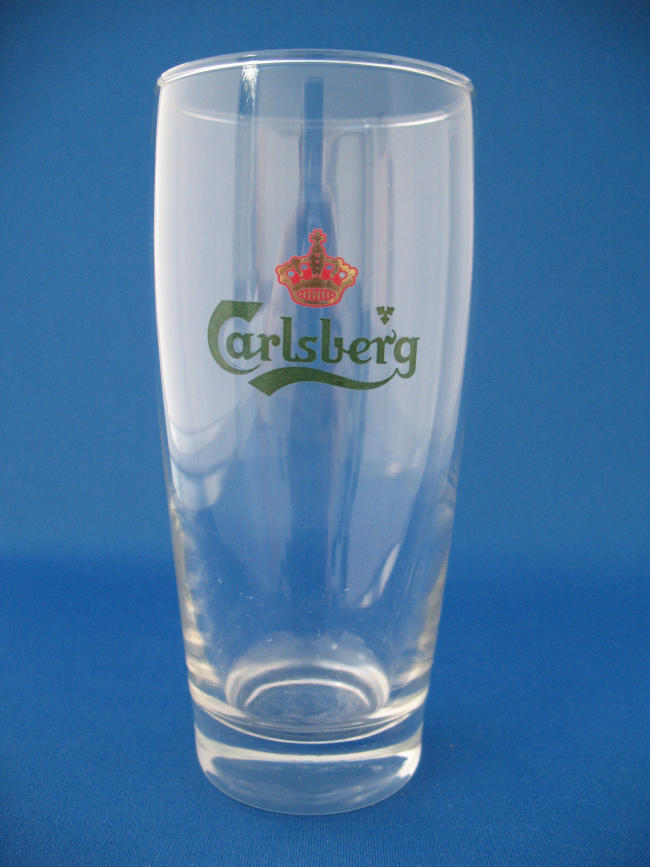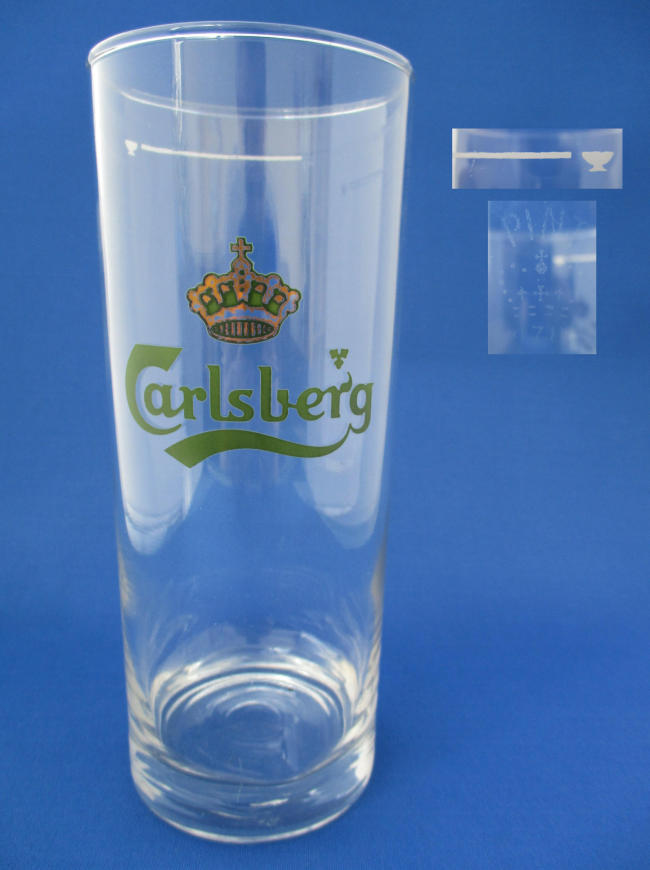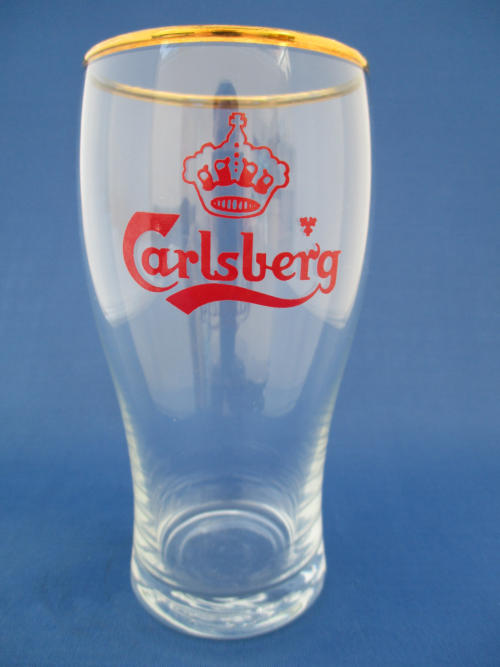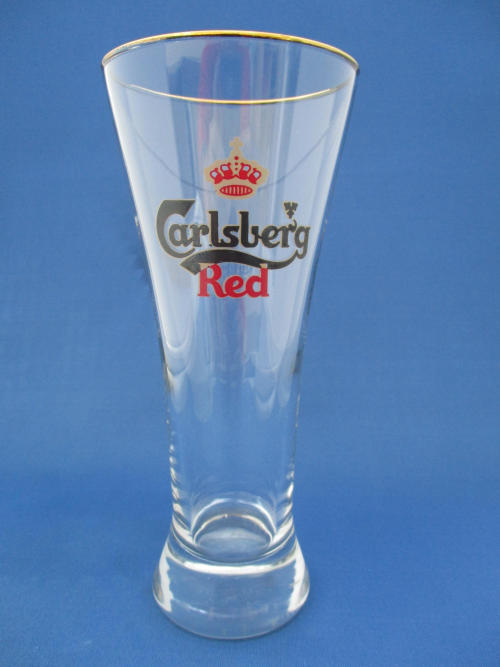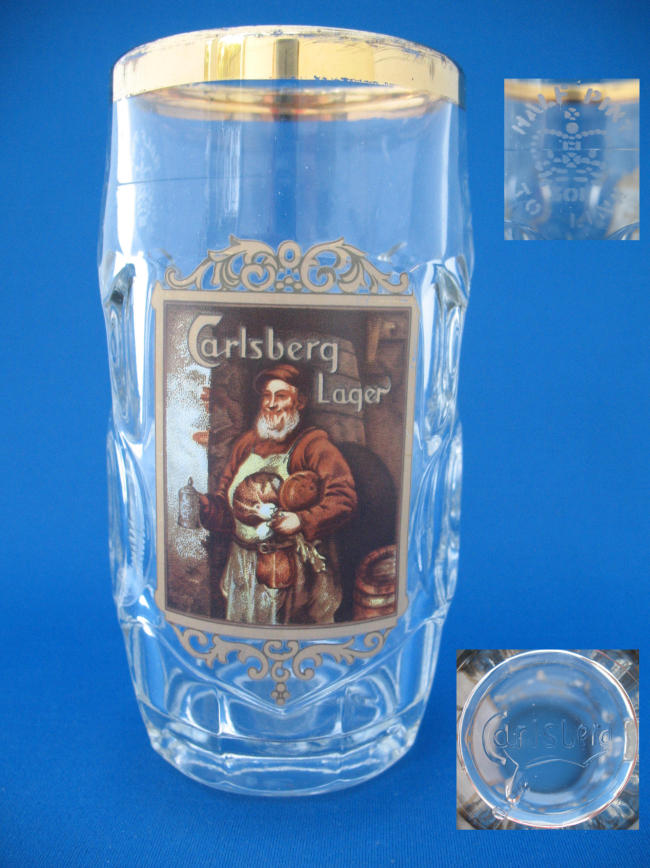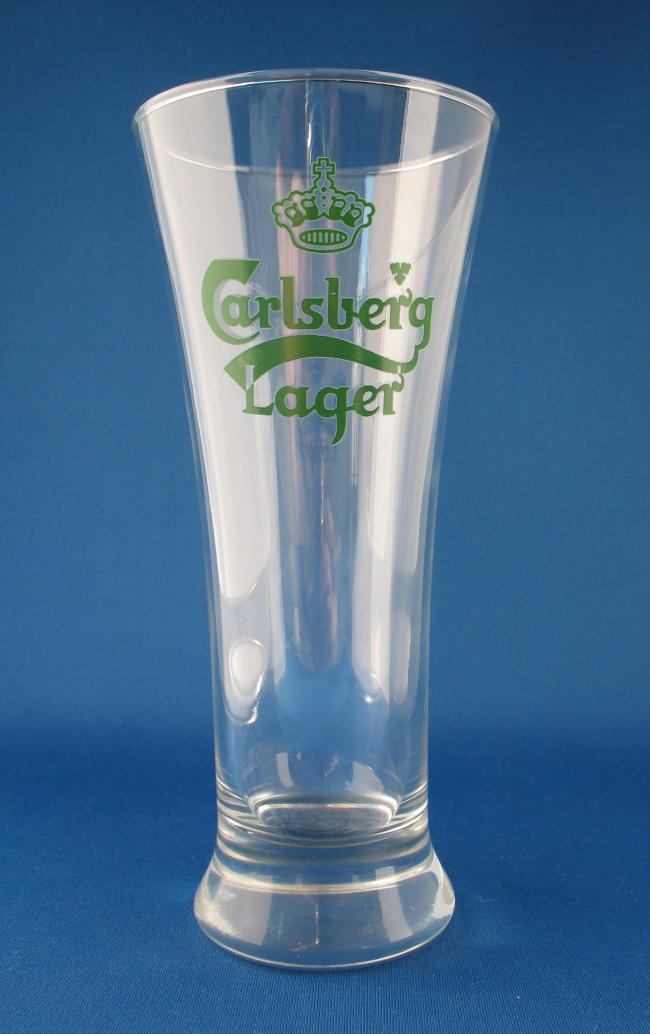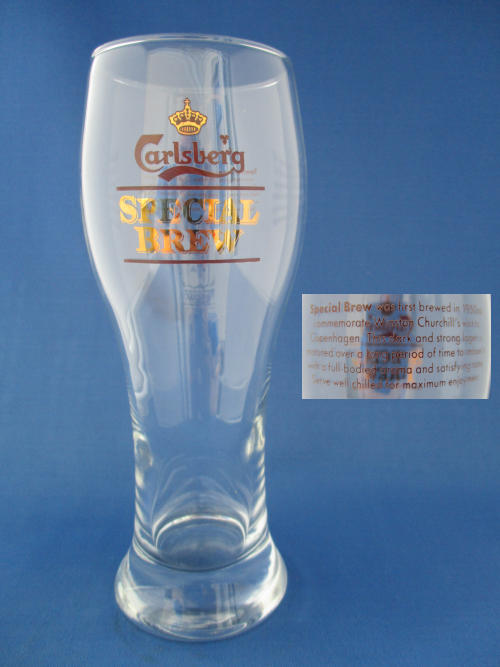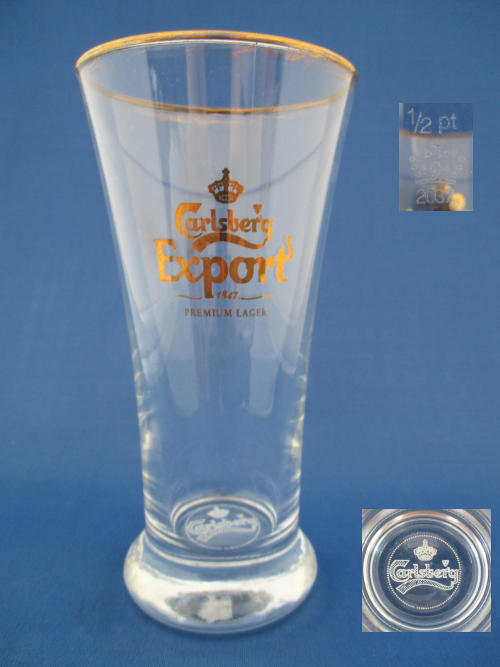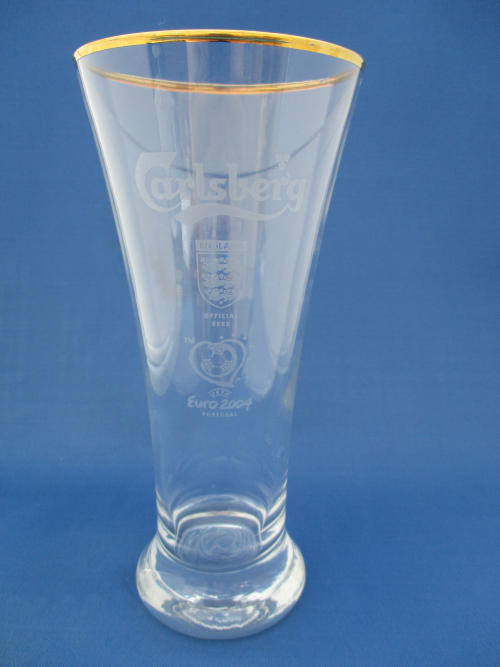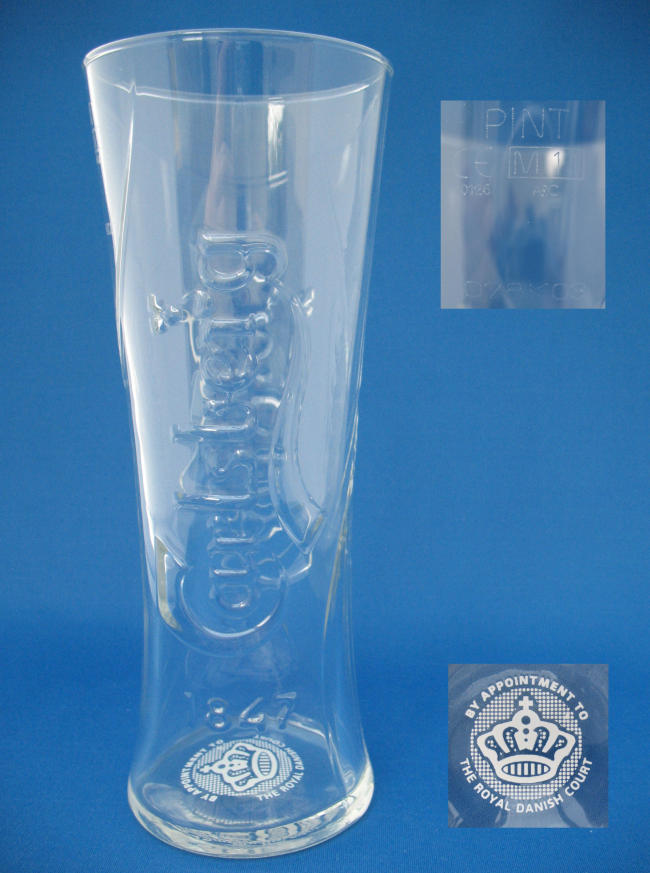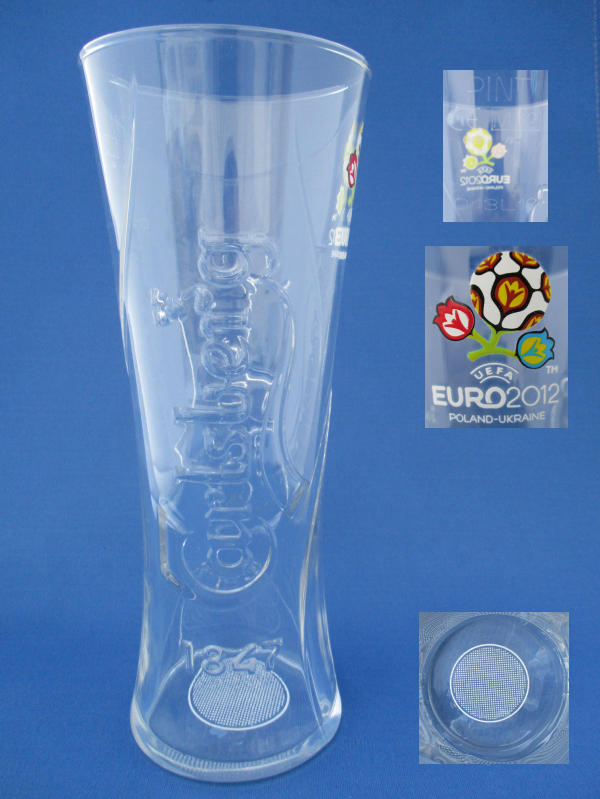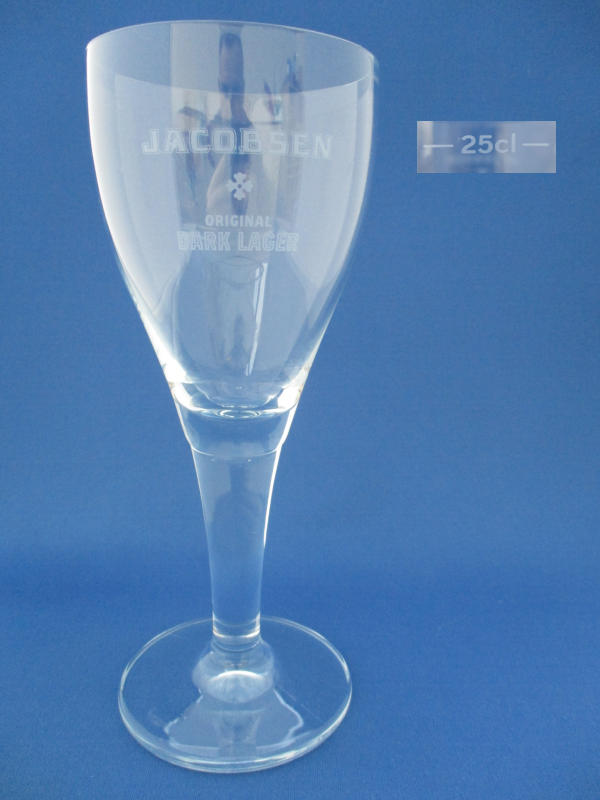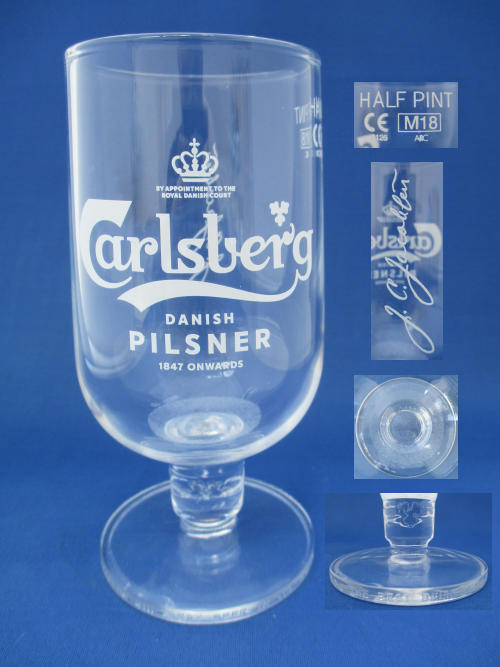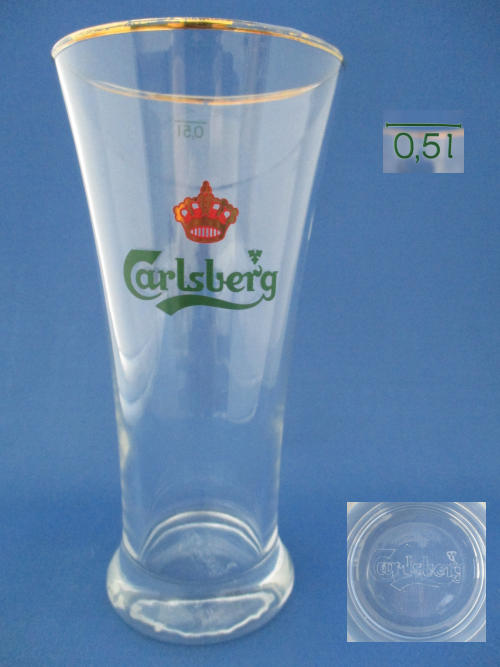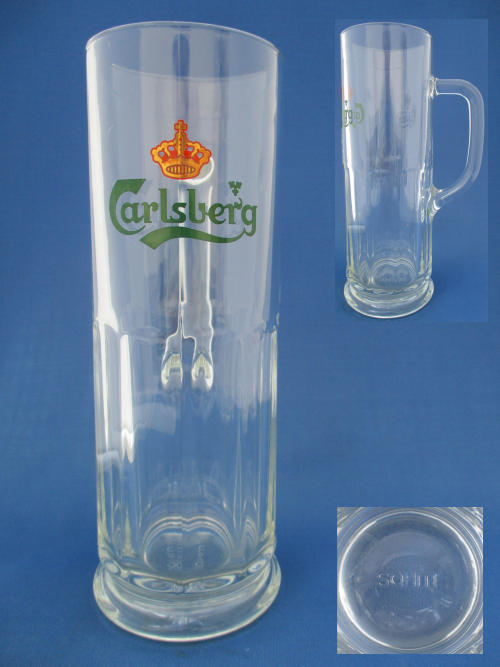 Additional Information
In 1847 when Jacob Christian Jacobsen established the Carlsberg Brewery he used a 12-pointed star (like a compass card) for his logo. He named the brewery Carlsberg, after his son Carl, and the bjerg (hill) on which it was built.
In 1871 JC and Carl Jacobsen agreed to name their breweries Old Carlsberg and New Carlsberg, JC continued to use the 12-pointed star while is son Carl Jacobsen who was fascinated by the Antiquity chose the swastika with four dots as his trade mark. The swastika is a symbol of prosperity and good fortune and widely spread throughout the ancient and modern world. The symbol was in use until World War II.
In 1906 when Old and New Carlsberg became one brewery the 12-pointed star and swastika trade mark were combined into one.
The logo in its current form was created by Danish architect & designer Thorwald Bindesvoll in 1904 for the launch of Carlsberg pilsner. The crown on the logo stands for the company's association with the Royal Danish Court. From 1918 all label designs were standardized, with some adjustments being made to comply with local regulations.
Some of the Brewery's Range
Carlsberg - The flagship beer brand was first brewed in 1904
Carlsberg Red -
Special Brew - Initially brewed to commemorate a visit to Denmark by Winston Churchill in 1950.
Elephant beer - Created in 1955 under the name Export Lager Beer featuring the Elephant label.
Somersby cider - Developed by Carlsberg in 2008
Bad Apple - Produced in Herefordshire, launched in May 2016 as their first craft cider

The Jacobsen Brewhouse (Husbryggeriet Jacobsen in Danish) officially opened on the 31st of May, 2005. Its creation was intended to spearhead Carlsberg's renewed focus on speciality beers in response to the growing market segment sparked by the microbrewery movement.
Some of the Jacobsen Brewhouse Range
Jacobsen Original Dark Lager - Based on J.C. Jacobsen's original recipe from 1854, Launched in 2005.
Jacobsen Brown Ale - Launched in 2005.
Jacobsen Saaz Blonde - Launched in 2005.
Jacobsen Bramley Whit - Launched in 2005.

Over the years the brand identity is updated and re-launched with subtle changes, a change of Logo or a new font.
Sometimes this brand update is done by the new owners after a brewery has been sold, other times just to give the brand a fresh new look on the ever growing market.

Below are some notes to help identify some of these changes and an aid to reference the year of the glass.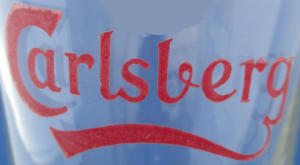 Carlsberg Logo
1920's 1940's
Note the "a" not joined to "r" and the "e" not joined to the "r"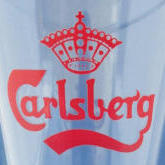 Carlsberg Logo
1940's 1950's
Note the small tail on the "g" and slant on the top of the "l" and "b".

Carlsberg Logo
1950's to 1970
Note the longer tail on the "g" and straight top on the "l" and "b".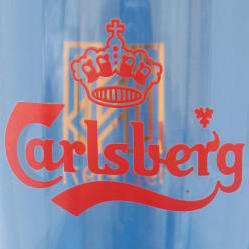 Carlsberg Logo
1971 to Date
With the stylised hop leaf over the letter "r"
(1971 Shown)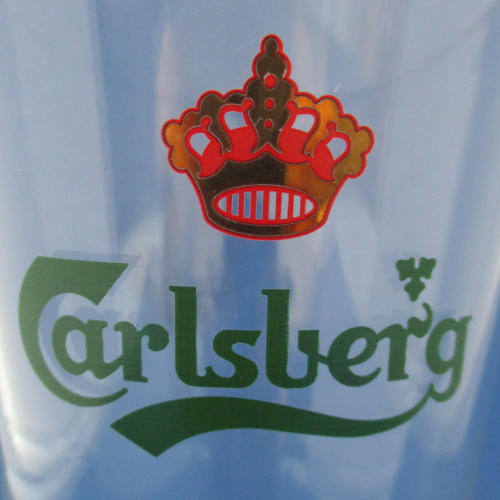 Carlsberg Logo
Circa late 1990s
No cross on top of a solid Royal Crown


---
Carlsberg
Special Brew Font
1980s to 1999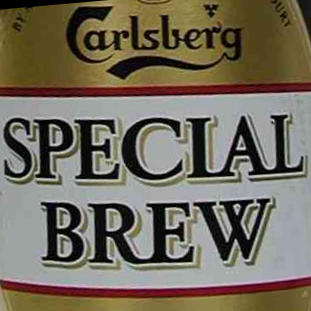 Carlsberg
Special Brew Font
1999 to Date


---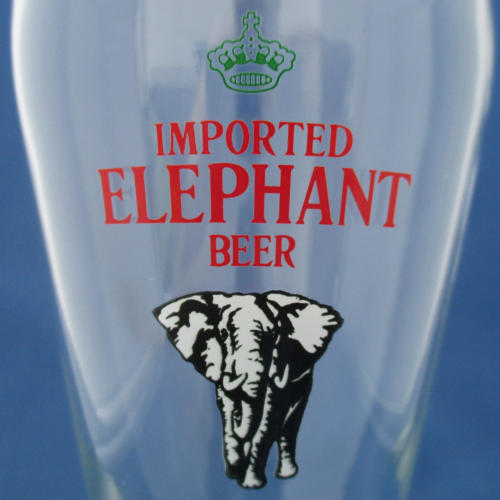 Carlsberg Elephant Beer Logo
Circa 1990s

---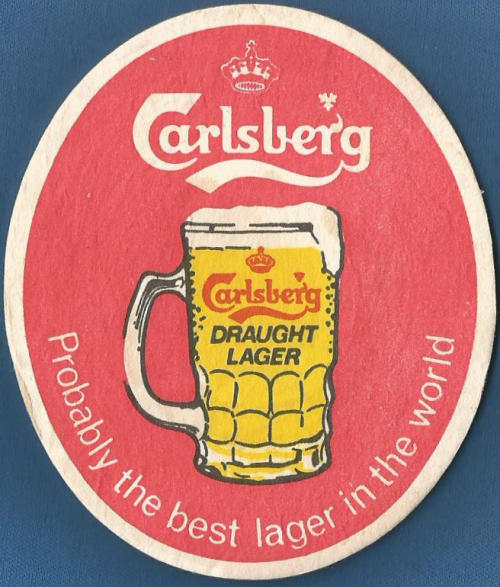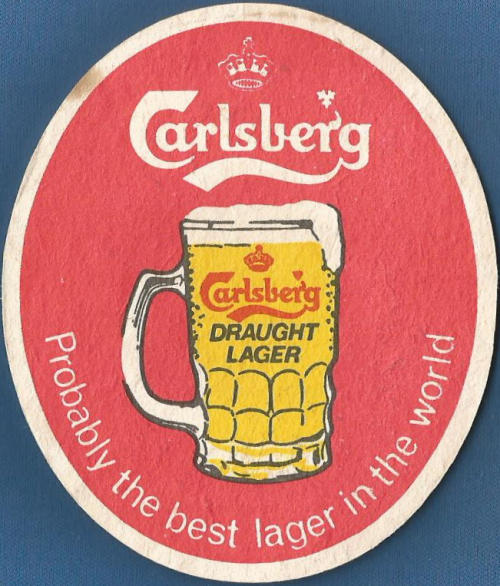 A Carlsberg beer mat (W8.3 x H9.7cm).
From Vince Barney August 2021
(Original date unknown, Circa late 1970s)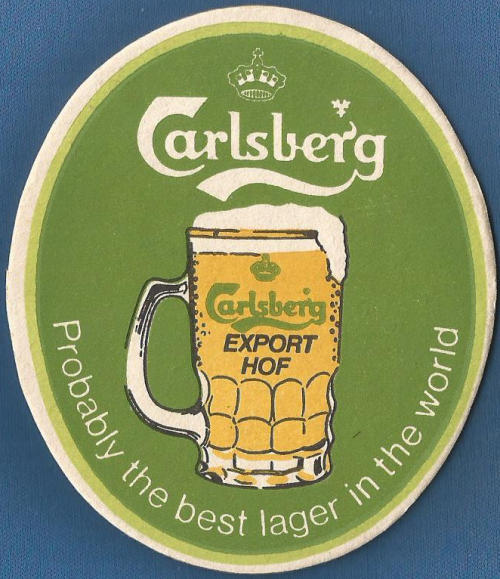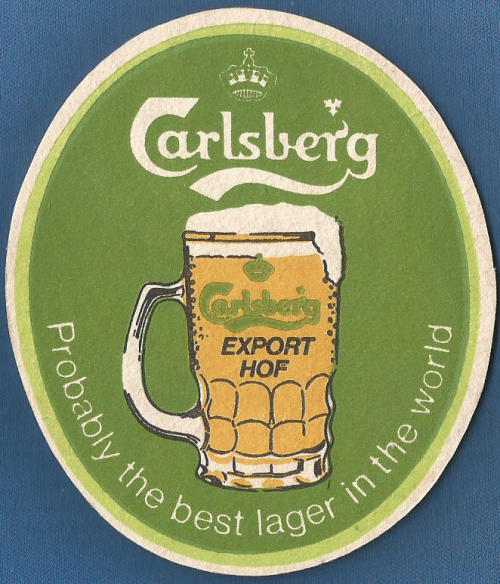 A Carlsberg beer mat (W8.3 x H9.7cm).
From Vince Barney August 2021
(Original date unknown, Circa late 1970s)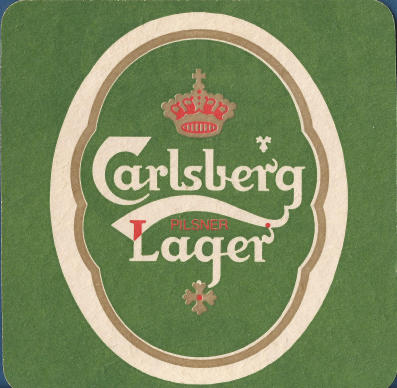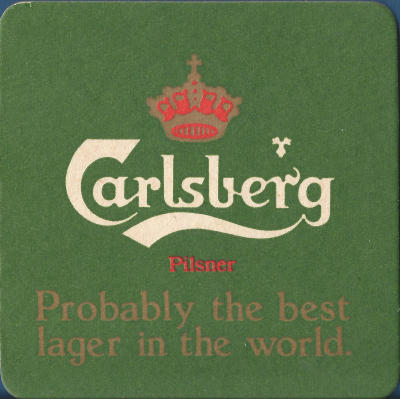 A Carlsberg beer mat (W9 x H9cm).
Picked up from the early 1990's.
Carlsberg launched one of the best known ad slogans in the world,"Probably the best lager in the world" in 1973, and the catchphrase was originally voiced by actor Orson Welles. The "Probably..." slogan was replaced in 2011 with "Calls for..."
but was re-released 4 years later in 2015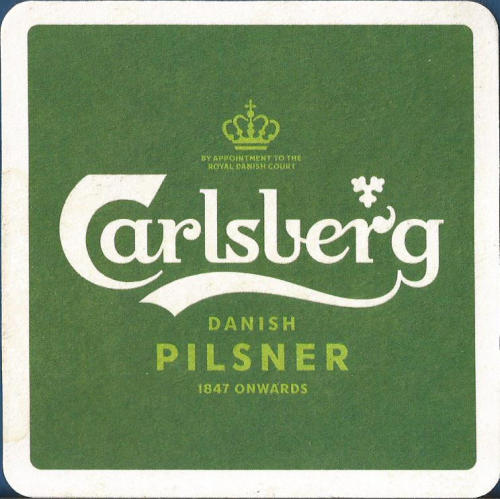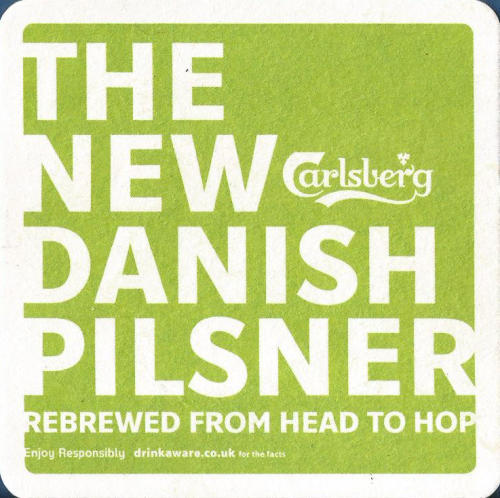 A Carlsberg beer mat (W9.4 x H9.4cm).
Picked up from a Sheerness pub in December 2019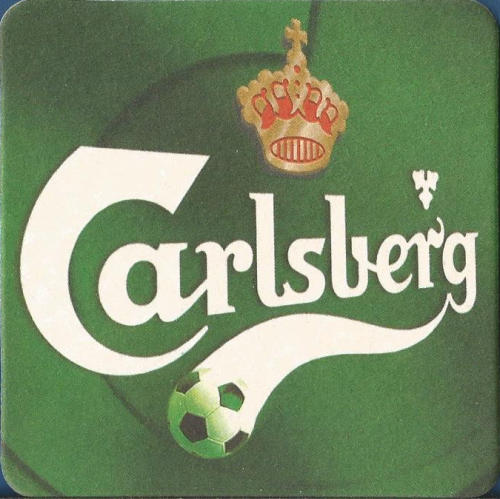 A Carlsberg beer mat (W8.5 x H8.5cm).
Part of a collection given to me in September 2020
(Original date unknown)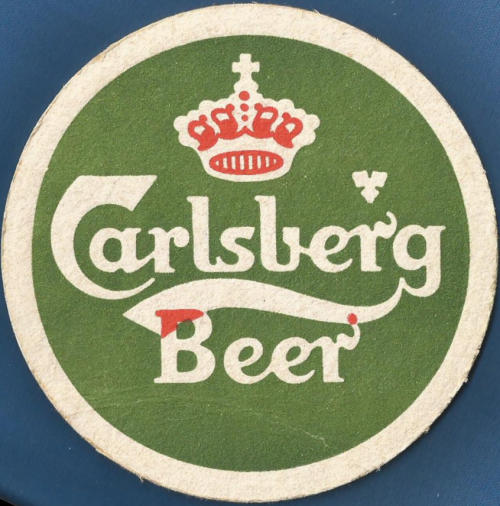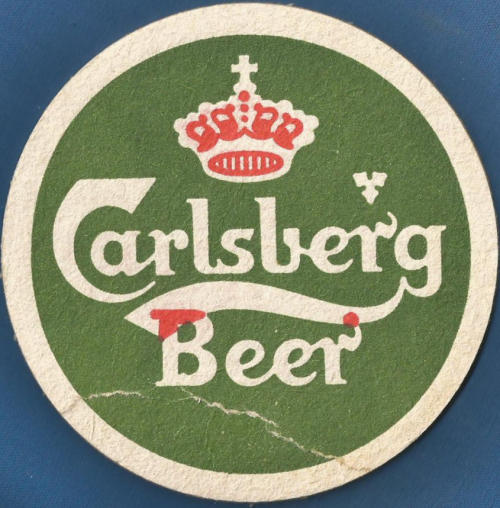 A Carlsberg beer mat (W10.7 x H10.7cm).
Part of a collection given to me in September 2020
(Original date unknown)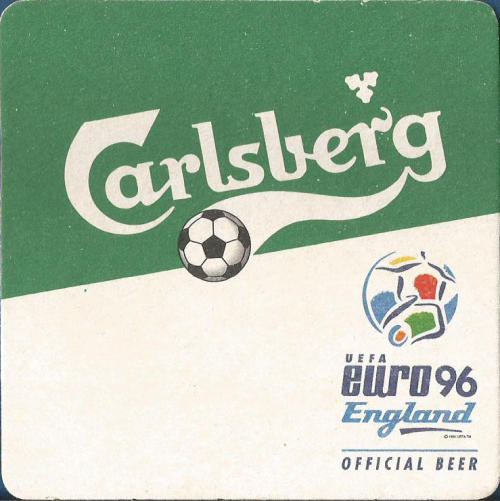 A Carlsberg Euro 1996 beer mat (W9.4 x H9.4cm).
Part of a collection given to me in September 2020
(Dated 1996)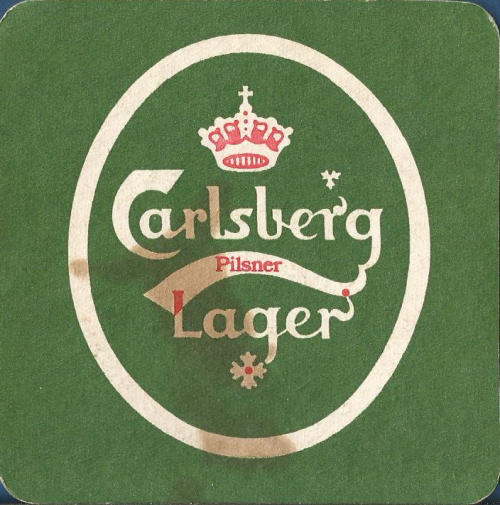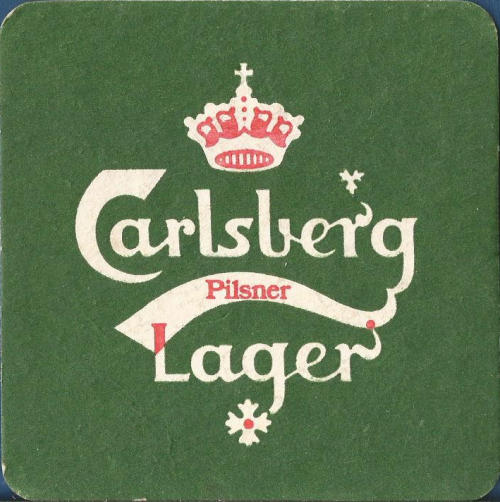 A Carlsberg beer mat (W9 x H9cm).
Part of a collection given to me in September 2020
(Original date unknown)