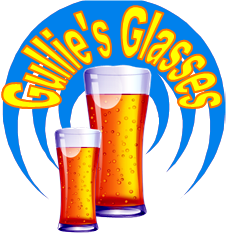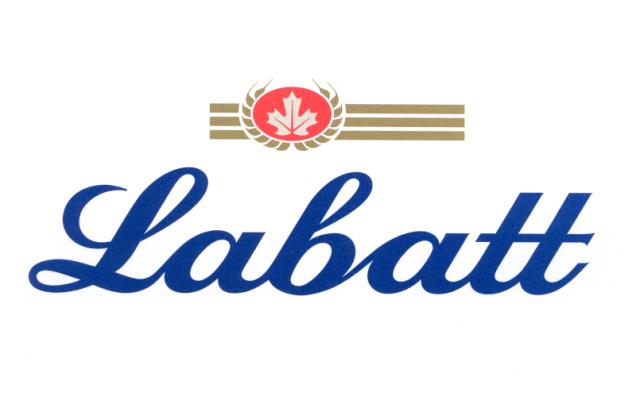 Canada - Breweries
Labatt Brewing Company
Click on a beer glass for more information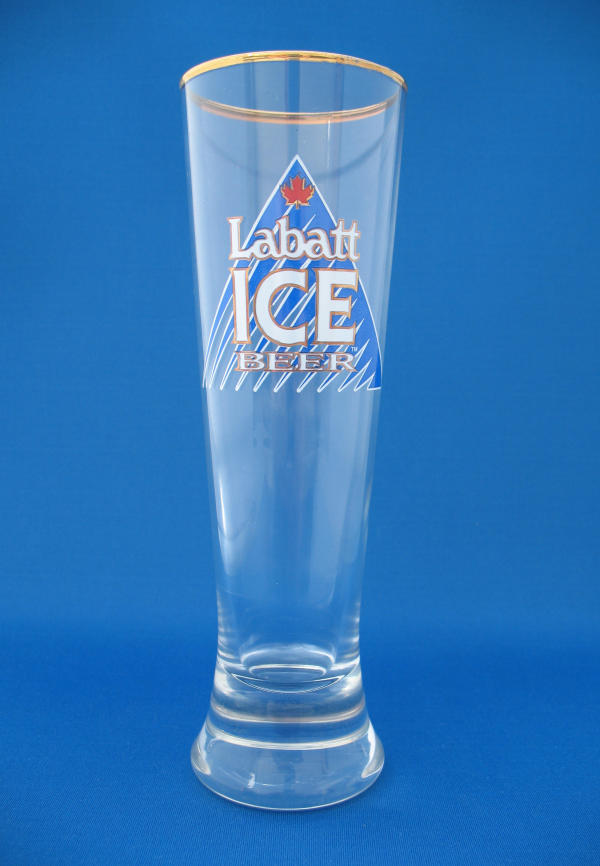 Additional Information
The Labatt Brewing Company was founded in 1847 by John Kinder Labatt in London, Ontario, Canada and is the largest brewer in Canada. In 1995, it was purchased by Belgian brewer Interbrew who merged with Brazilian brewer AmBev to form InBev in 2004.
In 2008, InBev merged with American brewer Anheuser-Busch to form Anheuser-Busch InBev (abbreviated AB InBev) making Labatt Brewing part of Anheuser-Busch InBev.
In 2016, a merger between Anheuser-Busch InBev (AB InBev) and SABMiller was completed and Labatt is now part of the new company, Anheuser-Busch InBev SA/NV, which is trading as BUD on the New York Stock Exchange. In the United States, Labatt brand beers are sold under license by Labatt USA, which since 2009 has been fully independent of the Canadian firm and a subsidiary of the privately held North American Breweries of Rochester, New York.
Some of the Brewery's Range
Labatt 50 - Launched in 1950
Labatt Ice - Introduced in 1993
Labatt Max Ice -
Labatt Max Ice Black Cherry -
Labatt Blue -
Labatt Blue Light - Introduced in 1983

Over the years the brand identity is updated and re-launched with subtle changes, a change of Logo or a new font.
Sometimes this brand update is done by the new owners after a brewery has been sold, other times just to give the brand a fresh new look on the ever growing market.

Below are some notes to help identify some of these changes and an aid to reference the year of the glass.
Labatt Blue Logo