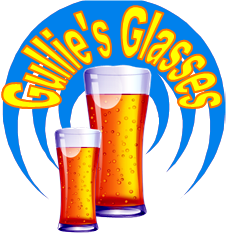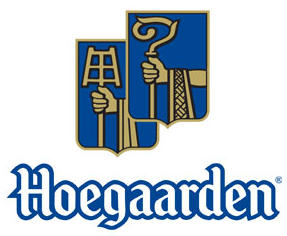 Belgium - Breweries
Hoegaarden Brewery
Click on a beer glass for more information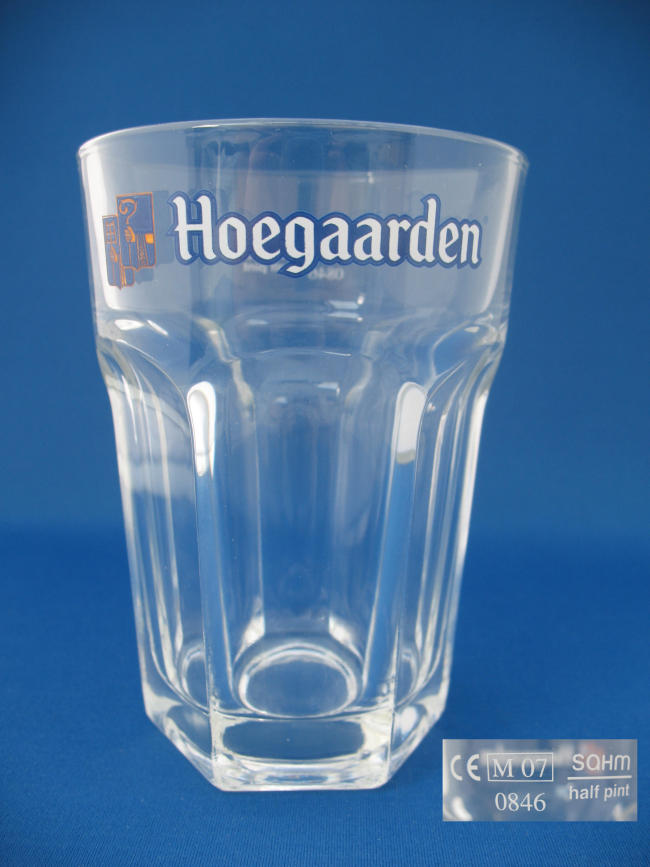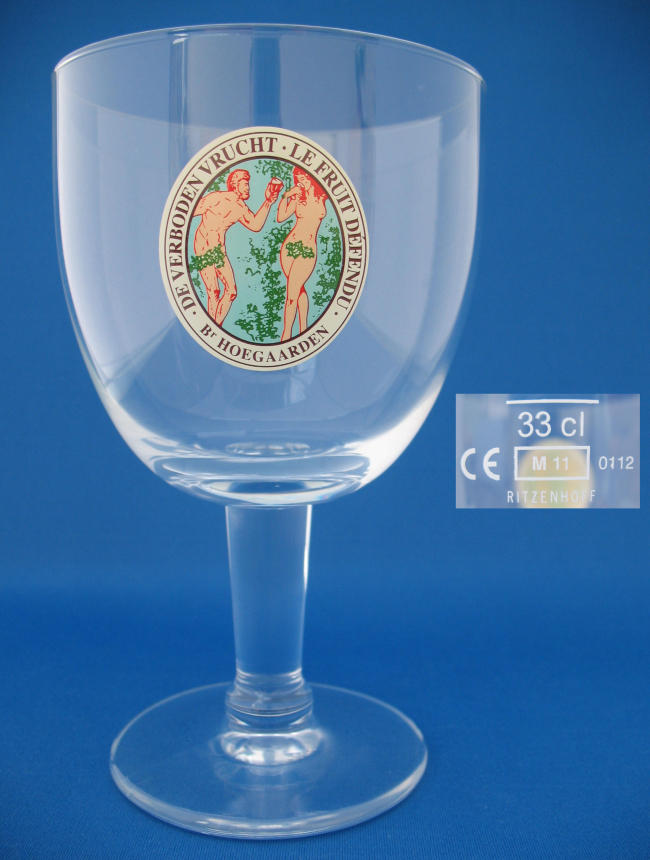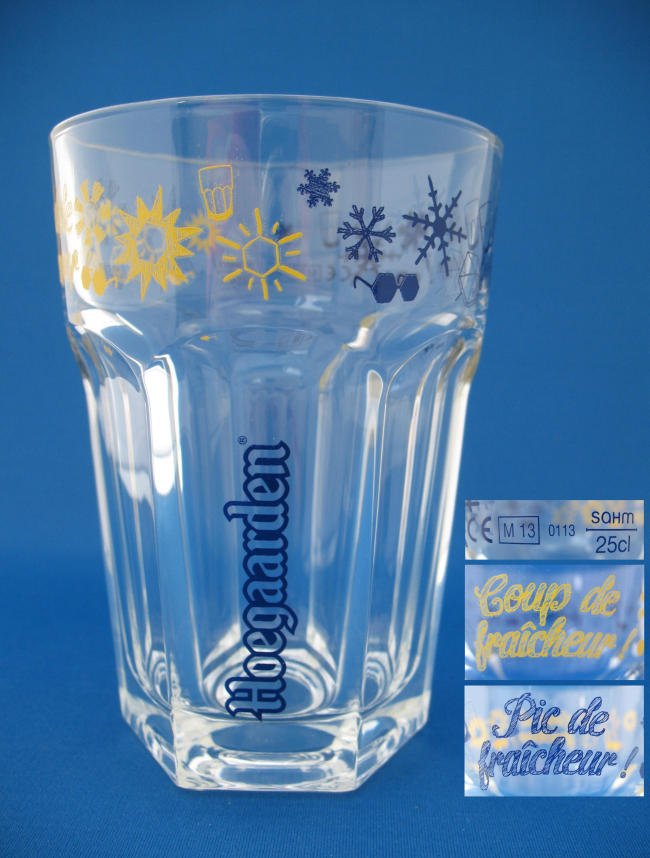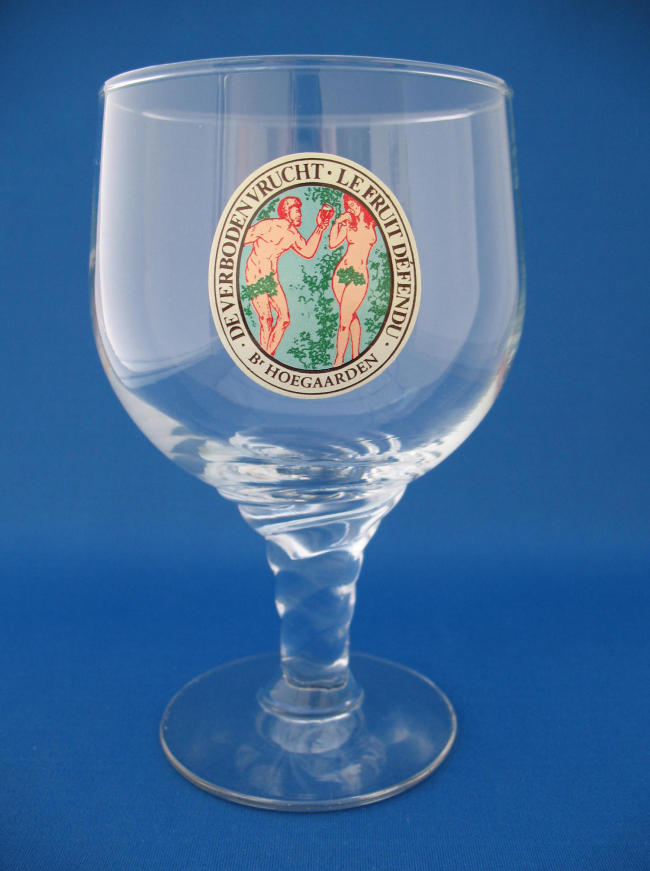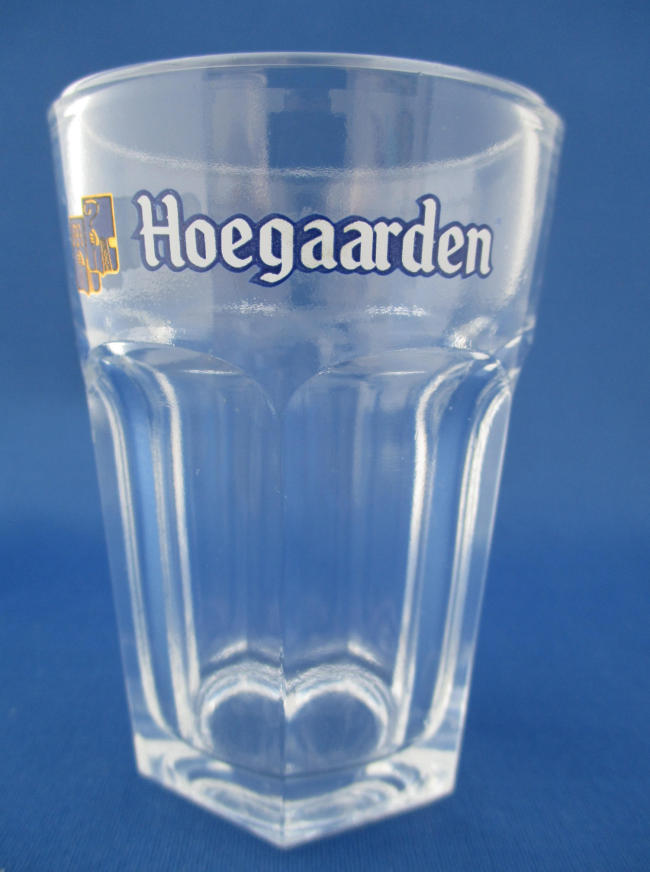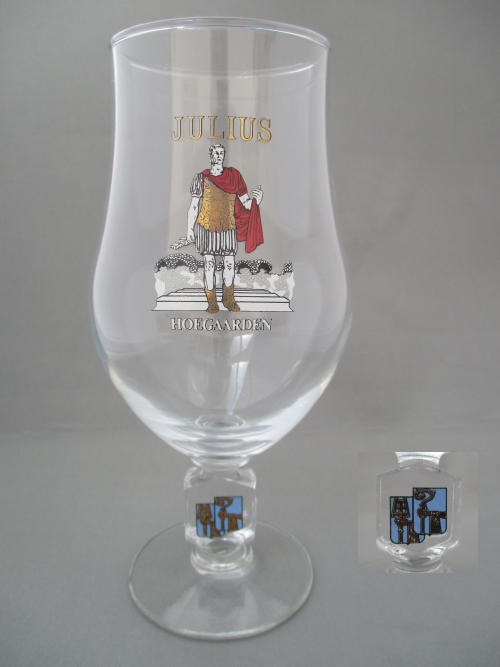 Additional Information
The Hoegaarden Brewery is a brewery in the village of Hoegaarden, near Tienen in Flanders, Belgium. The village of Hoegaarden had been known for its witbieren (white beers) since the Middle Ages. In the nineteenth century, the village had thirteen breweries and 9 distilleries. However, in 1957, the last local witbier brewery, Tomsin, closed its doors. Around ten years later Pierre Celis, a milkman who had grown up next to the brewery decided to try to revive the style and started a new brewery, called de Kluis, in his hay loft using traditional ingredients. By the 1980s demand for the product continuing to grow, so Celis bought Hougardia, a former lemonade factory, to expand his brewing operations. After a fire in 1985 Interbrew lent money to Celis for the purchase of other buildings to rebuild the brewery. Over time, Celis felt very strongly that the company used the loan to pressure him to change the recipe to make the beer more "mass market". So Celis decided instead to sell them the brewery, and with the proceeds, he moved to the United States, where he set up the Celis Brewery in Austin, Texas.
Some of the Brewery's Range
Hoegaarden Wheat beer - First brewed in 1966
Hoegaarden Speciale - Launched in 1995, It is only available from October to January.

Rosee - Launched in 2007
Citron - Launched in 2008
Grand Cru -Launched in 1985
Julius -
Forbidden fruit -
DAS - As of 2009 not anymore in production.

Over the years the brand identity is updated and re-launched with subtle changes, a change of Logo or a new font.
Sometimes this brand update is done by the new owners after a brewery has been sold, other times just to give the brand a fresh new look on the ever growing market.

Below are some notes to help identify some of these changes and an aid to reference the year of the glass.
Hoegaarden Logo