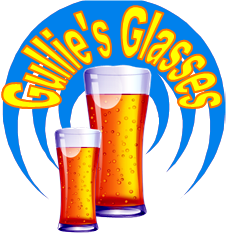 Belgium - Breweries
Artois (Den Hoorn Brewery)
Click on a beer glass for more information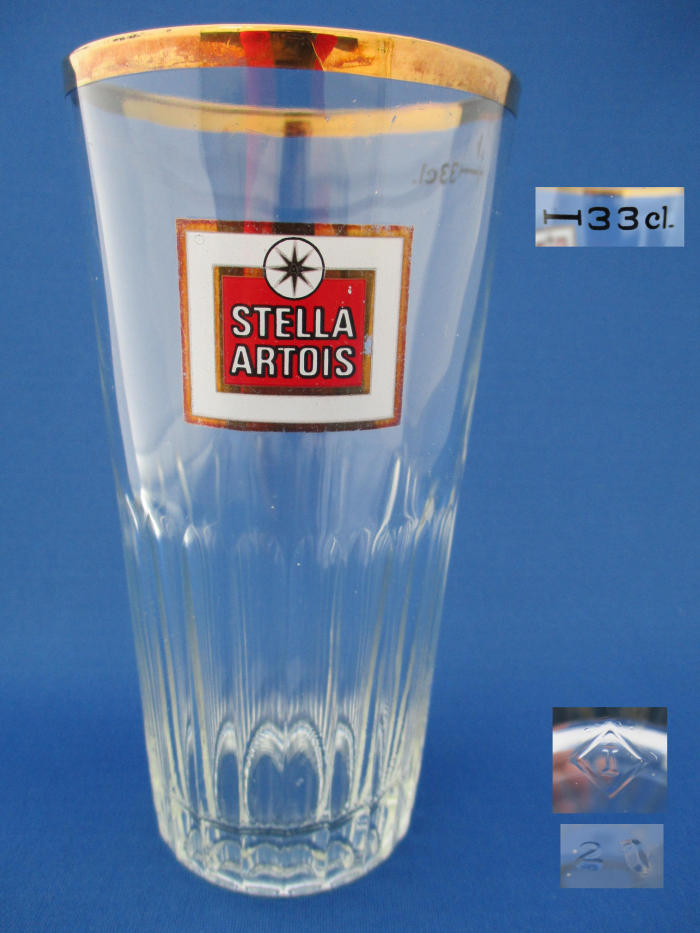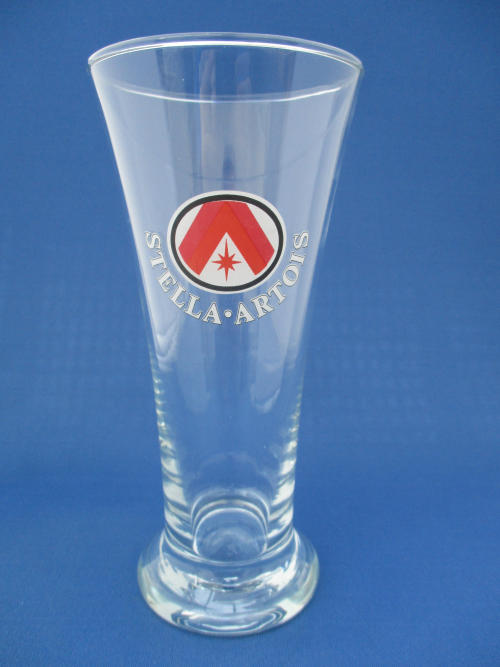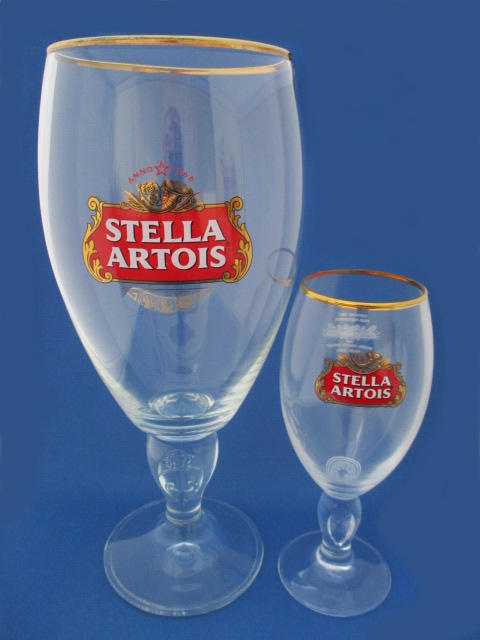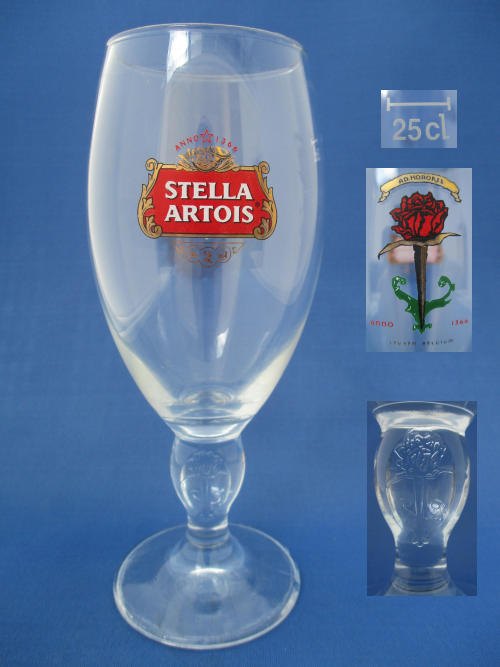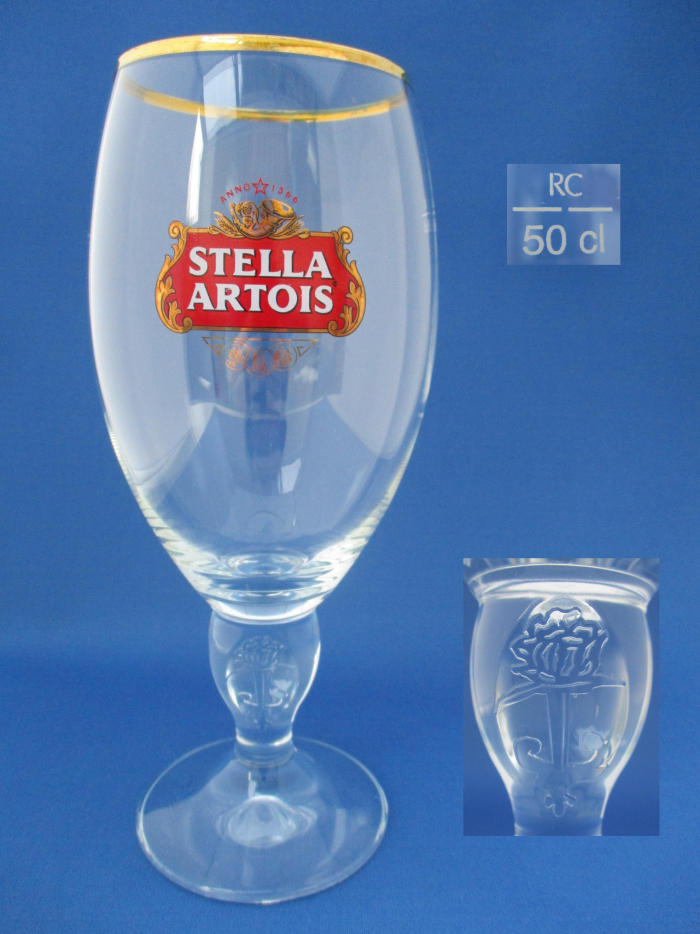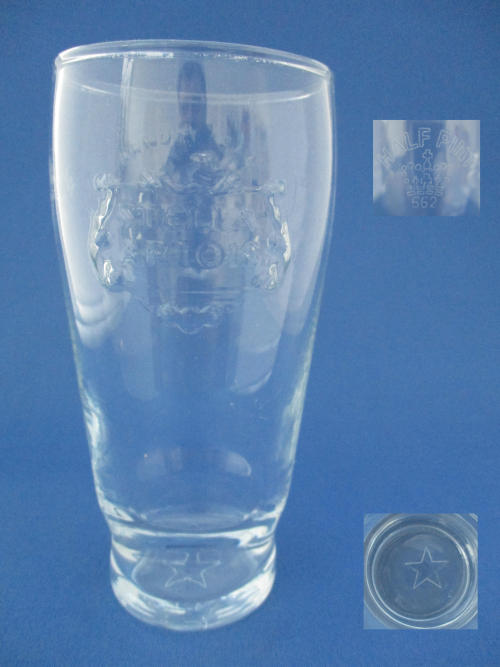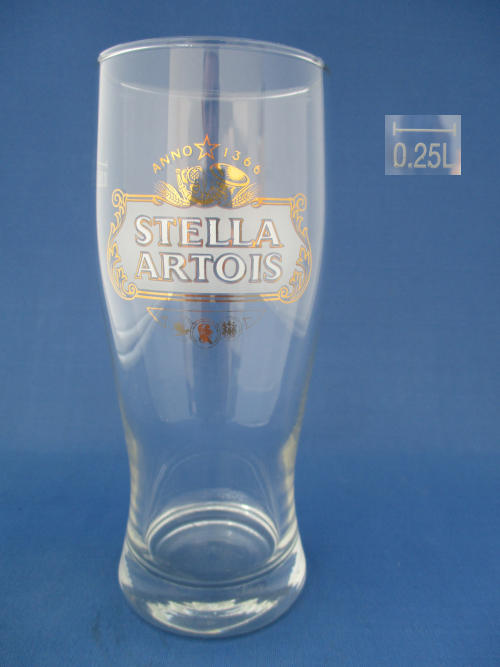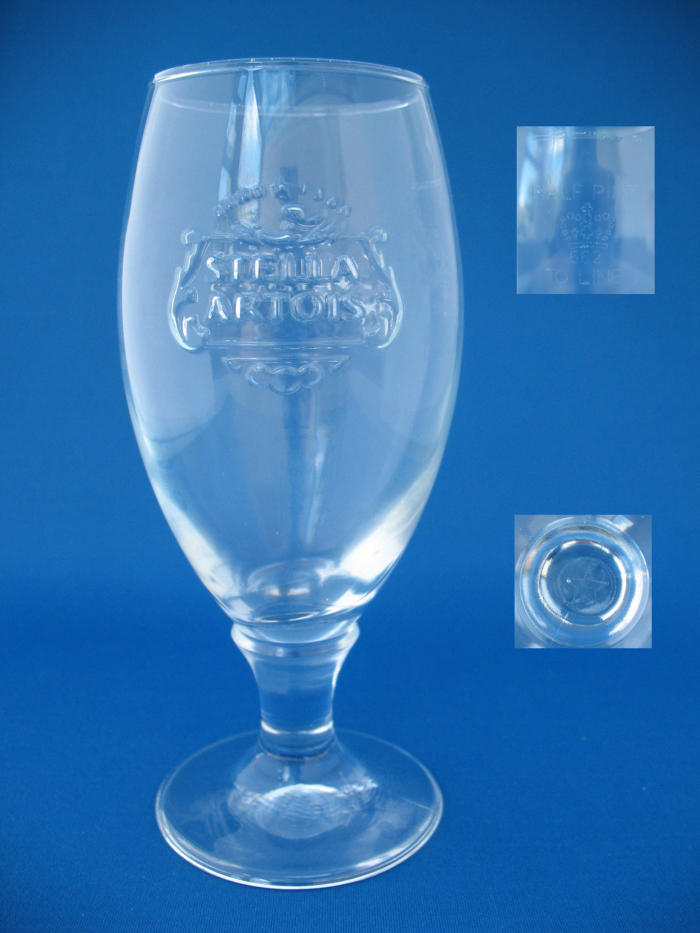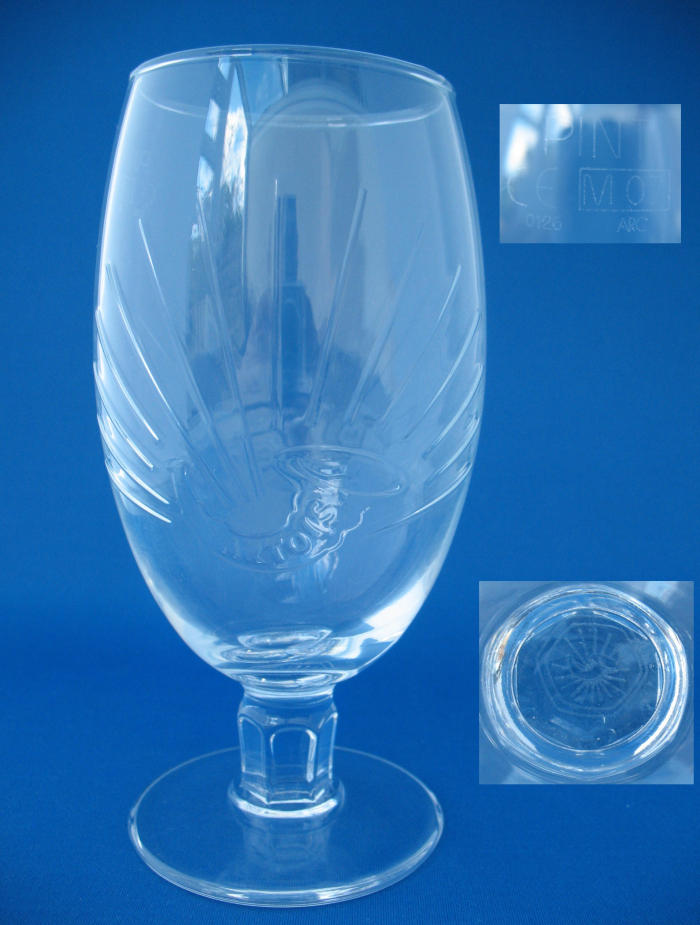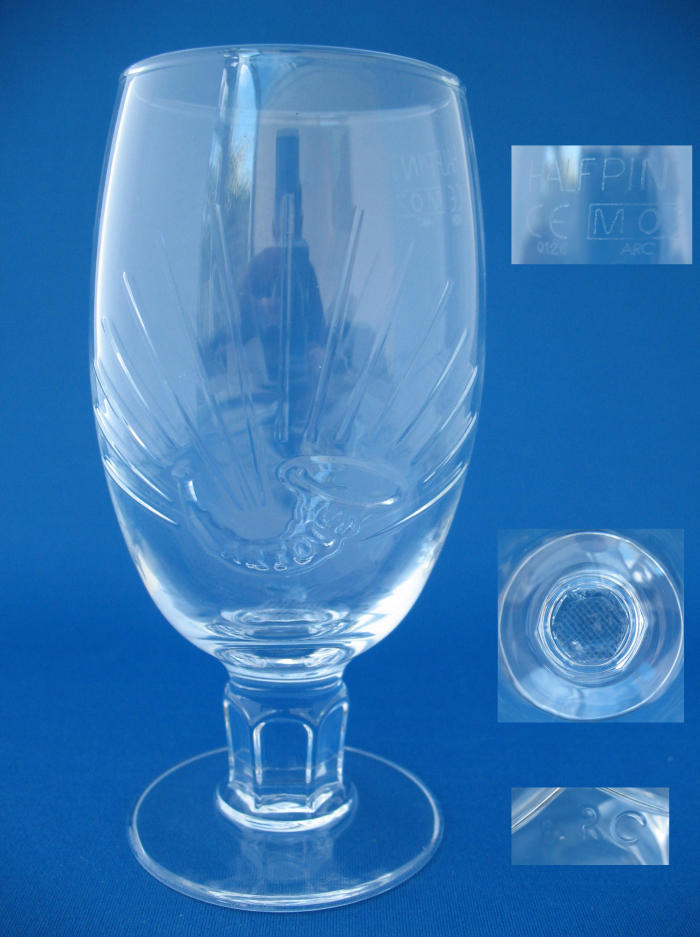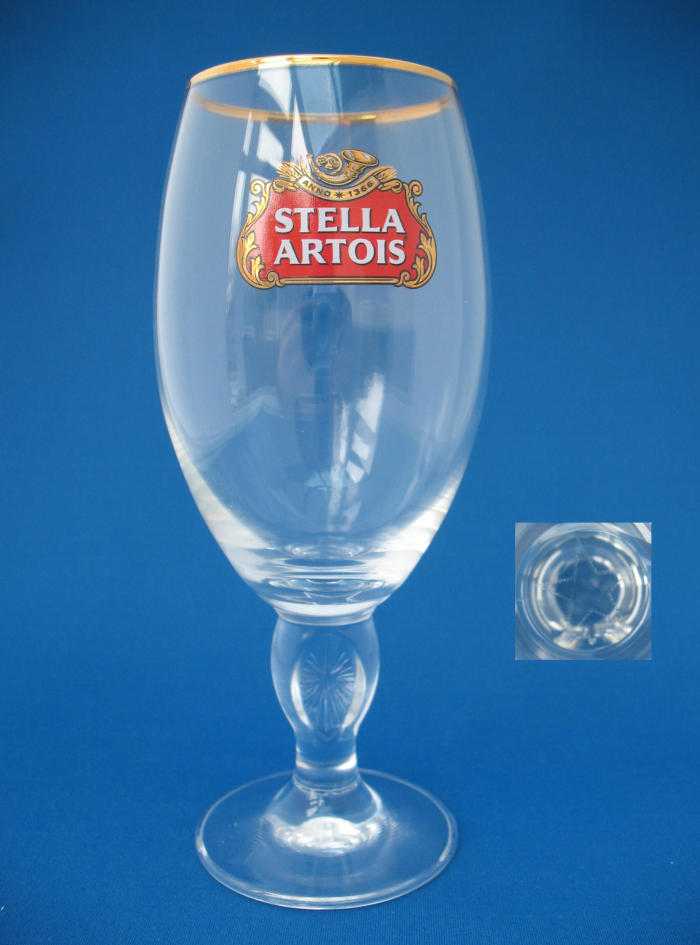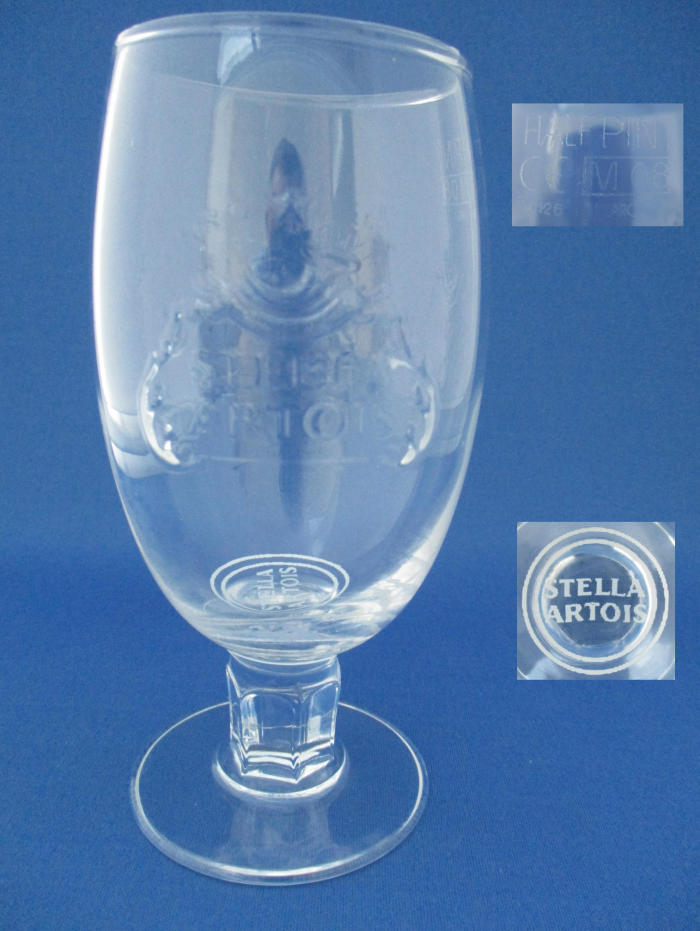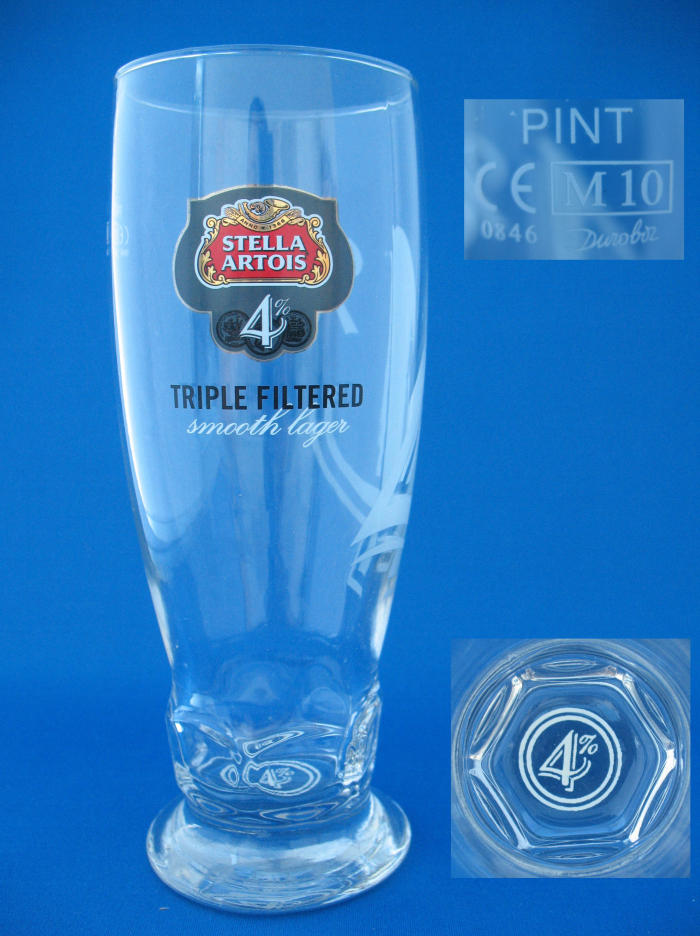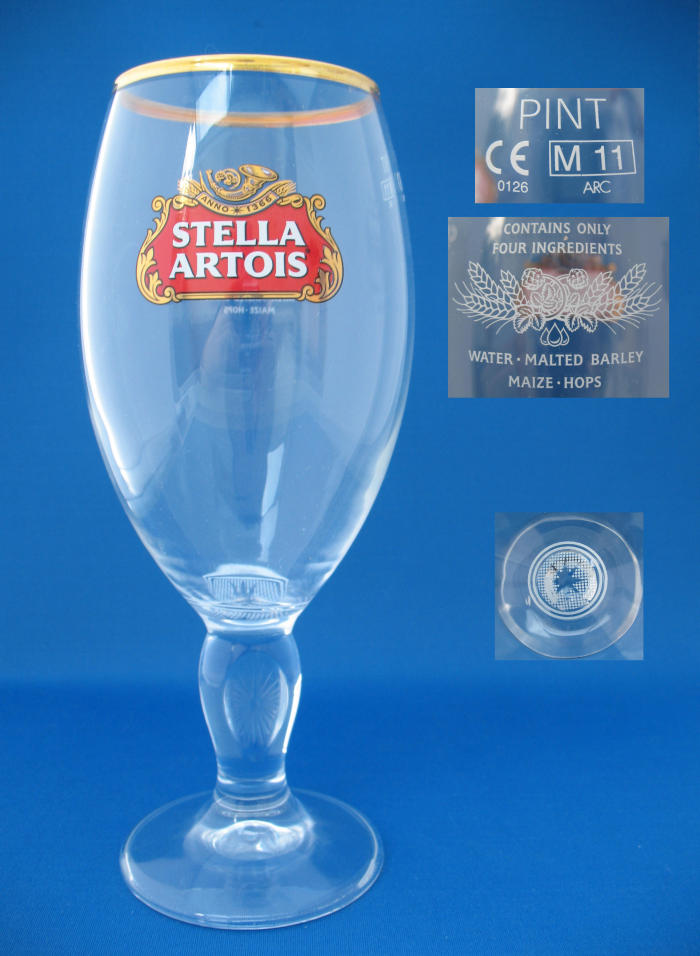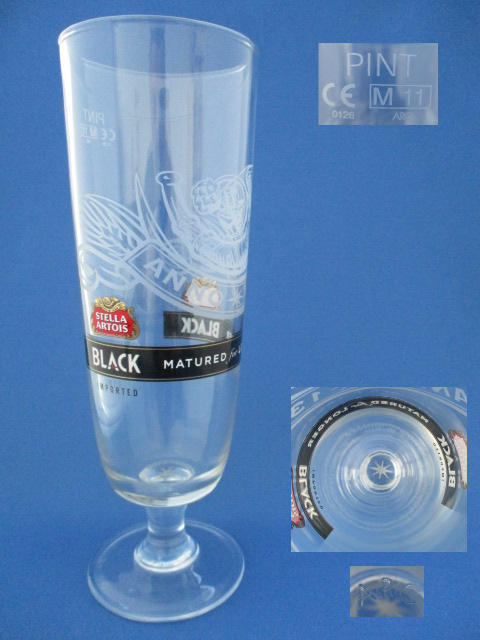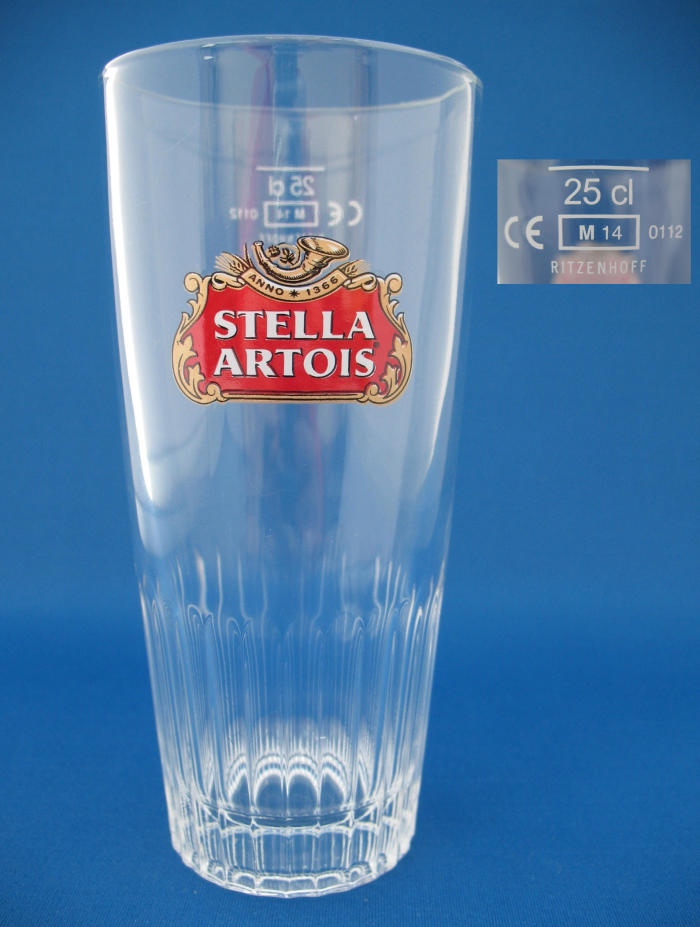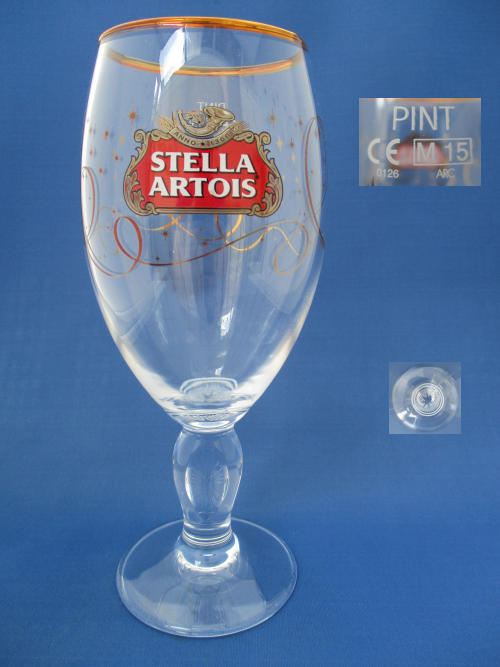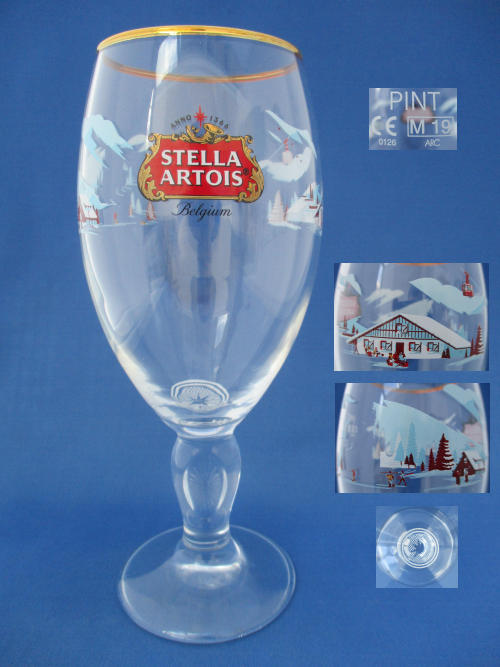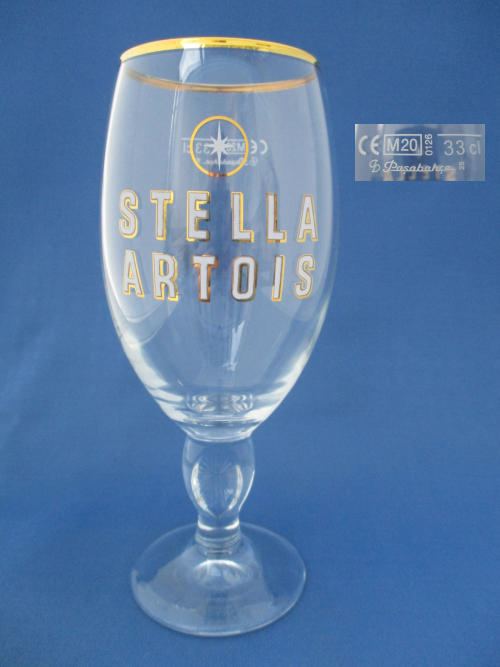 Additional Information
Den Hoorn is The Horn in flemish, still present on the current logo. In 1708 Sébastien Artois began the success story and in 1926 The brand Stella-Artois was launched as a festive beer, named after the Christmas star (Stella-Star in latin) which again is still present on the logo.
Some of the Brewery's Range
Artois Bock - Launched in May 2005, withdrawn with the launch of Eiken Artois in January 2008
Peeterman Artois - Launched in August 2006 withdrawn in December 2008
Eiken Artois - Launched in January 2008 and withdrawn in December 2008
Stella Artois Black - Launched in 2010
Stella Artois Cidre - Launched in 2011
Loburg - Launched in 1977 as a "premium" variation on Stella Artois

Over the years the brand identity is updated and re-launched with subtle changes, a change of Logo or a new font.
Sometimes this brand update is done by the new owners after a brewery has been sold, other times just to give the brand a fresh new look on the ever growing market.

Below are some notes to help identify some of these changes and an aid to reference the year of the glass.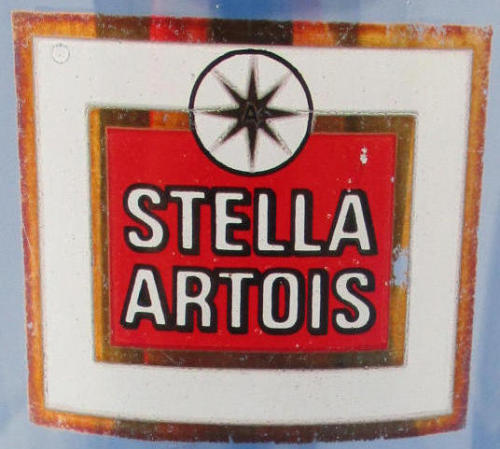 Stella Logo
Circa 1960s
Has a small "A"
inside the star.
(1962-1973)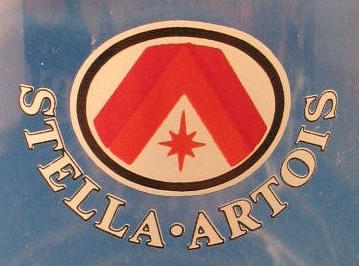 Stella Logo
Circa 1970s


(1973-1979)
Stella Logo
Circa 1980s


(1979-1988)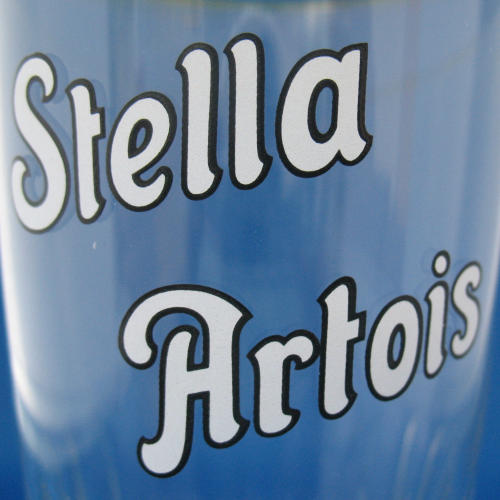 Stella Logo
Circa Mid 1980s


(1984-1987)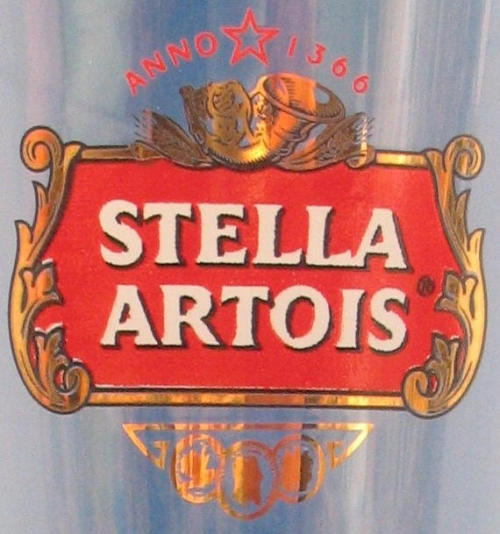 Stella Logo
Circa 1990s
In 1988 artist David Taylor of Taylorbrands redesigned the label, packaging, and bottle design.
(1988-2006)
Stella Logo
2006-2016


(2010 Shown)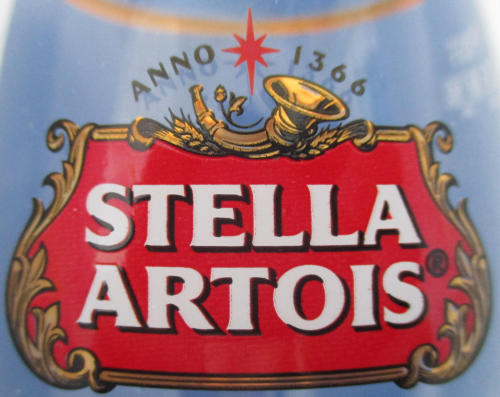 Stella Logo
2016 to Date


(2016 Shown)
---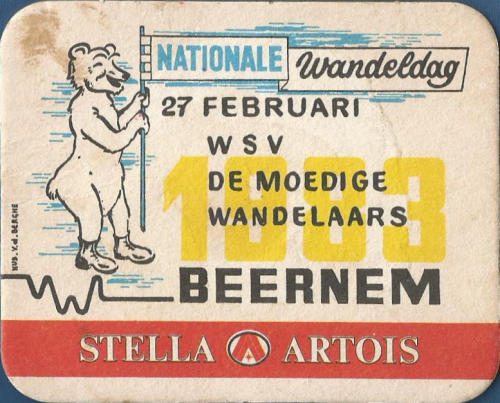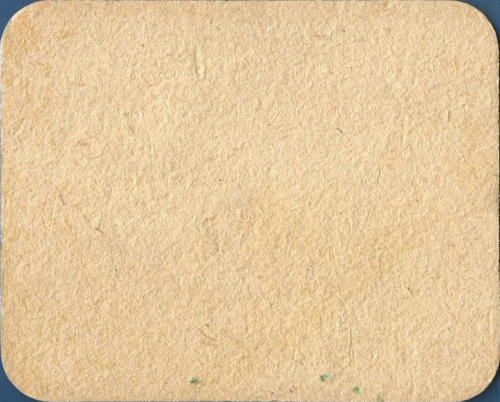 A Stella Artois beer mat, plain on the reverse side (W9.8 x H8cm).
Part of a collection given to me in September 2020
(Dated 1983)
A Stella Artois beer mat (W9.7 x H8.5cm).
Part of a collection given to me in September 2020
(Circa 1988)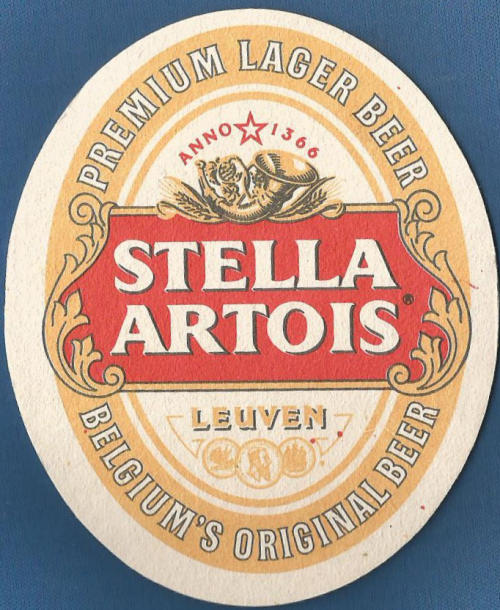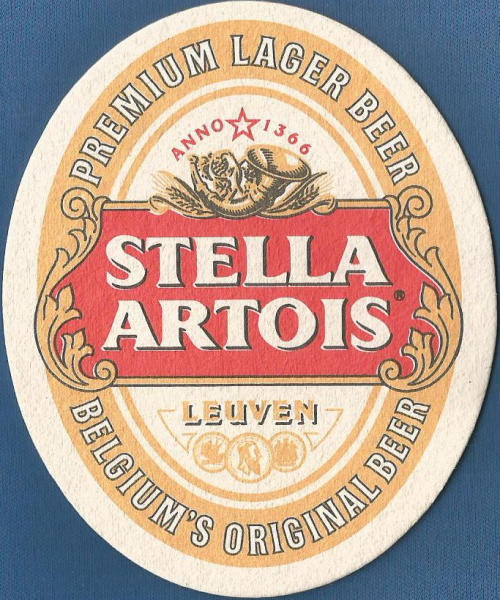 A Stella Artois beer mat (W8.5 x H10.3cm).
Part of a collection given to me in September 2020
(Circa late 1990s early 2000s)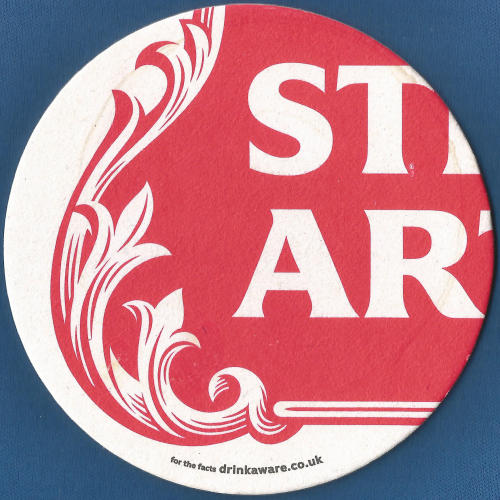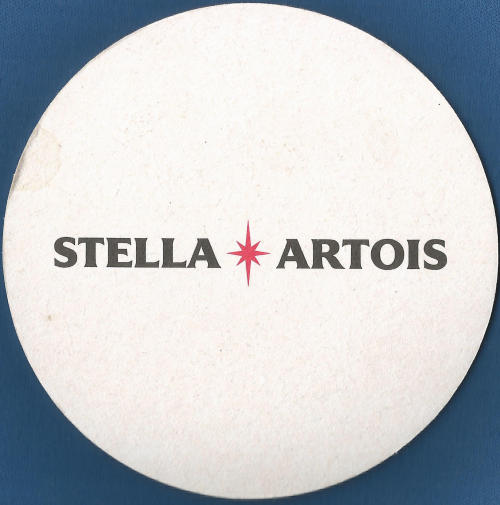 A Stella Artois beer mat (W9.3 x H9.3cm).
Picked up from a local pub February 2019