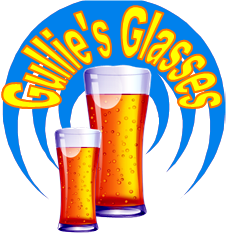 Australia - Breweries
Fosters Brewery
Click on a beer glass for more information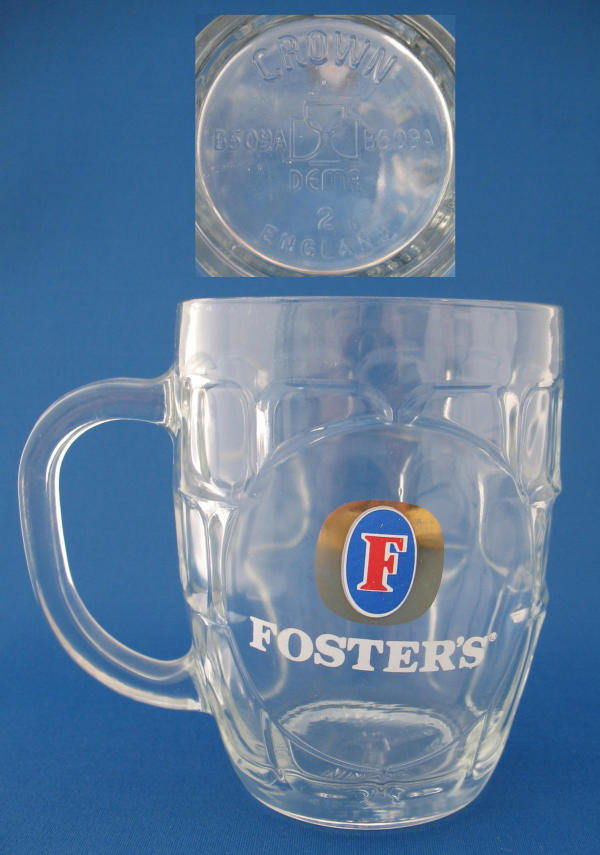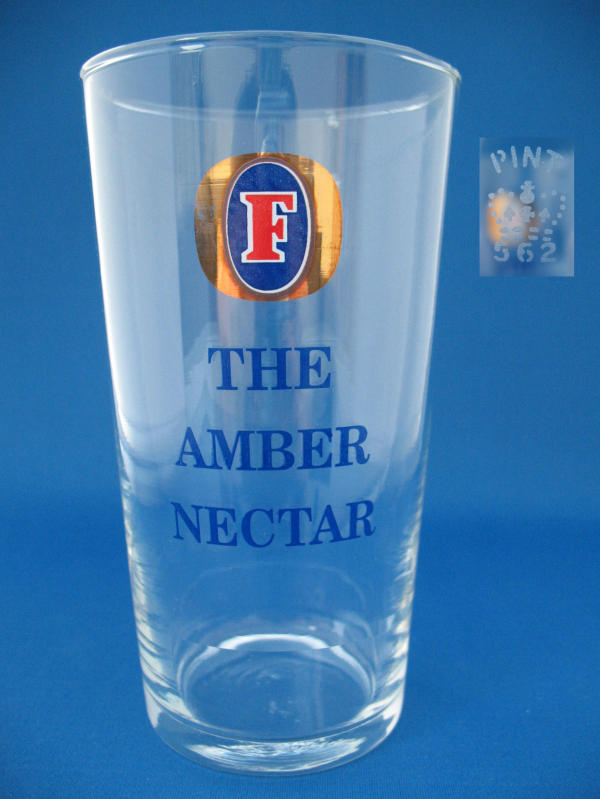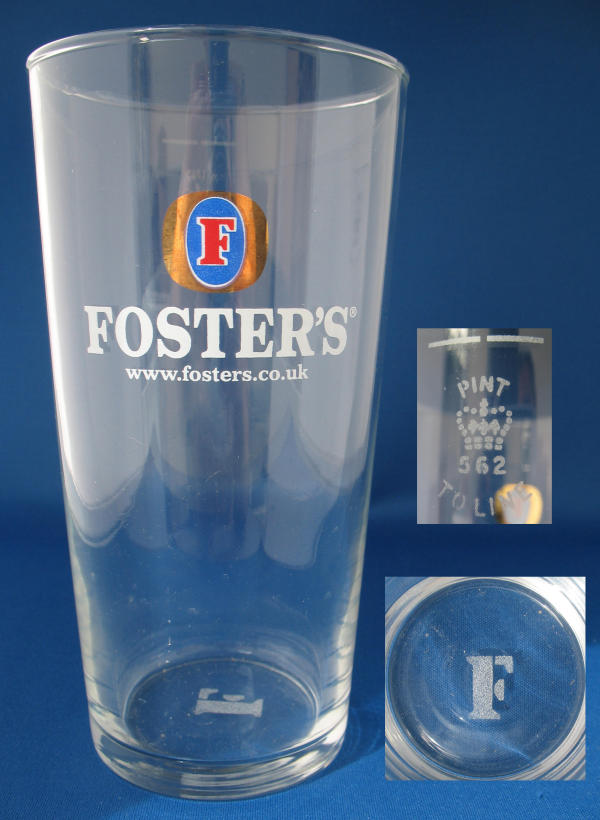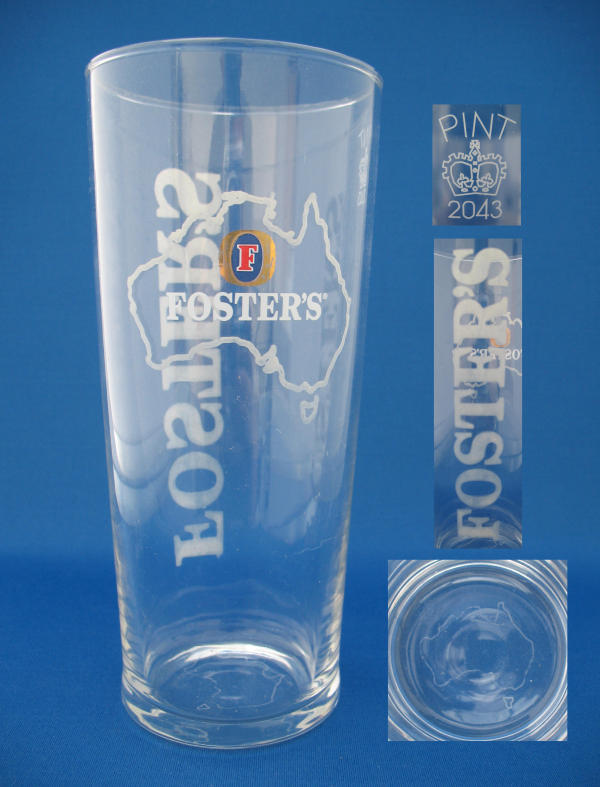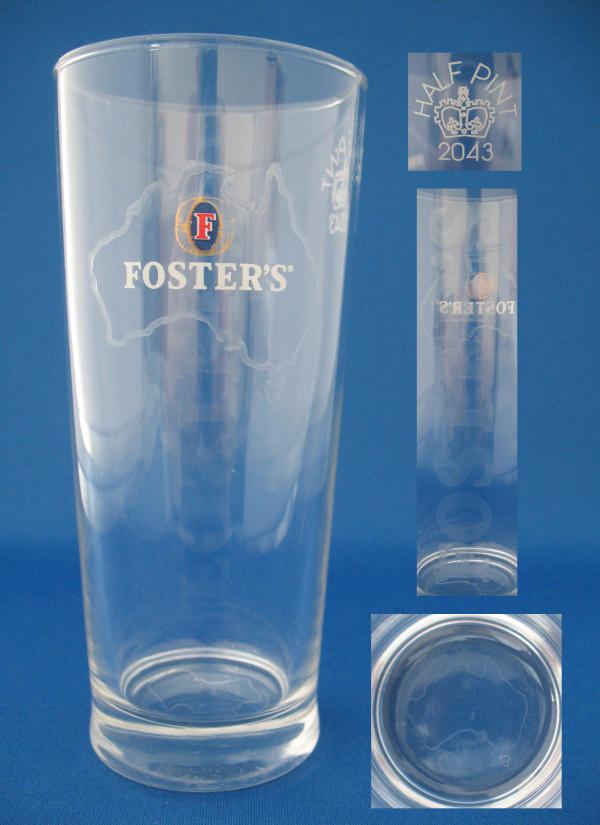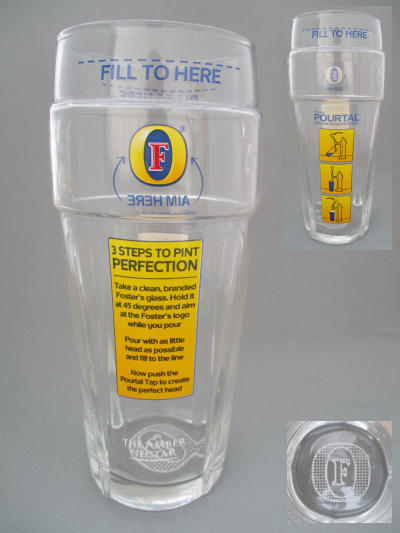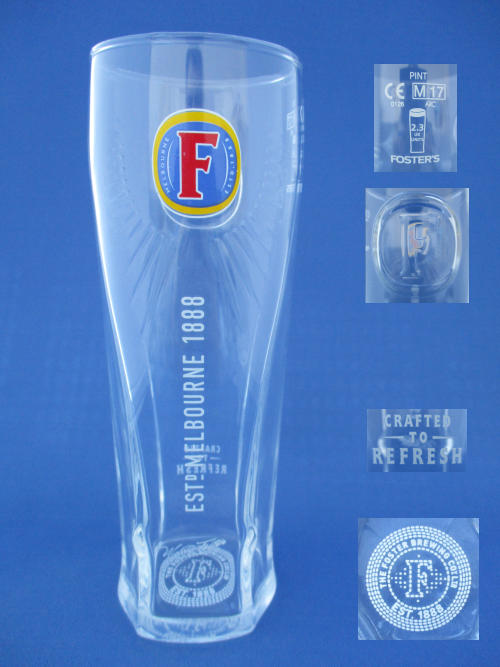 Additional Information
Foster's was created by two Irish American brothers, William M and Ralph R Foster, who arrived in Melbourne from New York in 1886. The brothers began brewing Foster's Lager in November 1888, In 1907 the company merged to form Carlton United Breweries.
Foster's Lager was first imported into the UK in 1971 and in 1981, the brand was brewed in the UK under licence by Courage. Courage was acquired in 1986 by Australian businessman John Elliott and renamed the Foster's Brewing Group in 1990. In April 2006, Scottish & Newcastle plc announced that it had agreed to acquire the Foster's brand and then in April 2008, S&N's operations were sold to Carlsberg and Heineken, the former acquiring the Foster's brand.
Some of the Brewery's Range
Foster's Lager -
Foster's Gold -
Foster's Ice - Launched around 1996 (ish)

Over the years the brand identity is updated and re-launched with subtle changes, a change of Logo or a new font.
Sometimes this brand update is done by the new owners after a brewery has been sold, other times just to give the brand a fresh new look on the ever growing market.

Below are some notes to help identify some of these changes and an aid to reference the year of the glass.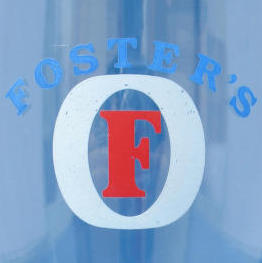 Fosters Logo
Circa 1980s
This style logo featured in most of the
Paul Hogan Fosters commercials during the 1980s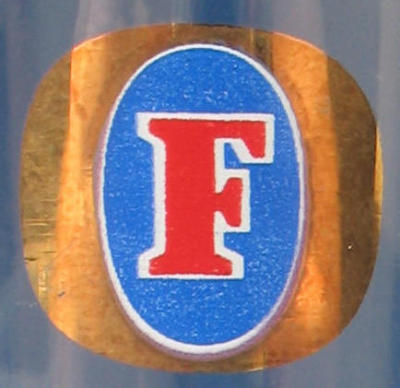 Fosters Logo
1990s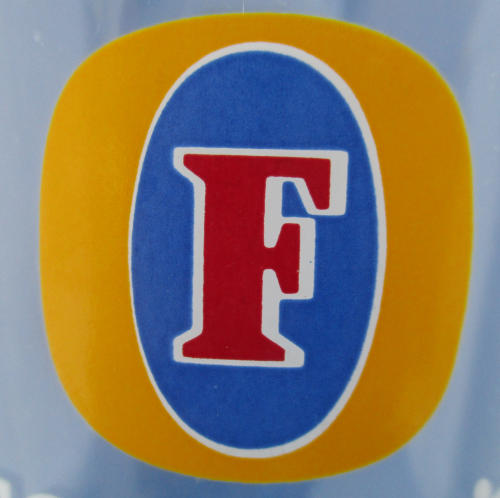 Fosters Logo
Circa 2000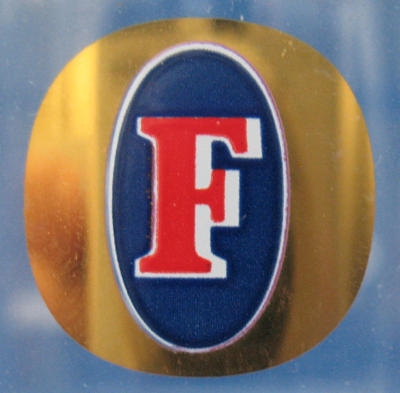 Fosters Logo
Pre 2011




(2009 Shown)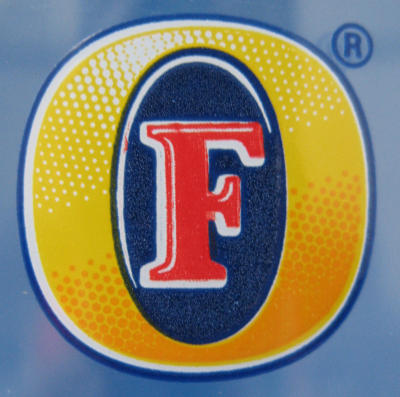 Fosters Logo
2011 to 2015




(2011 Shown)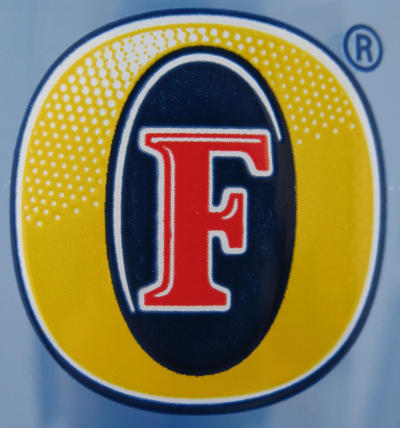 Fosters Logo
2015 to 2017




(2015 Shown)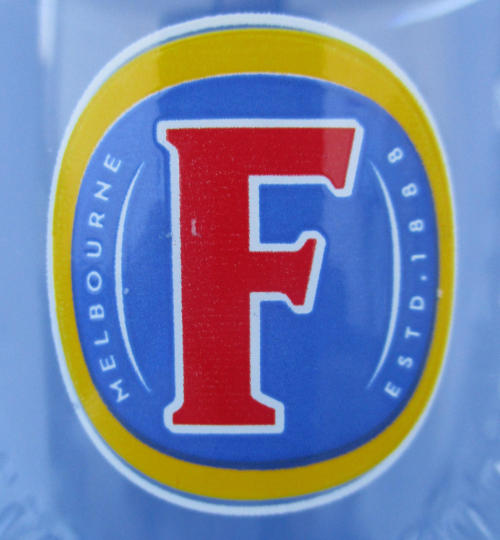 Fosters Logo
2017 to date




(2017 Shown)
---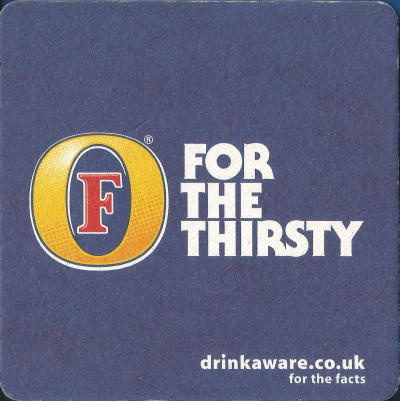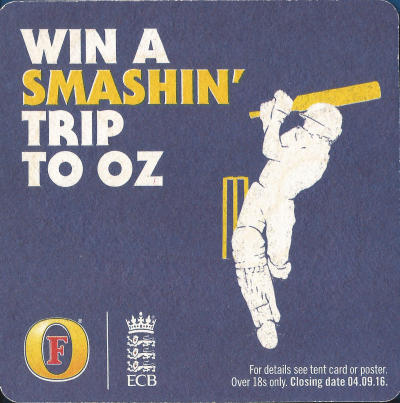 A Fosters beer mat, Win a trip to OZ.
(The competition closed 04/09/2016)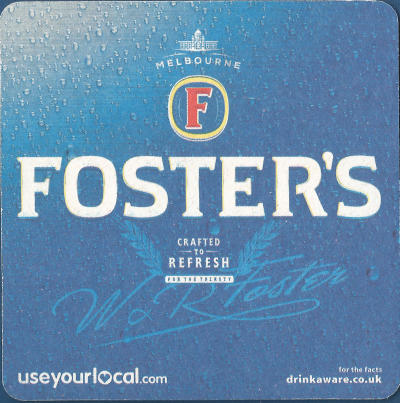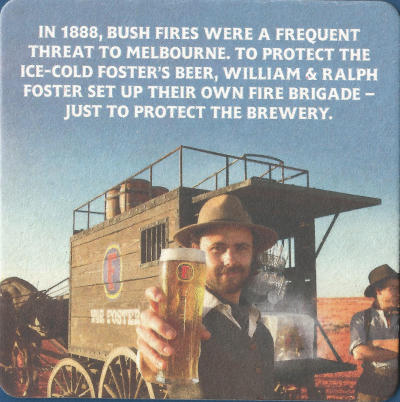 A Fosters beer mat picked up from a bar in March 2018.
(1 of 6 in the 1888 series 2 set)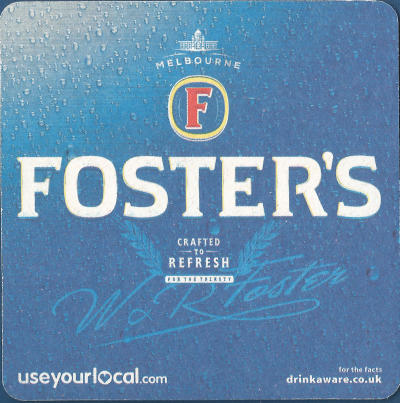 A Fosters beer mat picked up from a bar in August 2018.
(2 of 6 in the 1888 series 2 set)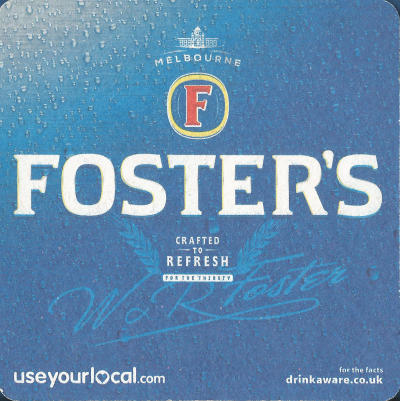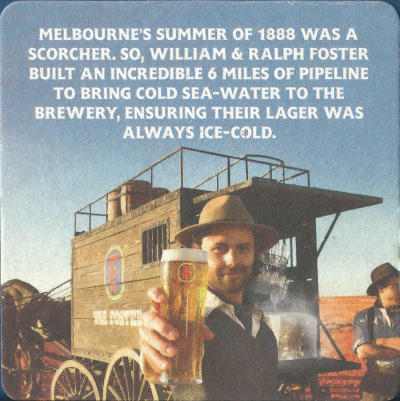 A Fosters beer mat picked up from a bar in September 2018.
(3 of 6 in the 1888 series 2 set)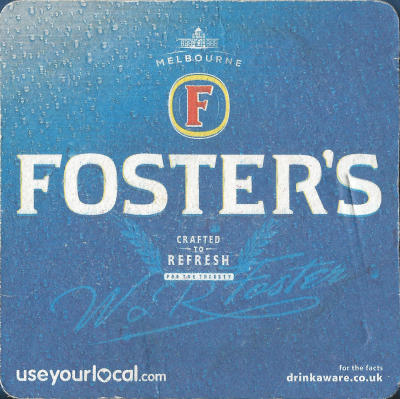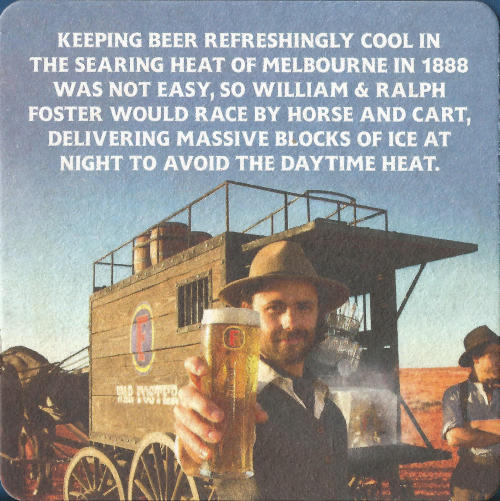 A Fosters beer mat picked up from a bar in September 2018.
(4 of 6 in the 1888 series 2 set)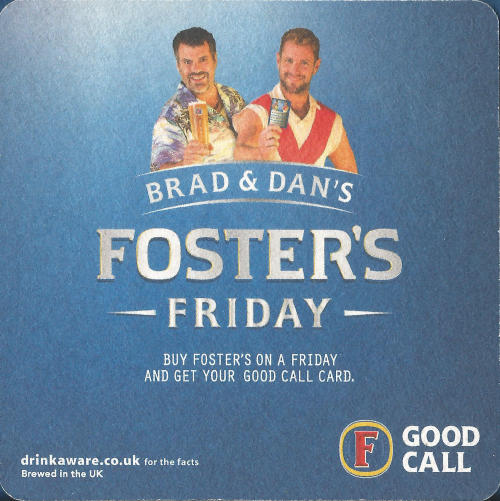 A Fosters beer mat picked up from a bar in May 2019.
(The competition closed 09/06/19)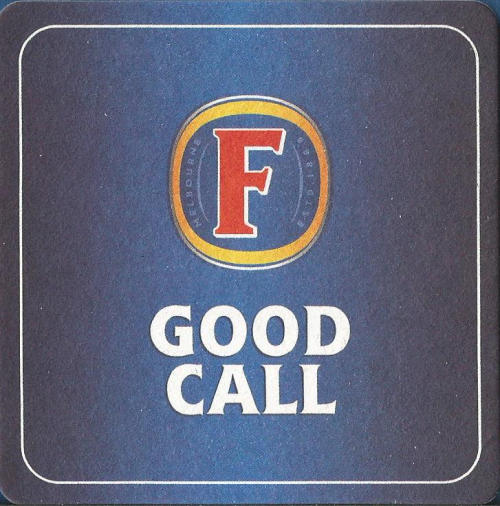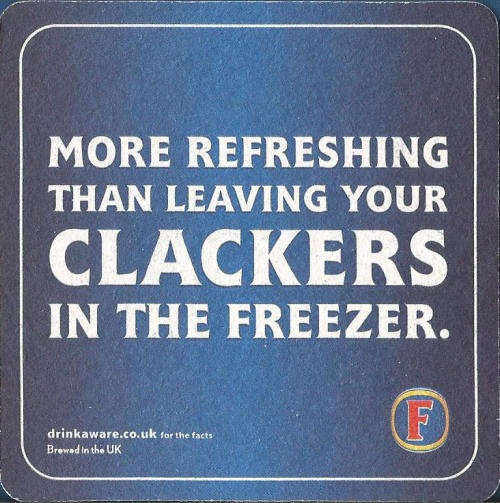 A Fosters "Good Call, More refreshing than..." beer mat
picked up from a bar in November 2019.
(1 of 4 in the series)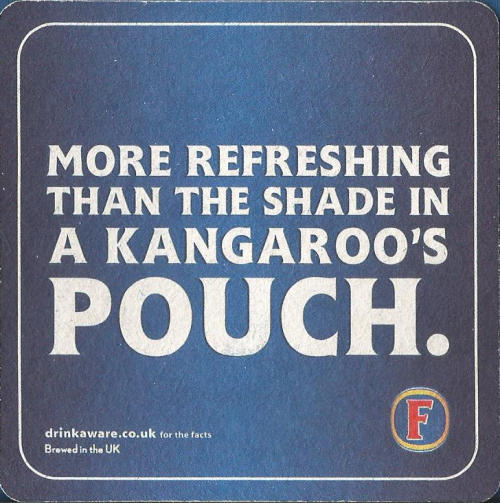 A Fosters "Good Call, More refreshing than..." beer mat
picked up from a bar in December 2019.
(2 of 4 in the series)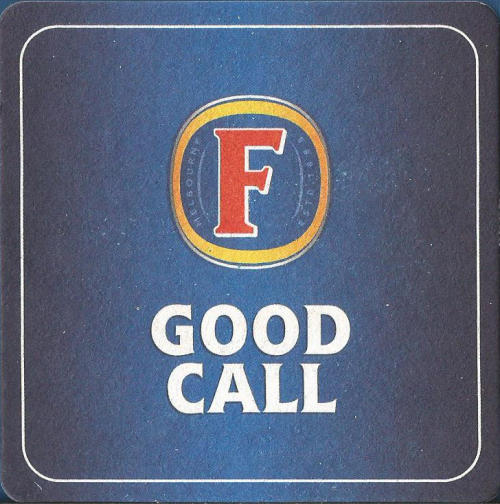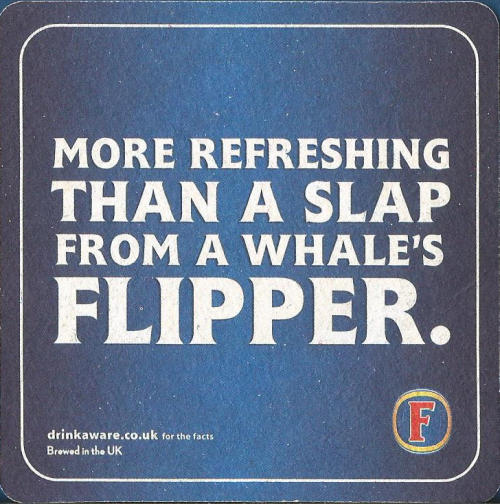 A Fosters "Good Call, More refreshing than..." beer mat
picked up from a bar in December 2019.
(3 of 4 in the series)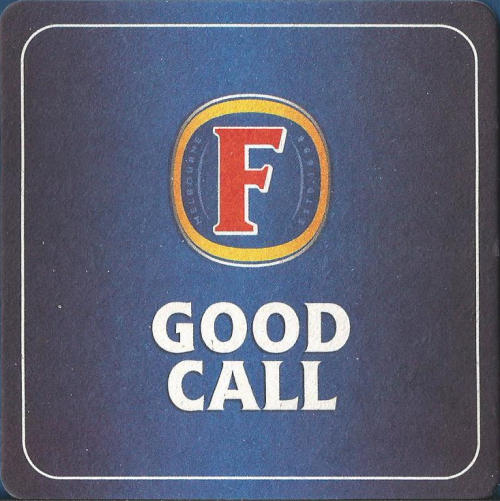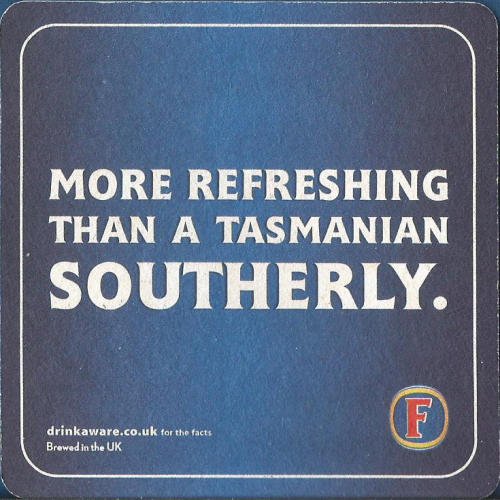 A Fosters "Good Call, More refreshing than..." beer mat
picked up from a bar in December 2019.
(4 of 4 in the series)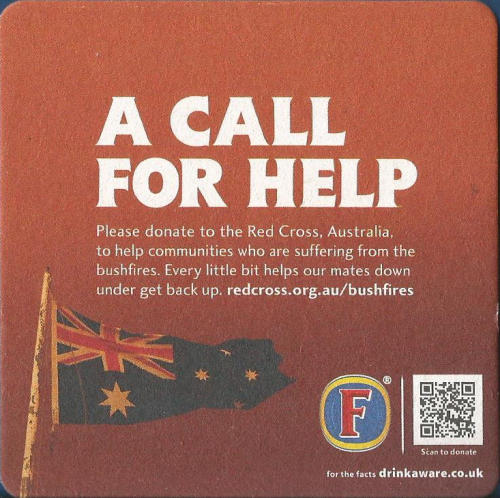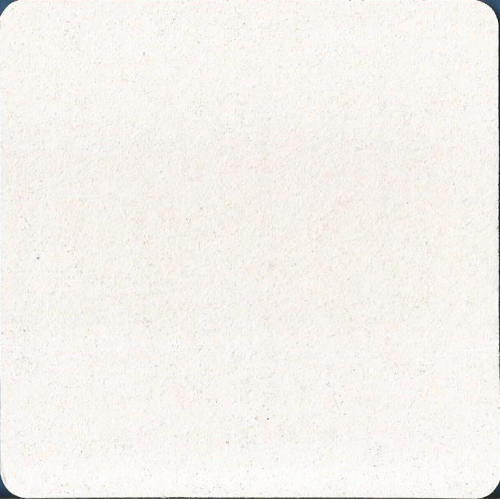 A Fosters beer mat rising money for the Red Cross to help with the Bushfires that hit Australia in late 2019 early 2020.
picked up from a bar in January 2020.
(Mat is plain on the reverse side.)