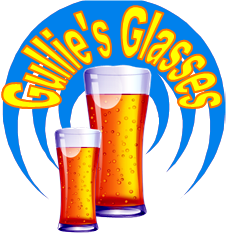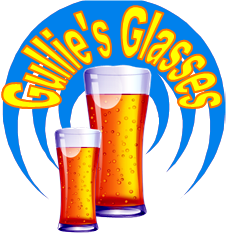 Trades
Duplicates in my collection
Please quote this reference number when contacting me:- TR002260
Brand Name
Courage
Brewery
Courage Brewery (Charles Wells)
Country of Origin
England
Inscription
Front-Courage
Rear-Courage was founded by the intrepid John Courage in 1787 and rapidly gained a reputation for quality. To this day, the Courage cockerel remains the mark of a good beer, every time.
Glass Style
Conical
Rim of Glass
Plain glass with beaded lip
Body of Glass
Plain
Base of Glass
Plain
Height
15.4cm
Diameter
8.7cm
Volume
1 Pint (20oz / 568ml)
Stamped
CE M16 0126 PINT (tear drop logo) Charles Wells Fully Toughened
Glass Manufacturer
Pasabahce Glass
Year
2016
Notes:-
NEW unused glass.
Available for Exchange (Please contact me) or for sale at £2.50 + P&P cost
If you require more than 6 glasses or are ordering from outside of the UK please contact me first.