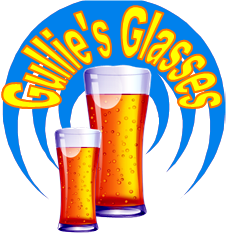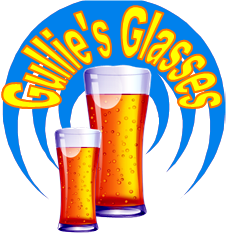 Trades
Duplicates in my collection
Please quote this reference number when contacting me:- TR001353
Brand Name
Bombardier
Brewery
Charles Wells Brewery
Country of Origin
England (Stratford-on-Avon)
Inscription
Front-Bombardier Bang on!
Rear-Welcome to the Regiment, For Queen and Country. Huzzah!, English, ever reliable and damned tasty, Crikey, getting low on ammunition, Reload!
Glass Style
Conical
Rim of Glass
Plain glass with beaded lip
Body of Glass
Plain
Base of Glass
Plain
Height
15.3cm
Diameter
8.6cm
Volume
1 Pint (20oz / 568ml)
Stamped
CE M16 0126 Pint (tear drop logo) Charles Wells Fully Toughened
Glass Manufacturer
Pasabahce Glass
Year
2016
Notes:-
USED previously used glass, good general condition.
Available for Exchange (Please contact me) or for sale at £2.00 + P&P cost
If you require more than 6 glasses or are ordering from outside of the UK please contact me first.