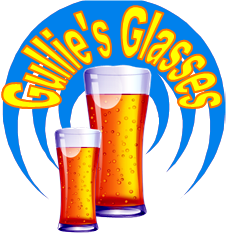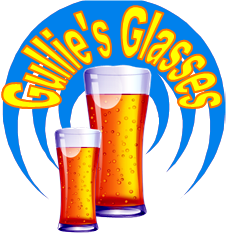 Trades
Duplicates in my collection
Please quote this reference number when contacting me:- TR000998
Brand Name
Hürlimann Sternbräu Export Bier
Brewery
Hürlimann Brewery
Country of Origin
Switzerland (Zurich)
Inscription
Front-Sternbräu Hürlimann Braukunst seit 1836 Export Bier
Rear-(see Stamped)
Glass Style
Senator
Rim of Glass
Plain glass with beaded lip
Body of Glass
Plain
Base of Glass
Plain, Nucleated (Hürlimann)
Height
17.8cm
Diameter
8.1cm
Volume
Pint (20oz / 568ml)
Stamped
PINT CE M08 0126 ARC
Glass Manufacturer
ARC International
Year
2008
Notes:-
Used glass. Same design available Crown 2043 or CE M08 (Please contact me if you have a preference).
Available for Exchange (Please contact me) or for sale at £2.00 + P&P cost
If you require more than 6 glasses or are ordering from outside of the UK please contact me first.