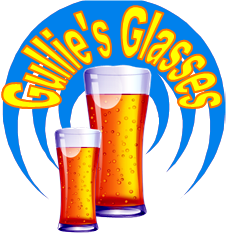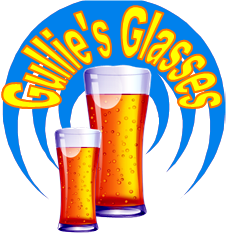 Trades
Duplicates in my collection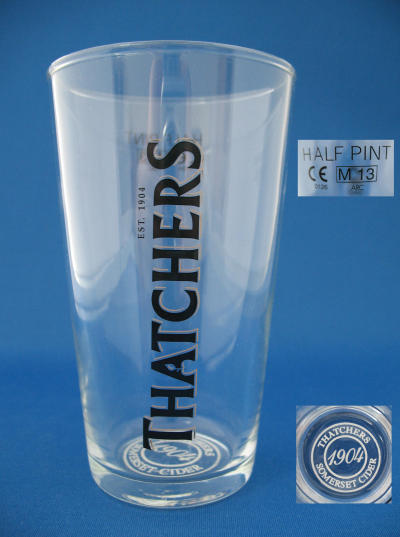 Please quote this reference number when contacting me:- TR000838
Brand Name
Thatchers
Brewery
Thatchers Cider
Country of Origin
England (Sandford, North Somerset)
Inscription
Front-Est.1904 Thatchers
Rear-Plain
Glass Style
Conical
Rim of Glass
Plain beaded rim
Body of Glass
Plain
Base of Glass
Plain. Nucleated (Thatchers Somerset Cider 1904)
Height
12.5cm
Diameter
7.4cm
Volume
0.5 Pint (10oz / 284ml)
Stamped
Half Pint CE M13 0126 ARC
Glass Manufacturer
ARC International
Year
2013
Notes:-
USED previously used glass, good general condition. Same design available CE M13 or CE M16 (Please contact me if you have a preference).
Available for Exchange (Please contact me) or for sale at £2.00 + P&P cost
If you require more than 6 glasses or are ordering from outside of the UK please contact me first.